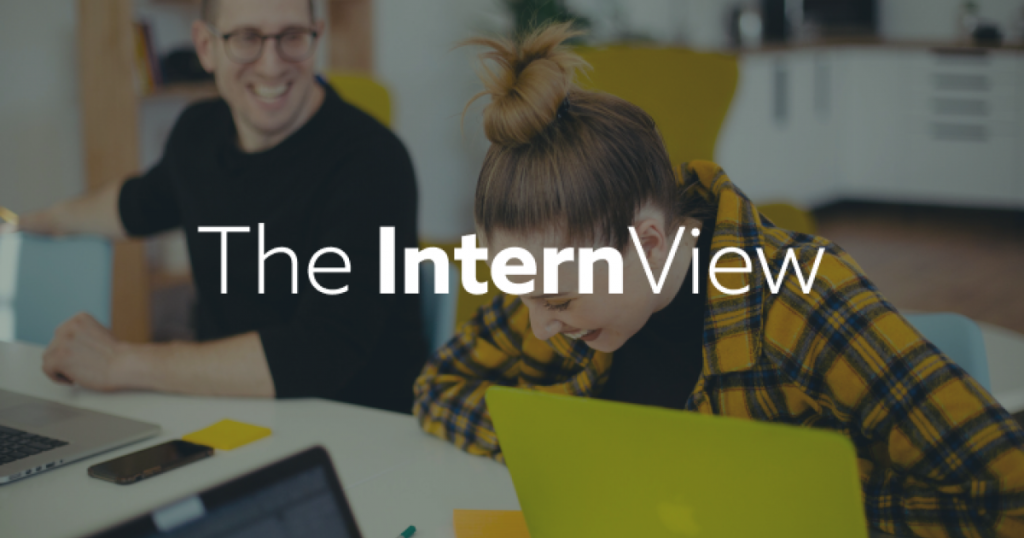 The Internview: Álvaro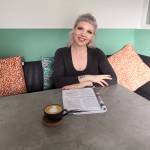 Julie Adams
•
Feb 19, 2021
Here at DisplayNote, we currently run an intern program within our engineering team. For us, it's an opportunity to gain fresh talent and perspective, a new approach to how we do things. For young professionals, it's a chance to be exposed to the industry, to get hands-on with technology and problem-solving.
We spoke to some of our current interns to find out a little more about them and their experience of the program so far (particularly during a pandemic)…First up is Álvaro, who is currently working alongside our team in Spain.
Hi there! Firstly, for anyone who doesn't know you, tell us a little bit about yourself…
Hi, my name is Álvaro; I'm from Santomera, a town near Murcia, Spain. I'm currently finishing my CS degree at Universidad de Murcia.
In my spare time, I enjoy programming for fun, especially using AI and graphics. Outside of the computer world, I'm very fond of classical music. I'm currently in the process of trying to build a small piano with a friend – as I'm a piano player myself. I guess you could say carpentry is also one of my hobbies!
What attracted you to the DisplayNote Intern Program?
It all came about quite spontaneously. I heard about the position, and it fitted nicely with my background and location. At first, I was a bit hesitant due to my lack of experience and the fact that I was still finishing my studies. But DisplayNote had no hesitation in bringing me on as an intern to the team. They were flexible and open-minded, which I'm grateful for.
What attracted me most to the DisplayNote Intern Program was probably the opportunity to learn and work alongside highly skilled, experienced professionals.
What were some of the high points from the past six months?
If I had to choose one, I would probably pick the first release of a Launcher component (a meeting room software); it was when we were trusted with our first "serious" task.
For me, knowing that what you have contributed will be used in real life and that the code you have written is impacting the world is probably one of the best feelings about being a software developer.
Were there any challenges to overcome?
Yes! Lots of them. Some days you think you're not capable of delivering what's asked of you, and you feel like you want to give up. I guess that's just part of life as a software engineer. The reality is that sometimes you have to take a rest and come back to the problem with fresh eyes.
I'd say that persistence and not being afraid to ask for help when you need it is key to overcoming the obstacles to your development as an engineer.
How did you find joining a new team in the middle of a pandemic?
It was an interesting experience. I guess the pandemic forced us all to rethink how we work. Fortunately, DisplayNote knew how to adapt to this situation, and my integration into the team was relatively smooth when I arrived. You can tell their focus is on communication software.
It's always convenient to have someone nearby when you are new and need help. Still, the digital tools we have nowadays and the collaborative environment made for a positive overall experience. Plus, it's always good to save time commuting.
What have you learned? And how do you think this will benefit you in the future?
In these six months, I have learned a lot about working in a professional environment; how to communicate with teams, and how to keep organized.
When you are a student and are used to small/personal projects, often the stakes are low. But when you're working on large enterprise-grade projects, you have to pay attention to the details, as anything you do can affect others. I think this experience will be very useful for me whenever I'm in a real-life professional environment after studying.
How has the experience compared to your expectations?
To be honest, it surpassed my expectations. The team, and my mentor, were attentive and supportive, making sure I was able to meet all the goals I had set for myself. They even adapted the workflow to reflect our interests, in order for us to gain experience in the areas we were interested in.What advice would you give to anyone else considering taking up an internship?
To learn, always learn. Don't worry too much if you make a mistake or whether you will stay after the internship; use it as an opportunity to learn as much as you can from everybody around you.
Finally, in ten years' time, what is the one thing or event you think you will still remember from your internship?
I can't think of a specific event or moment, but I think I will remember my start at DisplayNote as a whole. The people, my first exposure to the professional world, the knowledge, it's something you don't forget.
We're always on the lookout for fresh talent. If you'd like to find out about intern opportunities within our engineering or business teams, drop us a message at info@displaynote.com.
Want to stay in the loop?
Keep up-to-date with everything DisplayNote – including new releases, job openings, and customer giveaways.
Don't worry, we'll not spam you and we'll never share your email with anyone