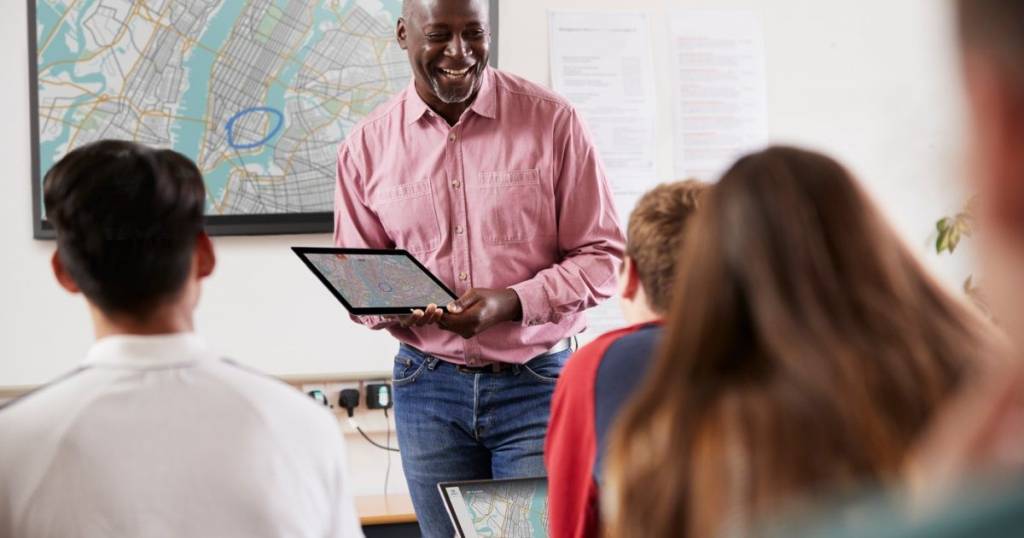 DisplayNote Montage 4.5 has arrived…featuring 12 new languages + even better streaming.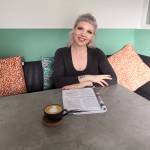 Julie Adams
•
Sep 29, 2021
As many schools have moved towards online learning in the past two years, we understand the importance of integrating technology in the classroom. We, therefore, wanted to make it easier for everyone to share their knowledge and ideas, no matter what device they're using or where they're learning from.
We've worked hard to make Montage faster and more efficient for this update, meaning you can expect even better sharing, streaming, and casting from your devices to the main display…
Without further delay, we're pleased to introduce Montage 4.5, now with even better screen sharing for you and your students.
A No-Fuss Overview of Montage 4.5
Brand new web client with better web-based screen sharing
Ability to annotate over your webstreams
More control over what and how you share with your audience
12 new languages
There's a brand new Montage web client!
What does this mean? In a nutshell, you can expect a faster, more intuitive experience of Montage. This includes better streaming and a better user experience. With support for Chome, Edge, Opera, and Brave browsers, the latest update makes browser-based sharing more seamless for you and your audience.
What you can expect from the new web client:
More Context – We've added annotation tools to the Montage web app. This makes it easy for you and your students to add annotations while you screen share, letting you add context and focus on specific material.
Easier to Share – instead of choosing a window, tab, or fullscreen before joining a session, you now connect first and then choose after. This makes it super easy to get connected and then decide what you want to share.
More Control – Once you share a tab or window, you can see what you are sharing on the DisplayNote page – this makes it easy to know what's going on, what you are sharing and to queue up more content.
Hello, Hola, Bonjour to more Screen Sharing!
The latest update includes 12 new languages for both Montage clients and receivers, meaning more people than ever can screen share with ease.
The new update includes Estonian, Greek, Hungarian, Lithuanian, Norwegian Bokmål, Norwegian Nynorsk, Portuguese, Romanian, Slovak, Turkish, Ukrainian and Vietnamese
What other features can I expect in the new version?
You'll also notice some bug fixes and general improvements in the new version! You can find the release notes on the latest update here.
How do I get the new update?
You'll get an automatic alert to update on the Montage application. You can also download and install the latest version here – this will replace your previous version.
What do you think of our updates?
We'd love to hear your opinions. Contact us or get in touch via LinkedIn, Twitter or Support.
Want to stay in the loop?
Keep up-to-date with everything DisplayNote – including new releases, job openings, and customer giveaways.
Don't worry, we'll not spam you and we'll never share your email with anyone