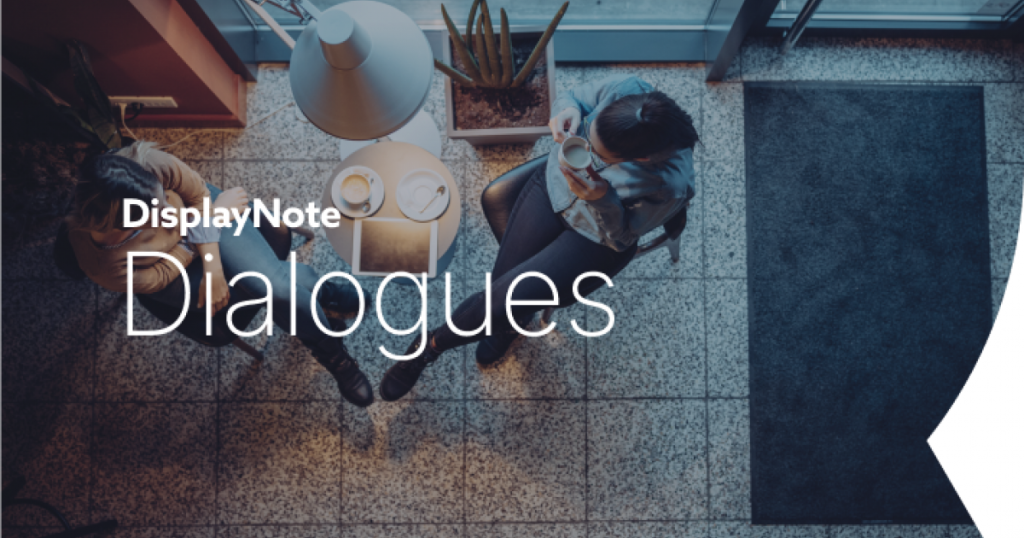 DisplayNote Dialogues: Dr. Christopher Wiley: Teaching During the Pandemic: Technology to the Rescue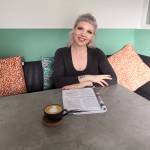 Julie Adams
•
Sep 8, 2021
This post is part of the DisplayNote Dialogues Series, featuring thought pieces from educators and industry experts worldwide. This article is written by Dr. Christopher Wiley. Dr. Wiley is a Senior Lecturer at the University of Surrey and the BMus Music Programme Director.
"The start of the new academic year provides an opportune time for reflection on the previous 18 months—and what a time it's been. Nobody could have predicted the tumultuous changes witnessed in the academic profession back in 2020 as teaching moved hurriedly online in response to the pandemic.
Teaching online brings with it major challenges, not least the question of whether that has meant delivering content 'synchronously,' broadcasting a class live via the Internet, or 'asynchronously,' creating pre-recorded videos that are released periodically to students. Either way, one can't simply deliver the same lecture as would have taken place in a live situation—the teaching has had to change, often radically, to accommodate the new circumstances of the learning environment.
I've done my fair share these past 18 months of delivering classes entirely online as well as creating pre-recorded videos. But most of my teaching during this period has occupied a 'hybrid' position mid-way between the two, in which some students are present in the lecture theatre (wearing facemasks, appropriately socially distanced and with desks wiped down with anti-bacterial cleaner between classes), others joining us online from all over the world, and still, others engaging with the video recording of the class afterward.
I'm far from the only lecturer with previous experience of developing pre-recorded videos in the form of podcasts, and I've also routinely made video recordings of my lectures for some years for the benefit of any students who couldn't come to class. What's been new (at least to me) in the pandemic has been the possibility for broadcasting lectures live such that some students are physically present and others simultaneously following our session online.
This raises two related questions: are the students joining us online really listening to my lectures—and how can I be sure? One of the most disconcerting feelings I've had during my lecturing this past 18 months has been sitting in my office talking to a webcam—perhaps, talking to myself—unaware whether there is anybody actually listening on the other end. Even when students are present in the room, classroom-based discussion has largely become a thing of the past.
Social distancing has meant that the students are sitting too far away from one another to be able to discuss subjects in pairs or small groups. At the same time, the need to wear facemasks impedes the possibilities for speaking out in class and answer questions.
Here again, technology has proven invaluable in the form of online polling systems. These have enabled every student to contribute to the class, whether they're responding on their own mobile device in the lecture theatre itself or joining us online from thousands of miles away (I have students stranded in their home countries as far afield as mainland China). Their responses have given me the much-needed confidence that, wherever they are in the world, they are indeed engaging with the teaching.
While it's been a real challenge to adapt to the changing circumstances of the classroom during the pandemic, technology has certainly come to the rescue in enabling students' learning to continue to take place despite a truly extraordinary and totally unforeseen situation. In this respect, technology has not merely contributed to learning but actively made it possible in the first place."
When it comes to sharing knowledge, sharing your lesson material with your students should be intuitive. Broadcast, our one-to-many screen sharing tool is used by educators and presenters to make lesson material more accessible and engaging to both in-person and remote audiences.
Broadcast lets you share the content from your device to your audience's devices in real-time, meaning everyone stays on the same page.
Want to try Broadcast for yourself?
You can find links to Dr. Wiley's research here and read more of his personal articles at http://christopherwiley.wordpress.com/.
Want to stay in the loop?
Keep up-to-date with everything DisplayNote – including new releases, job openings, and customer giveaways.
Don't worry, we'll not spam you and we'll never share your email with anyone