Ed Morgan – One to Watch
Niamh O'Brien
•
Aug 25, 2022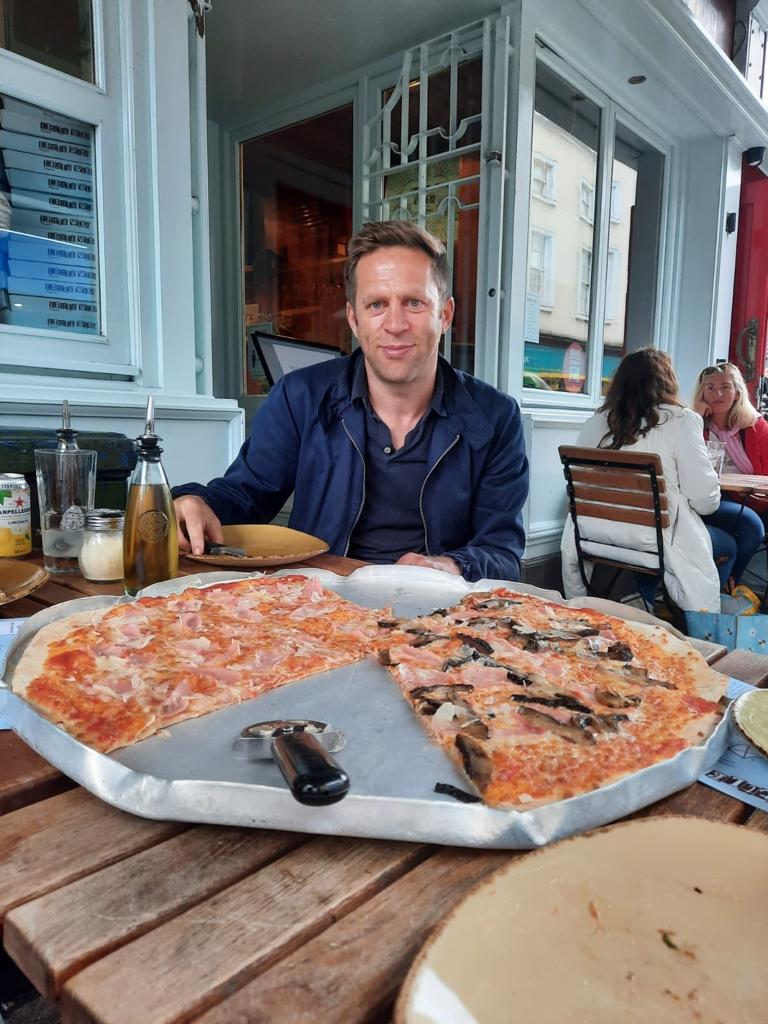 So, Ed, you've made the Pro AV Watch List 2022! How does it feel to be a "key influencer to watch"?
While's it nice to read, I think believing in press clippings or opinions (good and bad) is self-defeating. I will try and avoid anything that threatens the belief that hard work and applied intelligence aren't crucial. Getting any award or nomination should be recognised, sure, but I wouldn't dwell on them – that's when you get lazy and let your guard down.
---
Could you give me a quick 'day in the life' as DisplayNote's COO?
Like no two COOs are the same, no two days are the same. I'm constantly thinking, how can we make things better, what's the one thing we could change, what can I do to create a great company?

A typical day may contain all the following: check-ins with major partners, meetings with key teams to set the focus for the week, working on products, working with marketing teams on campaigns, working with the senior team on strategy, speaking to users, briefing an analyst, checking in with support, recruitment and even watering the plants (though I do that less than I used to).
---
Any interesting projects coming up in next couple of weeks that you can tell us about?
Product wise we are doing some interesting things to make meeting spaces and classrooms more connected so watch this space.  Internally at DisplayNote my focus is to always improve how operate: asking myself every day: what can we do better?
---
What's your favorite part about working at DisplayNote
The favorite part, by a long way, is talking to users and hearing the great things we are doing but, more importantly, what we could do to help them further.
---
I have to ask… Are you a tea or a coffee person?
Both. Coffee in the morning and a cup of tea in the evening.
---
Want to find out more about DisplayNote?
Want to stay in the loop?
Keep up-to-date with everything DisplayNote – including new releases, job openings, and customer giveaways.
Don't worry, we'll not spam you and we'll never share your email with anyone