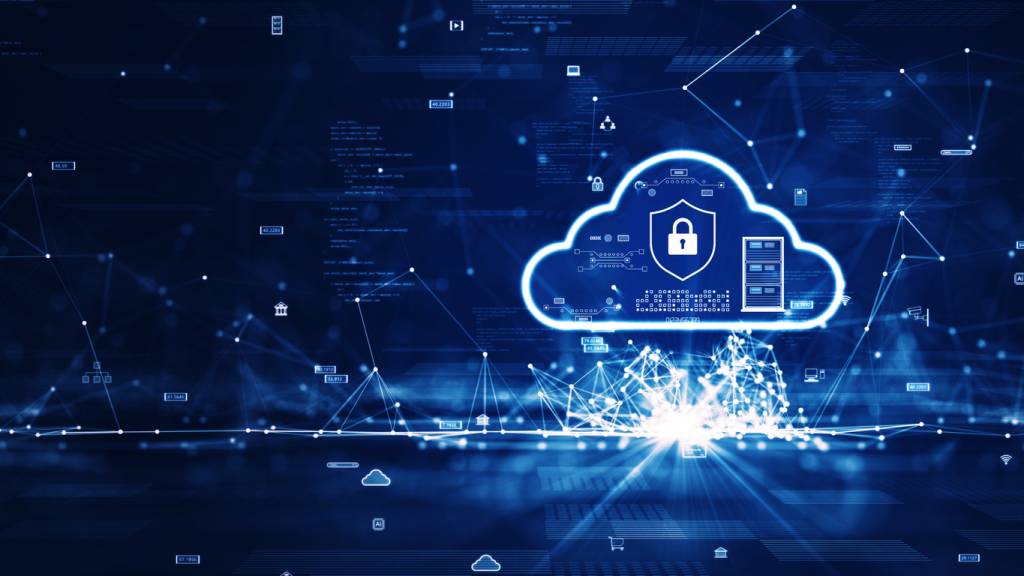 Enterprise
Hints & Tips
Launcher
Security
Ensuring compliance and data security in your conference room
Niamh O'Brien
•
May 30, 2023
The modern data landscape is constantly changing, making it more and more important for companies to take security measures into account. Within a traditional workplace, data security is relatively straightforward, however, with hybrid and remote working now being the new normal, it is even more critical to ensure that sensitive data remains secure.
When hybrid working, video conferencing has an obvious role to play. Conference rooms are a must in any office environment, as they are the preferred location for routine meetings, strategic planning, and problem solving. However, confidential information is also frequently discussed and presented in conference rooms. Therefore, to ensure the security and privacy of hybrid meetings, it is essential to use reliable and trustworthy hybrid meeting software solutions.
Even the biggest names in the tech industry can be hacked, such as Facebook back in 2019.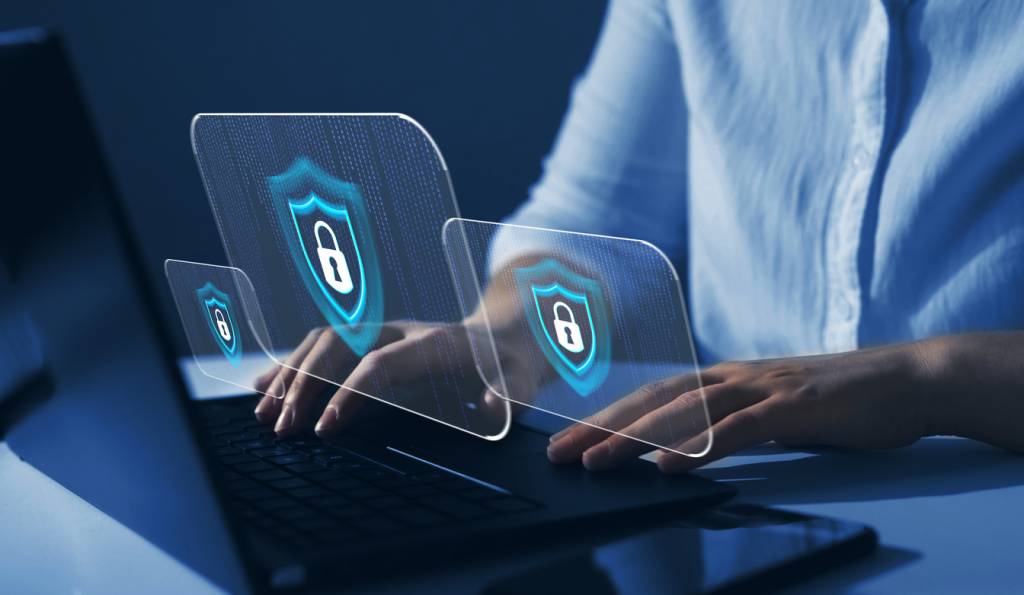 Clearly defining your hybrid work with compliance guidelines can help ensure that everyone in the company has adequate safeguards. Here are some important measures to consider:
Keep software updated
Keeping your software updated is crucial in today's age of cyber threats. Unfortunately, we are all guilty of delaying installing software updates due to the inconvenience. However, it is very important that employers understand and emphasise the importance of downloading these software updates as soon as they become available. Maintaining software updates will correct any potential security threats and create a significantly safer work environment.
Ease of use
Although ease of use may not initially seem like an important security feature for video conferencing, it can help to prevent any common issues brought on by human error. When employees struggle using video conferencing equipment, they are more likely to use alternative solutions such as unapproved technology, to communicate with colleagues. An easy-to-use solution with built-in technologies not only improves the quality of each meeting but also helps to ensure every member of staff follows the right precautions when hosting meetings.
Create a clear data security policy
A clear data security policy is crucial in order to ensure compliance and protect confidential information. Policies will vary depending on business type and compliance requirements, but there are many common areas that all companies will want to address in their guidelines, such as password creation and remote access.
Training and adoption
It can sometimes be assumed that getting the best anti-virus or anti-malware solution is enough to keep your data secure, but unfortunately that is not the case. A well-educated workforce is a critical component of any comprehensive security policy.
Employees should receive ongoing training and support from their employers so they are aware of how important data security is. This is essential when maintaining data security in a hybrid workplace. If employees use online services as part of their work, it is necessary to train them on secure password use and multi-factor authentication in order to ensure that they are taking the right steps to prevent damaging breaches.
Employee training and understanding of 'social engineering' is of utmost importance in today's digital landscape. Social engineering is the psychological manipulation of individuals to gain unauthorized access to sensitive information. It is a deceptive technique employed by cybercriminals to exploit human vulnerabilities rather than technical weaknesses in order to breach security systems. By educating employees about social engineering tactics and countermeasures, organizations can significantly enhance their overall security posture and protect valuable assets.
Keep your meetings secure with DisplayNote Launcher
With Launcher added to your meeting room screens, users have quick and easy access to all their calls (regardless of the platform) and favourite apps – without compromising on security or locking into a single UC vendor. Plus, with Launcher's Kiosk Mode, IT Administrators are in control of what users can and can't access on the meeting room system. You can easily customize the screen with the apps and tools you choose, so meeting room attendees can't meddle with the settings or download any unapproved software.
Keep your meetings secure
Want to stay in the loop?
Keep up-to-date with everything DisplayNote – including new releases, job openings, and customer giveaways.
Don't worry, we'll not spam you and we'll never share your email with anyone