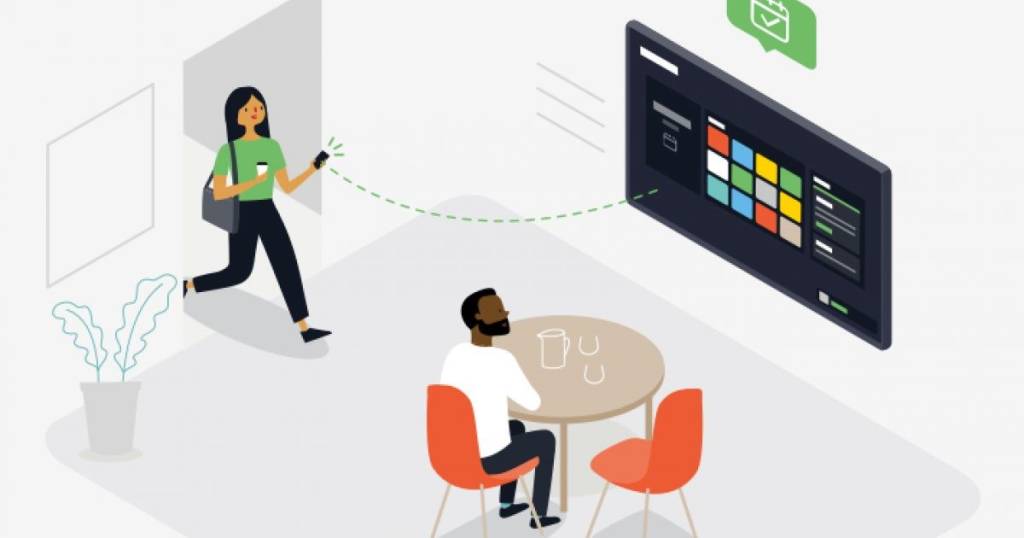 Launcher 1.9 has arrived. Experience better document viewing, support for Modern Exchange Authentication & more.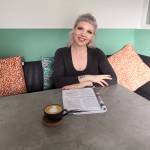 Julie Adams
•
Sep 28, 2020
Here at DisplayNote, we're always thinking of ways to enhance your meeting room experience.
Over the past few months, we used your feedback and insights to identify ways to improve Launcher's functionality and performance.
We're happy to introduce Launcher 1.9 to you, packed with technical updates that will improve your experience in meetings.
A No-Fuss Overview of Launcher 1.9
Improved document viewer
Faster app launching
Implementation of Modern Authentication for Exchange
Updated room calendar compatible with new Zoom links format
And Here's The Extended Edition…
Document viewer improvements
You asked, and we listened. The document viewer has been brought back to its former glory thanks to the reintroduction of full-screen view for OneDrive files and documents.
Additionally, those of you with a keen eye will also notice that we've revised the file list, which will now show a relevant icon for folders and file types.
Here they are on the catwalk:
Faster App Launching
Thanks to lots of hard work from the technical team, we're happy to announce that Launcher has received a radical upgrade to its handling of app management.
In the new version, you can expect speedy and reliable app launching that will go a long way towards streamlining your interaction with tools you like to use.
All in all, we've created a much more efficient system for launching your meetings. Enjoy!
Support for Modern Exchange Authentication
The team has finished implementing the modern method for authenticating Exchange. If you're like me, then you'll be incredibly relieved as we can all retire "Exchange authentication deprecation" from our vocabulary.
On a serious note, Microsoft is imposing the modern authentication method onto all new tenants from October 2020, and altogether deprecating the basic authentication method in Spring 2021.
So what does all of this really mean?
Launcher now supports the more secure method to access data from Exchange Online, which no longer passes customer credentials between endpoints.
Companies that block Basic authentication will have the ability to use Launcher with the modern method. Don't worry; Launcher will still support basic authentication until Microsoft entirely deprecate the method next year.
​​​​​​​Since I've got you all worked up about it, here are some screenshots to demonstrate how it all flows together in the product.
If you want to find out more about Microsoft's decision to retire Basic authentication, the end of support for the service article will help out.
Sign-in Panel Design Revision
Our everlasting quest to improve usability and user experience of Launcher very often takes us down little paths to revise UI elements and components.
These revisions quite often relate to restructuring or updating information in line with new features and functions introduced to the product as it evolves.
In the case of the sign-in panel, an overhaul was long overdue as it admittedly started to look cluttered.
For all the DIYers out there who like a good before and after shot, here's the result:
What do you think of our updates?
We'd love to hear your opinions. Contact us or get in touch via LinkedIn, Twitter or Support.
Want to stay in the loop?
Keep up-to-date with everything DisplayNote – including new releases, job openings, and customer giveaways.
Don't worry, we'll not spam you and we'll never share your email with anyone