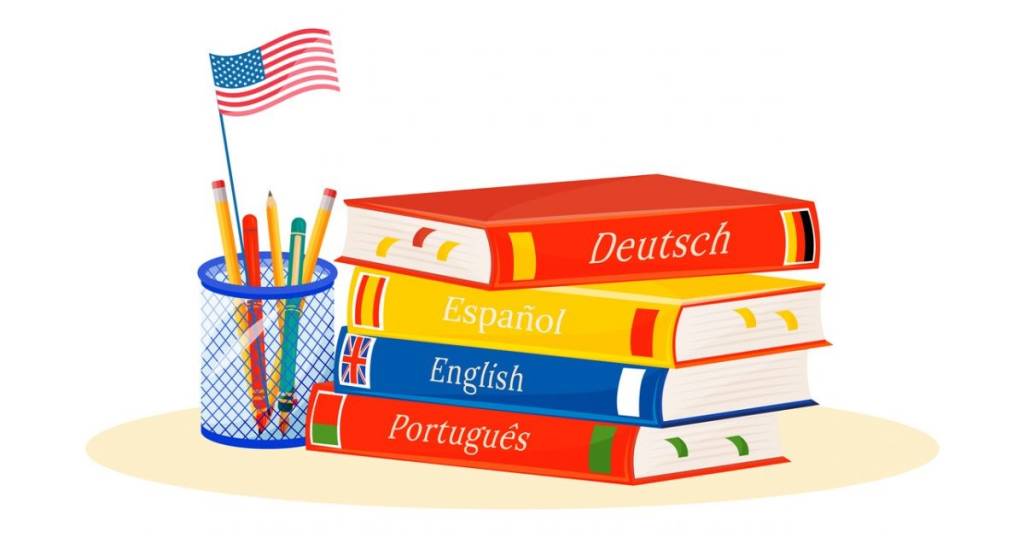 Kathryn McMath: How languages shaped my life.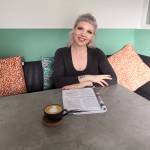 Julie Adams
•
Oct 6, 2021
This post is written by Kathryn McMath, Business Development Manager at DisplayNote.
"From the moment I started learning French at school, I was hooked on languages. The possibility of communicating in another tongue with a whole new group of people was thrilling. Even more exciting was the opportunity to learn about a completely different culture, introducing me to new ways of thinking and feeling, new art and literature, new cuisine, new architecture – the list goes on…
I chose to study French and Spanish Language and Culture at university, and as part of my degree, I had the opportunity to move to Spain and France to study at universities there. After much deliberation, I chose to spend the academic year in Spain and the summer in France.
Moving to Spain was a huge culture shock, and for the first few months, I struggled to find my feet but slowly but surely, I started to fall completely in love with everything about my new home. Visiting places such as La Alhambra in Granada or La Sagrada Familia in Barcelona whilst learning about the country's turbulent history, great artists such as Picasso, Dalí and Goya and immersing myself in the literature and current culture caused an assault on the senses in the best possible way. Having the chance to walk as a penitent in Holy Week, learning Sevillanas (Spanish dance) and discovering a love of Mediterranean food were just some of the highlights.
When I moved to France, my love for new cultures deepened further. Living in Grenoble, I was exposed to a whole new world. In my class alone, there were students from Turkey, China, Israel and Bahrain. France itself was an unbelievable place, with beautiful countryside, stunning architecture, wonderful literature and some of the best food I have tasted.
Once I completed my degree, I chose to continue to study for a Masters in Spanish, French, Business and Marketing. In that time, I continued to immerse myself in Spanish music, literature, current affairs – anything I could find to improve my language and knowledge.
When it came to getting a job, the goal was clear – I had to find somewhere I could use my languages. Although I did manage to obtain a role developing business in France and Spain in a pharma manufacturing company, it wasn't enough. I decided to move back to Spain (with a one-way ticket, nowhere to live, no job and completely alone – brave or crazy, you choose!), where I started working at a Destination Management Company in Malaga.
Throughout my career, I have been lucky enough to continue using my languages and travel extensively in both France and Spain. I've met some wonderful people, some of whom I am now happy to call friends.
Having the chance to learn so much about other cultures and being genuinely passionate about someone else's way of life has served me very well in opening doors and building relationships, making "doing business" much easier. Understanding what people care about, where they have come from and having common associations via places, music, food, and books means that I have been able to create lasting business relationships. I have also been lucky enough to have had some wonderful experiences, such as a private tour of the Reales Alcazares in Seville, a surprise visit to the Picasso Museum in Antibes or an unforgettable wine and tapas trail in La Rioja.
Learning a new language or culture isn't easy, and it takes time, but there is nothing to beat it for rapport building with clients. Languages have truly shaped my career, and I feel privileged to continue to have the chance to gain insights into other people's worlds and to feel a connection with people in different countries."
At DisplayNote, we're always on the lookout for talented individuals with fresh perspectives.
If you're ready for a change, we're expanding our teams – with remote positions available across the company. We're currently hiring for a Product Manager, UX Designer, Front-end Developers & More.
Want to stay in the loop?
Keep up-to-date with everything DisplayNote – including new releases, job openings, and customer giveaways.
Don't worry, we'll not spam you and we'll never share your email with anyone