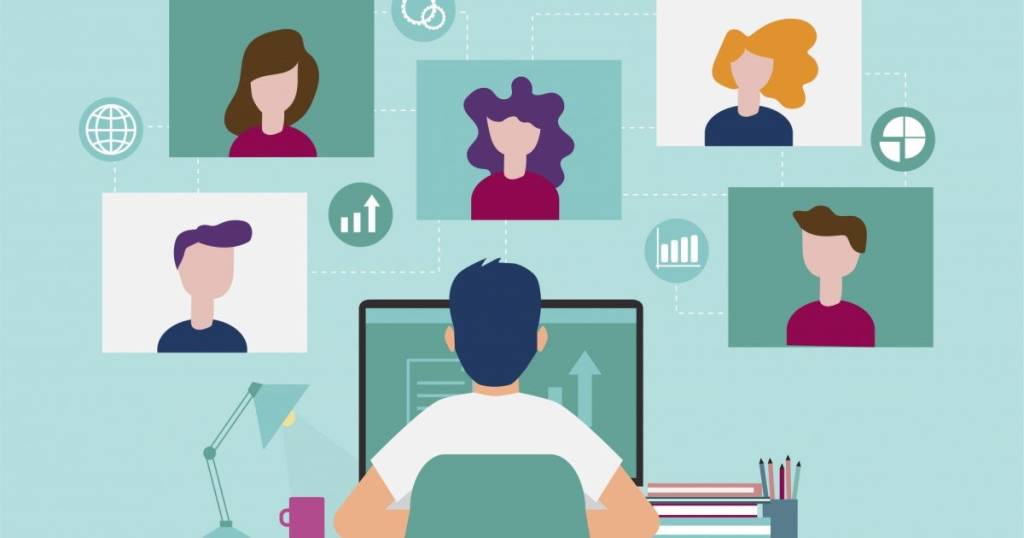 How to Overcome the 5 Biggest Challenges to Successful Remote Collaboration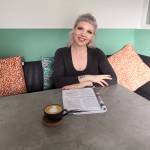 Julie Adams
•
Oct 29, 2020
Without the context and proximity of face-to-face communication, collaborating remotely can be tough. Communication, creativity, and productivity can all take a knock if teams are left feeling disconnected and out of sync.
Read our 5 tips on keeping collaboration alive when your organization is working from home.
Find out how our Launcher meeting room solution can improve collaboration in your business.
About the Author
This article is written by Julie Adams, a Communication & Content Specialist at DisplayNote. Julie is a writer and science, psychology & music enthusiast.
Want to stay in the loop?
Keep up-to-date with everything DisplayNote – including new releases, job openings, and customer giveaways.
Don't worry, we'll not spam you and we'll never share your email with anyone