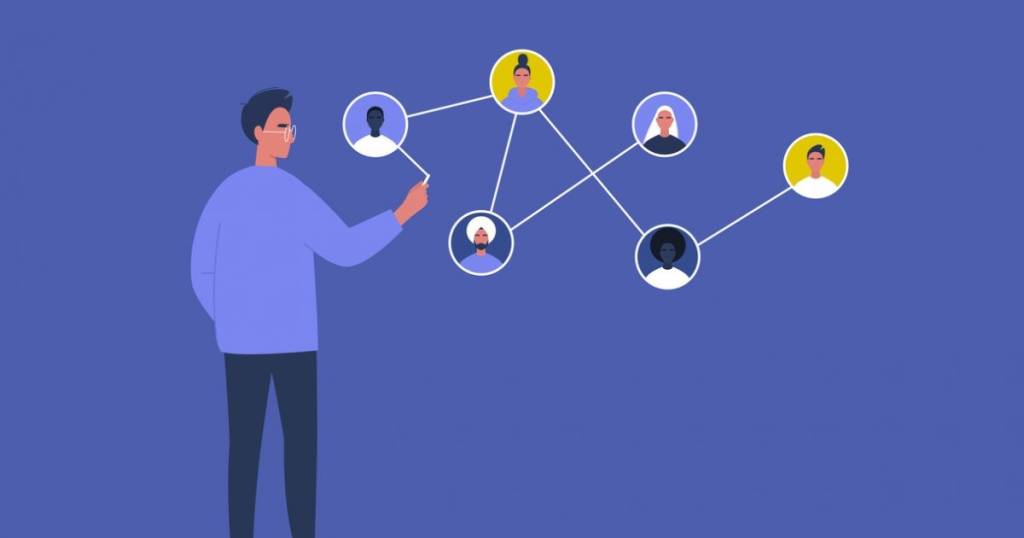 Changing our management meetings made us more focused, accountable, and insightful. Here's how we did it.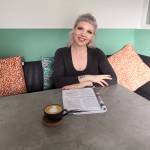 Julie Adams
•
Mar 3, 2021
This post is written by Ed Morgan, COO at DisplayNote.
As we transitioned to a remote-first company this year (like many others) – we became aware of the need for meetings to be more productive, effective, and focused on the things that matter.
Meetings had become very much about sitting around a table and listen to presentation after presentation. 'Chalk and talk,' as they would call in the classroom. Lots of time spent listening and reading – which at times felt like a colossal drain on time and cognitive resources. The real-time nature of these meetings also meant it was hard to join the dots between teams in terms of interdependencies. We decided to make a few changes to improve accountability, better understand performance and stay focused on the issues that matter.
What did we change?
1. Fixed dates.
It sounds like a no-brainer, but sometimes due to product releases, tradeshows, and other conflicts, a meeting would get pushed out a few days or to the week after. This meant essential conversations also got pushed; in effect, we were allowing calendar availability and other variables to create bottlenecks. Now, monthly meetings are held on the first Friday of each month. Consistency and accountability.
2. All materials are shared in advance.
Reading documents or multiple slides in a meeting takes up a lot of time. So, three days before the monthly meeting, team leaders update their objectives and key results (OKRs). Each lead creates a document that details the current status of key results and post it in a shared Slack channel #mgmtmeetings. Each item is categorized as 'On Track,' 'Needs attention,' or 'At risk.' This means we all show up to the meeting informed and on the same page.
3. Create a standard template for materials.
Each team lead uses the same template, formatted in the same way. This reduces the cognitive load from digesting different styles of presentations.
We also introduced a regular news post on the team's SharePoint pages utilizing this format.
Summary – key points you want to share at a high level
OKRS at a Glance – Table showing On track, Needs attention and At Risk
3-4 points on each item to show more detail
4. No more presentations.
There are no 'presentations'; the meeting is a purely Q&A session based on pre-shared materials. Of course, people can ask anyone to talk them through a slide. We find that it's a better use of time to zone on specific areas that need thought and discussion – than to spend the whole session presenting.
5. Each meeting has a functional owner.
We made the Ops team the functional owner of the meeting. The functional owner is responsible for gathering all documents 48 hours in advance of the meeting. The owner is also in charge of the meeting invite agenda and communicating with attendees to know the materials are ready for review and posting documents in the relevant Slack channel.
As many workplaces adopt a more remote-based approach to working, hybrid meetings will become a new staple of the office (i.e., those with attendees joining both in-person and virtually). With Launcher software installed on the meeting room screen, you can easily launch your scheduled calls at the touch of a button, whatever the platform. Webex, GoToMeeting, Teams, Zoom, BlueJeans…Launcher works with the tools you work with. This makes it the perfect solution for meeting spaces that need to accommodate hybrid meetings.
Want to stay in the loop?
Keep up-to-date with everything DisplayNote – including new releases, job openings, and customer giveaways.
Don't worry, we'll not spam you and we'll never share your email with anyone