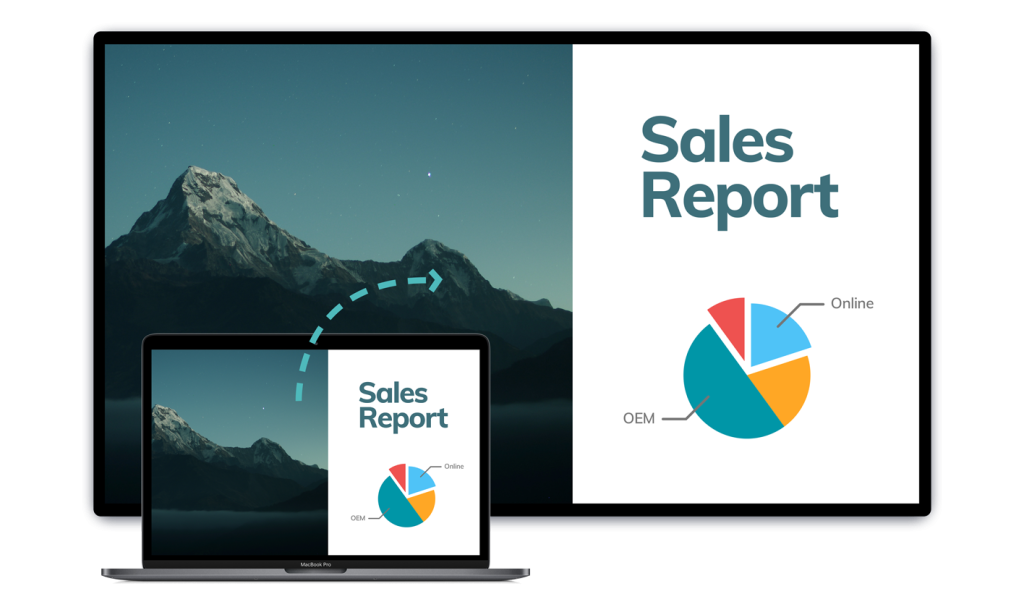 How wireless presentation drives collaboration in the automotive industry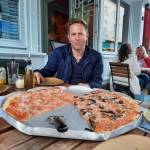 Eddie Morgan
•
Jun 24, 2019
Global automotive technology company, Wabco, improve communication and collaboration in their meeting spaces by removing cable clutter, looking beyond laptops and making it easy for guests.
Introduction
WABCO is a global supplier of technologies and services that improve the safety, efficiency and connectivity of commercial vehicles.
They have been developing innovative systems to make vehicles safer and easier to control since 1869.
With 16,000 employees, including 2,600 engineers in 40 countries, WABCO has evolved an innovative and diverse culture. With this culture WABCO have a drive to increase collaboration across the organisation.
The Problems
One of the biggest struggles was the cabling in the meeting rooms. Rooms were becoming cluttered with various cables for different models of laptops with different ports (VGA, HDMI, mDP and more).
WABCO also noticed they had a less seamless way of collaborating during meetings. Presenters had to take turns in sharing the cable between each other during the meeting and were restricted to sharing their laptops only.
"Montage is really strong when it comes to face-to-face meetings. Our end-user community and guests use it to share content easily in their meetings".Reza Dizadji IT digital workplace leader, WABCO
The Solution
With compute power already in the room in the shape of mini-PCs, Wabco went for a software only approach and deployed the Windows version of DisplayNote Montage software receiver on each PC. With apps available for Windows, MAc, iOS, Android, Chrome and Airplay, attendees could connect no matter what device they used. Montage's web-based approach meant that guests such as suppliers and agency staff, could connect and present with minimal fuss and zero IT support. In addition, with easy to understand joining instructions, attendees and guests could connect easily and quickly without the need for the end user services team to undergo huge outreach efforts to create awareness and train everybody on the software.
"When it comes to sharing content in meetings, we can accommodate employees as well as guests, no matter what device they want to display"Reza Dizadji IT digital workplace leader, WABCO
Find out how DisplayNote Montage makes meeting spaces more collaborative. Start a free 14 day trial.
Want to stay in the loop?
Keep up-to-date with everything DisplayNote – including new releases, job openings, and customer giveaways.
Don't worry, we'll not spam you and we'll never share your email with anyone