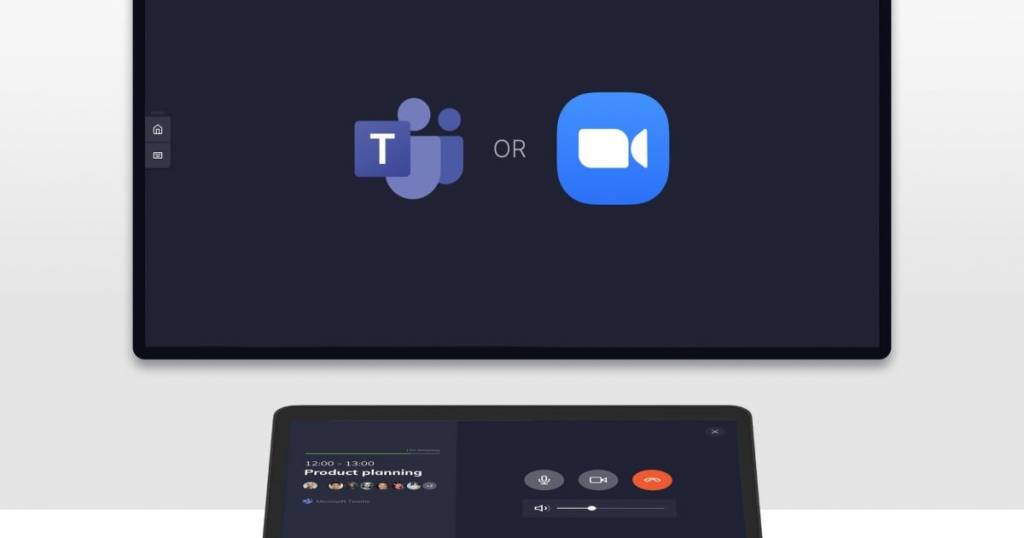 Launcher August Update: featuring Console Support & Network Drive Shortcuts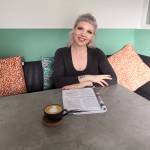 Julie Adams
•
Aug 4, 2021
This article is written by Julie Adams, Senior Communication and Content Specialist at DisplayNote.
It's here! We're excited to announce this month's release…it includes some big features that we know you'll find useful in your daily meetings.
A No-Fuss Overview of Launcher August Update
Meeting Room Console Support
Network Drive Shortcut
Room Calendar Privacy
Control the meeting from your seat with Console Support
Did you know that Launcher can be used with your meeting room consoles like the Logitech Tap or the Mimo Vue? With the latest update, not only will you be able to launch any application onto the meeting room display via the room console, but you'll also be able to control Microsoft Teams and Zoom calls too.
The new function automatically detects your meeting room console to give you control over your interactions with Launcher.
With Console Support, you can:
End your MS Teams and Zoom calls
Toggle your mic
Toggle your camera
Control your volume output
Watch the new feature in action or find out more here.
Take a shortcut to your Network Drive.
Secondly, we've introduced a brand-new shortcut that goes straight to your network drive. This will give you access to your content directly from the home screen.
Is your network drive folder protected by username and password?
Worry not. You can request a username and password whenever a user wants to access the network drive, or you can securely store those details. The choice is yours.
Find out more here.
Keep your calendar schedule private.
Many of you asked if we could include an option to show the subject of calendar events, so we've done just that.
With the new update, you can choose whether you want to show or hide your room calendar events at the flick of a switch. This option is toggled to hide event titles by default to keep your existing events private.
Take a look at the application settings once you've updated Launcher – you'll find the new option there.
You'll also notice some bug fixes and general improvements in the new version! You can find the release notes on the latest update here.
How do I download the new version?
You'll get an automatic alert to update on the Launcher application. You can also download and install the latest version here – this will replace your previous version.
What do you think of our update?
We'd love to hear your opinions. Contact us or get in touch via LinkedIn, Twitter or Support.
Want to stay in the loop?
Keep up-to-date with everything DisplayNote – including new releases, job openings, and customer giveaways.
Don't worry, we'll not spam you and we'll never share your email with anyone