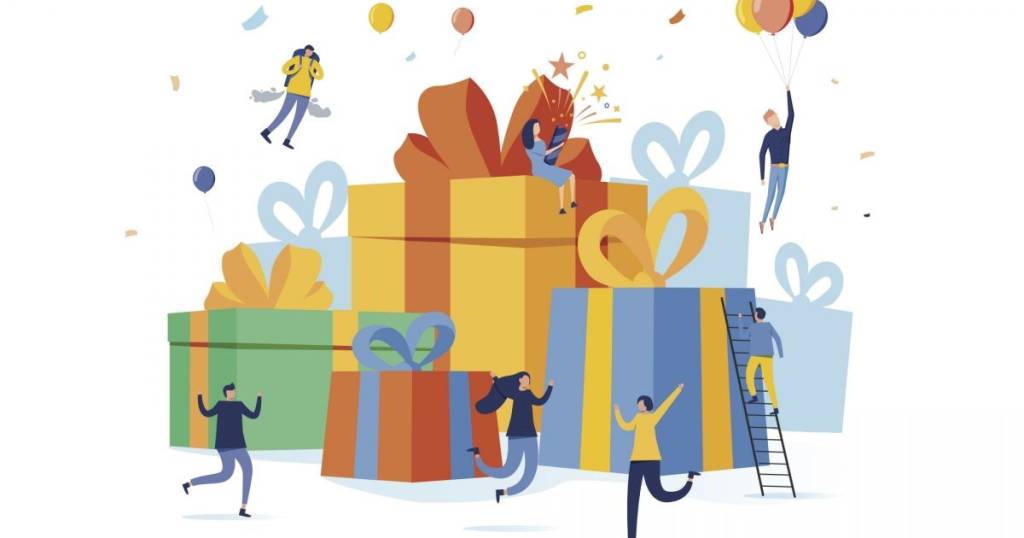 Launcher December Update is Here: And You Made It Happen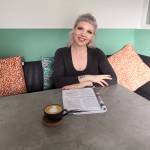 Julie Adams
•
Nov 27, 2020
2020, what can we say about it? It's been a strange and uncertain time for us all. Yet, we've all used it as an opportunity for reflection and growth. Here at DisplayNote, we've used the time to focus on how Launcher can facilitate your meetings even better as we step into 2021.
Firstly, a big thanks to those of you who have taken time out of your busy schedules to give us valuable feedback; you've played a key part in helping us improve Launcher even further.
Thanks to the openness of your feedback and your willingness to collaborate with us, we're happy to announce a new, improved version of Launcher.
A No-Fuss Overview of the December Update
Improved file browsing experience when connected to One Drive.
More seamless call launching with Microsoft Teams
More robust and reliable device clean up process
What can you expect?
The latest update is all about marginal gains; we've used your feedback alongside our own research to identify and fix any issues. The result is more stability, fewer sticking points, and an overall better Launcher experience than ever before.
We want to take this opportunity once again to thank you for your input; your honesty ultimately makes Launcher a better product.
What do you think of our updates?
We'd love to hear your opinions. Contact us or get in touch via LinkedIn, Twitter or Support.
Want to stay in the loop?
Keep up-to-date with everything DisplayNote – including new releases, job openings, and customer giveaways.
Don't worry, we'll not spam you and we'll never share your email with anyone