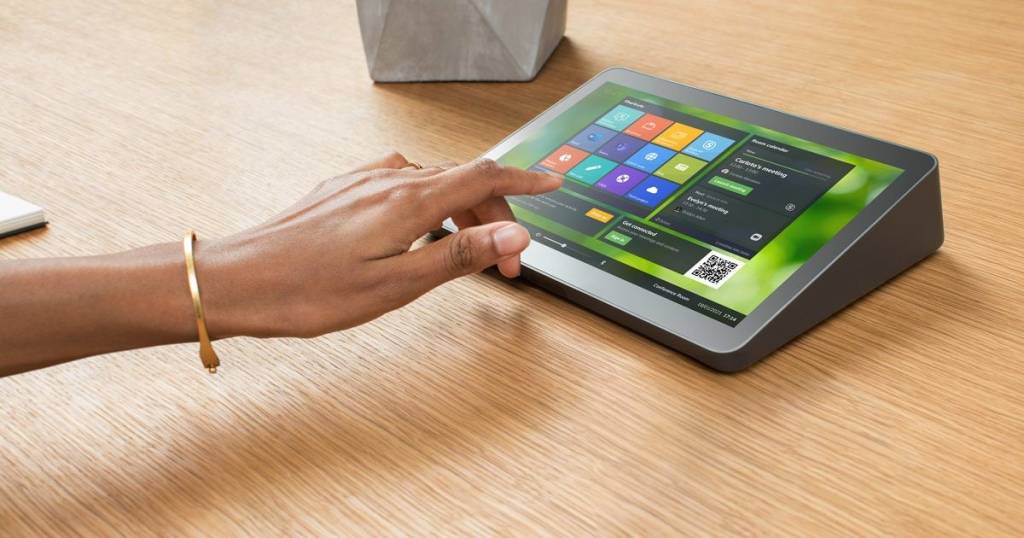 Control calls from your seat with Launcher Meeting Room Console Support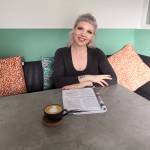 Julie Adams
•
Aug 4, 2021
This article is written by Julie Adams, Senior Communication and Content Specialist at DisplayNote.
Picture this: you're sat at the meeting room table in the middle of a video call. Someone pops their head through the door to ask you an important question. You excuse yourself from the call for a brief moment, but you need to mute yourself and/or turn off the camera.
Or, maybe you've just joined the call, but the meeting room is set up to have the camera turned off by default, so you need to toggle it on.
How do you do this? You have to get up from your seat and interact with the display at the front of the room to toggle the camera. This disrupts the call and your flow.
We thought it was time to get more use out of your meeting room console, to prevent these unwanted interruptions during calls… so we've added a brand new function that automatically detects your meeting room console to give you control over your interactions with Launcher.
Introducing Meeting Room Console Support
Launcher can now be used alongside your Logitech or Mimo meeting room consoles, meaning you don't have to leave your seat or even reach for the keyboard to start your calls. A few simple taps is all it takes.
Not only will you be able to launch any application onto the meeting room display via any Windows-based console, but you'll also be able to control Teams and Zoom calls too.
With Meeting Room Console Support, you can:
End your Microsoft Teams and Zoom calls
Toggle your mic
Toggle your camera
Control your volume output,
All directly from the meeting room console.
How do I access this new feature?
This is one of the new features in the latest Launcher update. You'll get an automatic alert to update on the Launcher application. You can also download and install the latest version here – this will replace your previous version.
What other features can I expect in the new update?
The latest update also features a Network Drive shortcut which allows you to access your network drive files in the meeting space. You'll also notice some bug fixes and general improvements in the new version! You can find the release notes on the latest update here.
What do you think of our updates?
We'd love to hear your opinions. Contact us or get in touch via LinkedIn, Twitter or Support.
Want to stay in the loop?
Keep up-to-date with everything DisplayNote – including new releases, job openings, and customer giveaways.
Don't worry, we'll not spam you and we'll never share your email with anyone