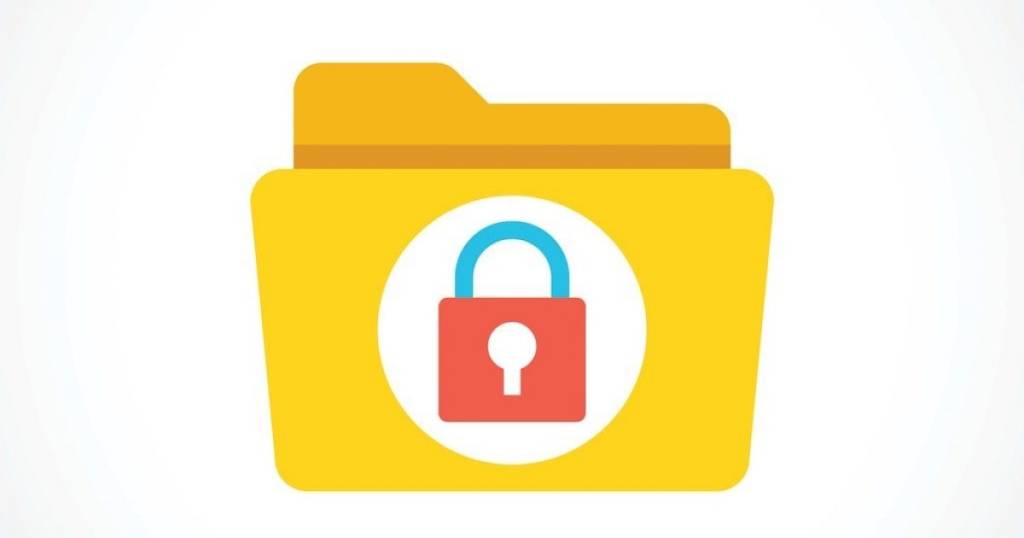 Access your files on the meeting room system with the Launcher Network Drive Shortcut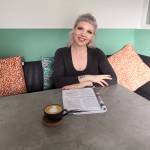 Julie Adams
•
Aug 4, 2021
This article is written by Julie Adams, Senior Communication and Content Specialist at DisplayNote.
As the old adage goes, "Content is king". And it's true. When you're in a meeting, the most effective way to share your knowledge and ideas is by sharing your content.
But accessing content in a shared meeting space can often be painful (think forgotten USBs, wireless connection issues, and incompatible cables).
…Introducing the Network Drive Shortcut.
We know that accessing your content is integral to good collaboration, so this new feature makes it quick and painless to get your files up on the display and share them with the room. No need to worry about downloads, your laptop battery, or even USBs.
A No-Fuss Overview of Network Drive Access
Access your network drive files on the meeting room display
Choose who can access the files in the meeting room
Customize your privacy settings
Access your files with ease
If your organization uses a network drive, access to your content with Launcher is now super easy and secure. You can walk into a meeting space and access the files you need on the meeting room display – without the need to use your own device. This makes it easy to present work, collaborate on shared projects and share your files with the room.
Flexible Security
Concerned about giving access to network drive content for anyone who steps into the meeting room? Worry not, as you can request a username and password whenever a user wants to access the network drive, or you can securely store those details. The choice is yours.
How do I access this new feature?
This is one of the new features in the latest Launcher update. You'll get an automatic alert to update on the Launcher application. You can also download and install the latest version here – this will replace your previous version.
What other features can I expect in the new version?
The latest update also features meeting room console support – which allows you to launch and control calls on the meeting room display without leaving your seat. You'll also notice some bug fixes and general improvements in the new version! You can find the release notes on the latest update here.
What do you think of our update?
We'd love to hear your opinions. Contact us or get in touch via LinkedIn, Twitter or Support.
Want to stay in the loop?
Keep up-to-date with everything DisplayNote – including new releases, job openings, and customer giveaways.
Don't worry, we'll not spam you and we'll never share your email with anyone