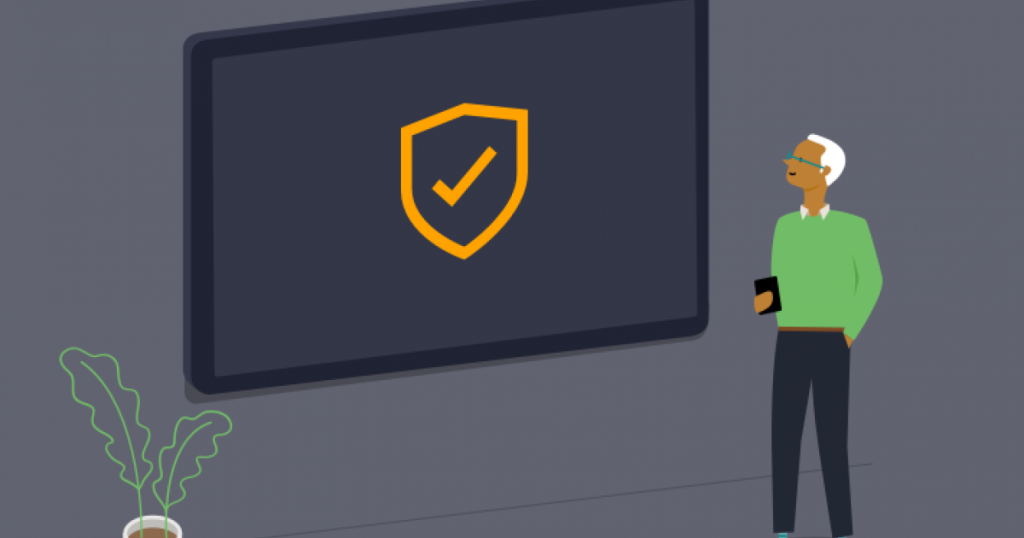 Launcher November Update is Here: Featuring Automatic Cleanup & Command Line Arguments.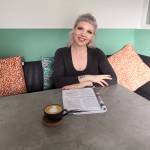 Julie Adams
•
Nov 9, 2020
Parts of life might feel a bit static right now, but here at DisplayNote, we're still moving forward. Our team has been working hard on the latest Launcher update to bring you even more functionality and performance.
Privacy and security have been on our minds; we've introduced some new features to keep you safe and secure when sharing content in the meeting room. There are also some handy new features for IT Administrators to keep things flexible and in-control.
Without further delay, here it is…The new Launcher update, complete with useful features to make your meetings even more productive.
A No-Fuss Overview of the November Update
Automatic device cleanup
Command line arguments
And Here's The Extended Edition (with commentary)
Automatic Cleanup
You will be familiar with the notice above the staff kitchen sink 'clear up after yourself.' You will also be familiar with the dirty coffee cups and forks that still somehow end up being left there after lunch. Despite reminders, people sometimes forget to clean up after themselves. The same is true for the meeting room, which is why we've introduced a new automatic clean up feature to Launcher.
Your personal data stays secure
Three new settings allow you to configure when the Launcher application should clear the meeting room device of any data. As an administrator, you will have more control and flexibility over the privacy of the room, choosing when the device is cleaned.
Here's the three new ways you can ensure the device is secure and ready to be used:
1. End of meeting cleanup: to clean the space automatically when a scheduled meeting ends.
2. Inactivity cleanup: to clean the space automatically after a predetermined period without interaction.
3. Scheduled cleanup: to clean the space automatically at a chosen day and time.You can find this function in the 'Security' settings. It will look like this:
Command Line Arguments
It's good to have control. We've added a command line argument function to give you more of it. Administrators will now have more control over how certain applications run when opened via Launcher.
Want an example?
IT admin can pass the following command to Google Chrome to automatically launch the application in incognito mode:
-incognito
Here's what it looks like in real life:
What do you think of our updates?
We'd love to hear your opinions. Contact us or get in touch via LinkedIn, Twitter or Support.
Want to stay in the loop?
Keep up-to-date with everything DisplayNote – including new releases, job openings, and customer giveaways.
Don't worry, we'll not spam you and we'll never share your email with anyone