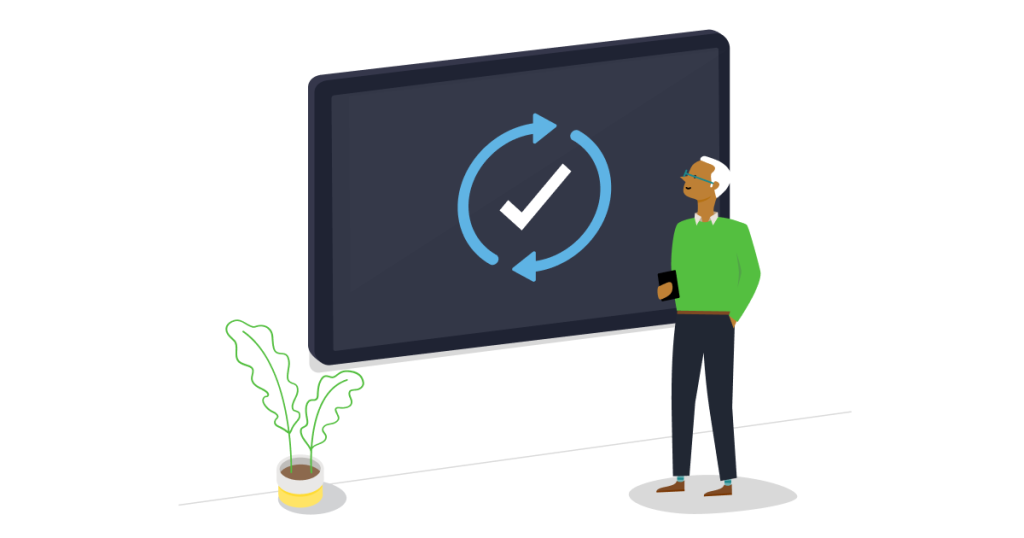 Auto-updates + new power options…it's all inside the Launcher September Update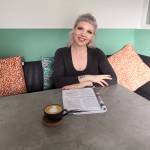 Julie Adams
•
Sep 27, 2021
Since our last update, we've been working on a nice mix of items that we know you'll appreciate, whether they are new features you've been waiting for, improvements to existing functionality, or bug fixes.
A No-Fuss Overview of Launcher September Update
Auto-updates
Power options in Kiosk Mode
Reduction in GraphAPI permission scopes
Stay updated with Auto Updates
You can now set the application to update automatically during a time period of your choosing. This will keep the application up-to-date with the most recent features, functions and bug fixes – without the hassle of visiting each and every meeting room.
Once you've got this setting in place, you can rest assured that meeting rooms across your organisation will always be running the most up-to-date version of the application.
Shut down safely with Kiosk Power Mode
You've guessed it right, you can now shut down and restart the system while you're running the application in Kiosk Mode. We know that this has been a pet peeve for many of you, so we're really pleased to include this new feature in our September update.
Previously, a hard reboot or physical shutdown was required. With the new Kiosk Power Mode, you can now safely restart and shut down the device from within the application.
Take a look at the application settings once you've updated Launcher – you'll find the new option there.
What other features can I expect in the new version?
There's much more to look forward to in this version: More effective display name detection for meeting room consoles; fixes to UI and scaling issues; reducing GraphAPI permission requirements; update to BlueJeans and Webex meeting conferencing links.
You'll also notice some bug fixes and general improvements in the new version! You can find the release notes on the latest update here.
How do I get the new update?
You'll get an automatic alert to update on the Launcher application. You can also download and install the latest version here – this will replace your previous version.
What do you think of our updates?
We'd love to hear your opinions. Contact us or get in touch via LinkedIn, Twitter or Support.
Want to stay in the loop?
Keep up-to-date with everything DisplayNote – including new releases, job openings, and customer giveaways.
Don't worry, we'll not spam you and we'll never share your email with anyone