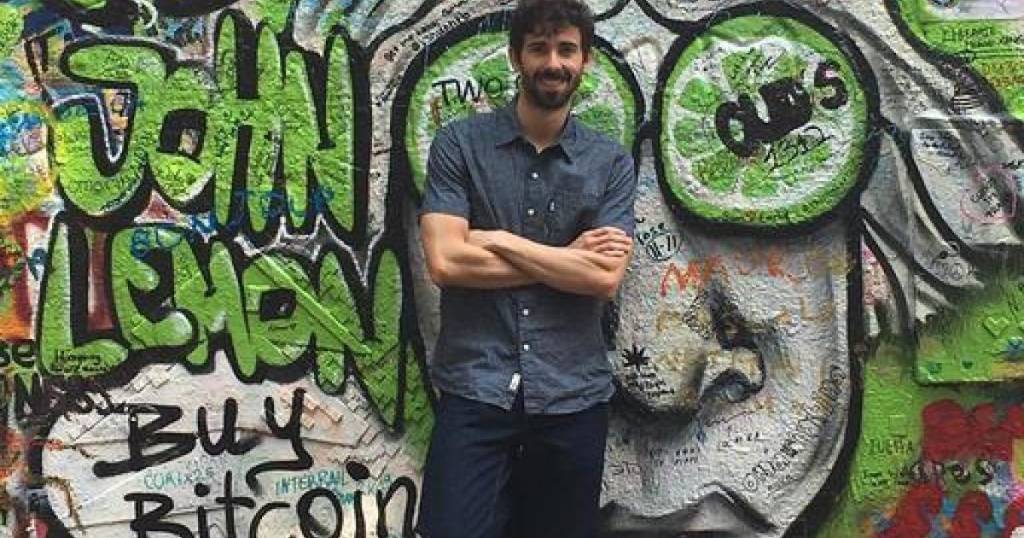 From Intern to Innovator: Juan Garcia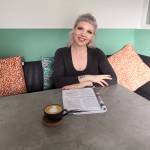 Julie Adams
•
Jul 7, 2021
Here at DisplayNote, we've been running an intern program within our Engineering Team for the last six years. For us, it's an opportunity to gain fresh talent and perspective, a new approach to how we do things. For young professionals, it's a chance to be exposed to the industry, to get hands-on with the technology and problem-solving.
Over the past few months, we've talked to some of our current interns to find out what life is like when you're interning during a pandemic. But what happens after the internship?
We decided to have a chat with Juan Garcia; a former QA intern turned full-time developer. Juan started with DisplayNote back in 2014 and immediately impressed us with his problem-solving and attention to detail. Six years later and he's an essential part of the DisplayNote team.
Hi there Juan! Firstly, for anyone who doesn't know you, tell us a little bit about yourself…
Hey! My name is Juan Garcia, and I'm a Software Engineer here in the Product Team at DisplayNote. I've been working at DisplayNote for six years now, having originally joined the company as QA Intern when I was finishing my Computer Science degree back in 2014. After completing my degree in early 2015, I rejoined DisplayNote, working as a junior developer in the C++ department. I'd say my favorite programming languages are C++ and Javascript, and I particularly like working on multimedia projects.
Outside of work, I like to go running in the mountains and spend time with my family and friends. Before COVID, I enjoyed traveling and exploring new cities, particularly trying new foods. I'm also a big fan of live music – so it'll be good to get back to concerts again after restrictions ease. What attracted you to the DisplayNote Intern Program back in 2014?
One of the most inciting things about DisplayNote was that it was an international company with two locations across Europe. For a junior developer or intern, it's really valuable to be involved in international projects and gain experience working with teams in other countries.
The company culture also appealed to me. The first time I visited the office in Murcia and met the team, there was a great atmosphere – it felt like somewhere I wanted to work. What were some of the high points from your internship? Were there any challenges to overcome?
For me, a high point was the CI automation and testing of the main DisplayNote products. It was very challenging work – but also really rewarding. For someone who has just graduated (or is about to), it's great experience to work with this kind of product. It gives you a more rounded perspective of the product development lifecycle and how the engineering team works.
And how has your career progressed since the internship?
My career has continued to develop since the internship – I've become more confident and knowledgeable as time goes on. I've had the privilege of working with a lot of talented people, and I have to thank all of my colleagues for their support over the last six years. This includes everyone, not just the engineering team, but also the administration team, maintenance, management…I've learned something from each and every one of them.
DisplayNote has a very experienced team, and as an intern, this creates an environment where you can develop your skills and contribute to the business in a meaningful way. What do you enjoy about your job? And what are the challenges?
The thing I enjoy most is that there's no time to get bored. The nature of the job and company means no two days are ever the same, you're constantly working on new projects and looking for solutions to new problems. There's always something to be investigated – which keeps things fresh and interesting. Also, there's a good atmosphere between the team members, which makes day-to-day work more enjoyable. What have been your high points over the last six years at DisplayNote?
There are two memories that stand out; the first is the very first release of DisplayNote, and the second is the first release of Montage. To see the fruits of months of hard work from the whole team, finally being put out into the world…it's a good feeling. I still remember leaving the office with the rest of the team to go and celebrate it.Looking back, what have been the most important lessons you've learned during your career?
The most important lesson for me is that modern technology doesn't stay still…It is always changing and evolving: new languages, new frameworks, new fields… It's important to focus, to look at the bigger picture, and not lose perspective. Try not to waste time or sweat the small things. But I still feel like I have lots more to learn!
Finally, what advice would you give to anyone else considering a career as a developer?
Don't lock yourself into a specific technology too early in your career. See what's out there. Research different languages and technologies. Explore and try different things – and then decide what you want to do. For me, being a developer is one of the most rewarding careers, so try to enjoy the process and take each day as it comes.
We're always on the lookout for fresh talent. If you'd like to find out about intern opportunities within our engineering or business teams, drop us a message at info@displaynote.com.
Want to stay in the loop?
Keep up-to-date with everything DisplayNote – including new releases, job openings, and customer giveaways.
Don't worry, we'll not spam you and we'll never share your email with anyone