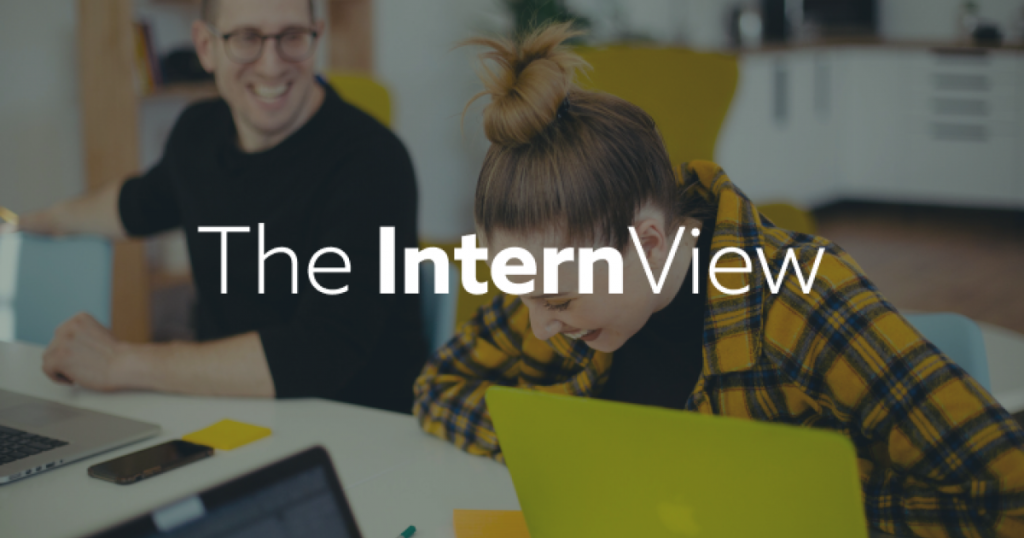 Meet the New Intern: Jordan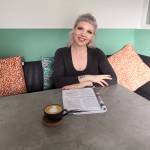 Julie Adams
•
Sep 10, 2021
Here at DisplayNote, we currently run an intern program within our engineering team. For us, it's an opportunity to gain fresh talent and perspective, a new approach to how we do things. For young professionals, it's a chance to be exposed to the industry, to get hands-on with technology and problem-solving.
We've asked our new interns a few questions, to find out a little more about them and what they're expecting over the coming year…
First up is Jordan, a Computer Science student from Queen's University who has just joined the Belfast team as an Engineering Intern.
Hi there Jordan! Firstly, for anyone who doesn't know you, tell us a little bit about yourself…
Hi, my name is Jordan Sarac, and I'm currently studying Computer Science at Queen's University Belfast.
Outside of university, I like keeping up to date on current hardware innovations and manufacturing methods. I play esports (at an above-average level), and I'm part of the QUB Esports society. We play in team competitions, where I enjoy the challenge of working together in a team to improve and excel.
I also enjoy fixing things…I have repaired and sold numerous different pieces of broken hardware, from old consoles to computer parts. I enjoy doing this because it teaches me about many different aspects and properties of electronic hardware and how it interacts with software.
What are some of your favourite parts of your university course?
I particularly enjoyed Networking and Architecture as this covered some of the higher-level theories relating to networking and lower-level programming like assembly.
Another favourite of mine was Software Development Principles. This module covered topics like code scalability, code coupling, and macro-level program design. Basically how to not make an absolute mess of a program code-wise.
What attracted you to the DisplayNote Intern Program?
I have been interested in screen-sharing technologies for years. Understanding the utility they can give, be it casting a device to somewhere else on a network to watch a film, or just trying to show someone something remotely via them watching you draw it in paint as if it were a pen and paper in-person. It's always fascinated me, which made DisplayNote an easy choice as it was genuinely a field I'm interested in.
What are you hoping to gain from the experience?
At the end of my Internship, I want to be confident in integrating myself into any development team; to be able to quickly adopt the systems they use without disruption. I also want to enrich my knowledge of the part that networks play in streaming, both a screen and other inputs.
Are there any new languages or technologies you're excited to try out? Before starting here, I had zero experience with C#, so I'm hoping I can get something done with that! In university, we don't really use any kind of external platforms or libraries, just the base languages, so I'm looking forward to seeing how DisplayNote leverages these kinds of platforms.
If you were to set yourself an intention for the year, what would it be?
I'd really like to implement some kind of feature in a live product (that doesn't need to be surgically removed two weeks later after a critical bug is found), basically, something I can show to others after my internship ends!
We're always on the lookout for fresh talent. If you'd like to find out about intern opportunities within our engineering or business teams, drop us a message at info@displaynote.com.
Want to stay in the loop?
Keep up-to-date with everything DisplayNote – including new releases, job openings, and customer giveaways.
Don't worry, we'll not spam you and we'll never share your email with anyone