Meet the new Intern: Niamh O'Brien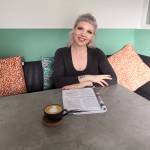 Julie Adams
•
Jun 17, 2022
Here at DisplayNote, we currently run an intern program within our Marketing and Engineering Teams. For us, it's an opportunity to gain fresh talent and perspective, a new approach to how we do things. For young professionals, it's a chance to be exposed to the industry, to get hands-on with technology and problem-solving.
We're very pleased to welcome Niamh from Ulster University to the DisplayNote Marketing Team as our brand new Marketing Intern!
I sat down with Niamh to find out about student life, what she's hoping to learn during the next 12 months and to just get to know her a little better.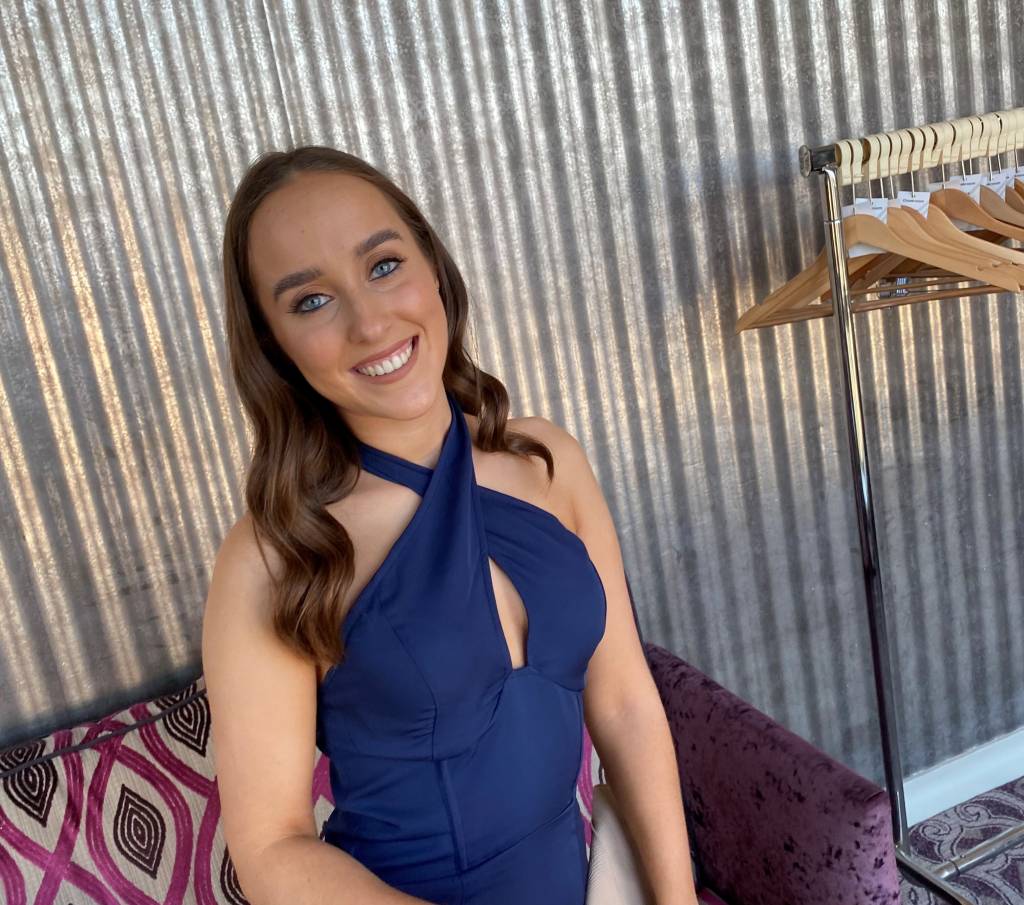 Hey Niamh! Thanks for sitting down to have a chat with me. First things first, tell us a little bit about yourself…
My name is Niamh and I'm the new Marketing Intern here at DisplayNote. I study BSc Hons in Marketing at Ulster University Jordanstown and I am at the beginning of my placement year, which is 12 months long.
All my friends and family know too well that I am obsessed with my dog Roxy. I love taking her on forest walks on the Island near my house in County Monaghan. She is getting pretty old though so it's safe to say that I have to carry her most of the time on our "walks"!
I am a student…so it would be rude not to say that I enjoy the odd night out with friends! Don't get me wrong though, sometimes I just love chilling at home and watching my favorite T.V shows.
I absolutely love to travel whenever I get the chance. My family and I go skiing every couple of years which I really enjoy- apart from the few bumps and bruises along the way..
---
How would your friends describe you?
Friendly, caring and fun.
---
What are some of your favorite parts of your university course?
To be honest, I enjoy the majority of modules that are part of my marketing course, but if I have to pick a favorite, one module that I particularly enjoy is the 'Digital Analytics' module, probably because it is very much linked to social media, which is one of the aspects that drew me to marketing in the first place. We also wrote blogs as part of this module which I really found fun because it allowed me to show more of my creative side.
I like the fact that a lot of the course is group-work based. We have done many PowerPoint presentations in groups of 4 to 5 which I really enjoy because I'm very much a people person and I like to bounce ideas off others. The group-work is also a great way to support each other, help each other out, and not to mention make good friends.
---
What attracted you to the DisplayNote Intern Program?
When I first spotted this internship advertised on Handshake, I had a read through the description and found out that DisplayNote is a technology company. I was instantly drawn to this because I know how important the technology sector is and how it's continuing to grow day by day. I had a deeper read-through and noticed that DisplayNote is involved in the ed-tech sector, which especially with the Covid-19 Pandemic, has never been as big.
The job description had a wide variety of different aspects of marketing which really appealed to me because I want to learn as much as I can about the different areas of marketing, rather than just focusing on one or two areas. I also found that the company presented itself in a professional, yet friendly way, and I felt that it would be a very exciting opportunity.
---
What are you hoping to gain from the experience?
I hope to gain new knowledge about marketing that I was initially unaware of, along with new skills that I can take with me to my final year of university and to the working world after university.
---
Are there any new skills you're excited to learn?
I am excited to improve and enhance my I.T skills, along with data analysis and analytics as I know that being comfortable with data from a variety of different sources and campaigns is very important in marketing.
---
You're in your favorite coffee shop; what are you ordering?
My go-to coffee order is an oat milk vanilla latte. Once I tried it I never went back!
---
Great choice. It's lunchtime, and you're at the deli. You have free reign to create your ultimate sandwich. What's in it?
It has to be a toasted wrap with goujons, chili sauce, mayonnaise, cheese, and sweetcorn.
---
What 3 items are you bringing to a desert island?
My phone, snacks, and my hairbrush.
---
And finally, if you were to set yourself an intention for the next six months, what would it be?
I would like to experience working in a wide variety of different areas of marketing in order to figure out what sector I enjoy the most. I will aim to learn as much as I possibly can so that I am ready for my final year of University and for working life after University.
I also want to assist the marketing team in achieving their marketing goals for the business, and hopefully bring about some good, creative ideas.
We're always on the lookout for fresh talent. If you'd like to find out about intern opportunities within our Engineering or Business Teams, drop us a message at info@displaynote.com.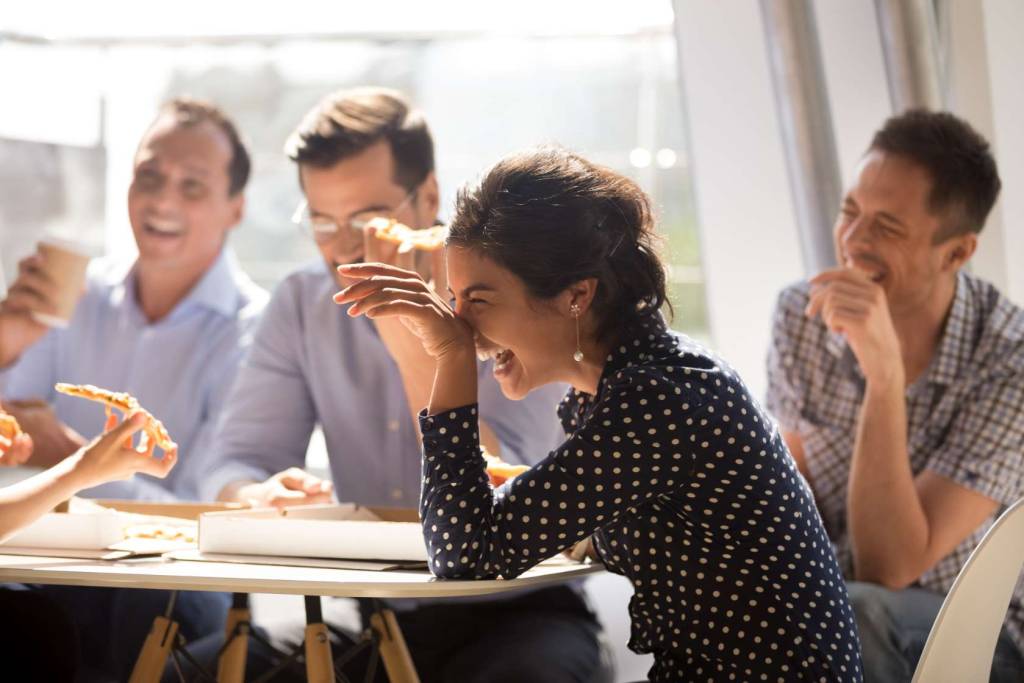 Experience a better work-life balance
Want to stay in the loop?
Keep up-to-date with everything DisplayNote – including new releases, job openings, and customer giveaways.
Don't worry, we'll not spam you and we'll never share your email with anyone