Meet the new Team: Fran Nadales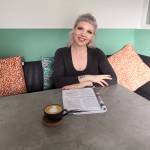 Julie Adams
•
Aug 23, 2022
It's no secret that the DisplayNote Team is growing, and as part of that growth, we're very pleased to welcome Fran to the DisplayNote Engineering Team in Spain as our new Embedded Solution Architect.
I sat down with Fran to find out about life before DisplayNote, what he's hoping to bring to the new role, and just to get to know him a little better.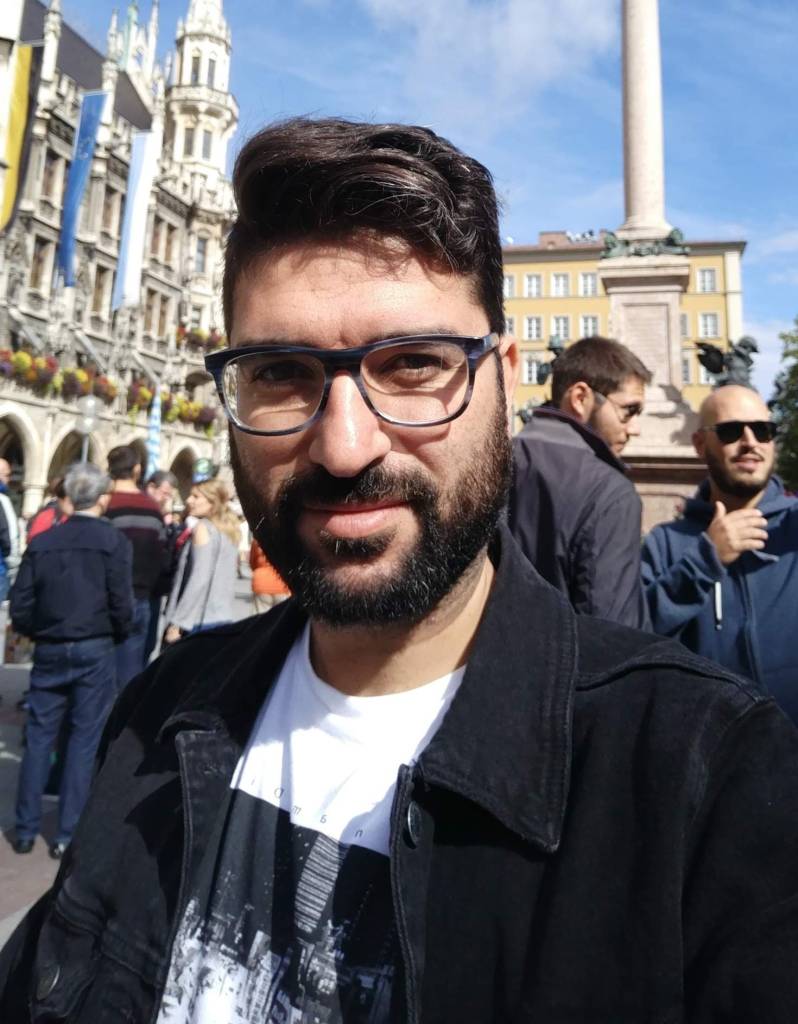 Hola Fran! Thanks for sitting down to have a chat with me. First things first, tell us a little bit about yourself…
Hi! I'm Francisco Nadales, but everybody calls me Fran. I'm joining DisplayNote as an Embedded Solution Architect. I've spent the last several years developing embedded solutions for the automotive industry.
Previously I was an Engineer at DisplayNote for six years, working on several different products, including our amazing Montage product! So I'm glad to be back and reunited with the Team.
---
How would your friends describe you?
They would probably make a lot of jokes about how unpredictable I am…but I think they would say that I'm trustworthy as well.
---
What attracted you to working at DisplayNote?
I've always been interested in software development and especially audio/video solutions. Another selling point was that I already knew some of the products and the Team I would be working with, so it very much feels like DisplayNote is part of my family.
---
And what are you planning to bring to the team?
Experience, a good attitude, and hard work.
---
You're in your favorite coffee shop; what are you ordering?
An asiatico (a typical coffee from Cartagena)
---
Great choice. It's lunchtime, and you're at the deli. You have free reign to create your ultimate sandwich. What's in it?
It depends on the day but something with ham, tomato, and cheese.
---
What 3 items are you bringing to a desert island?
Sun protection (I hate getting burned), a guitar, and some beers.
---
Is there anything you're looking forward to trying or discovering in your new role?
I want to deepen my knowledge about our customers' devices and be able to bring improvements to our products.
---
And finally, if you were to set yourself an intention for the next six months, what would it be?
To be completely integrated with the Team, participating in product integration specifications and helping to deliver smooth product experiences.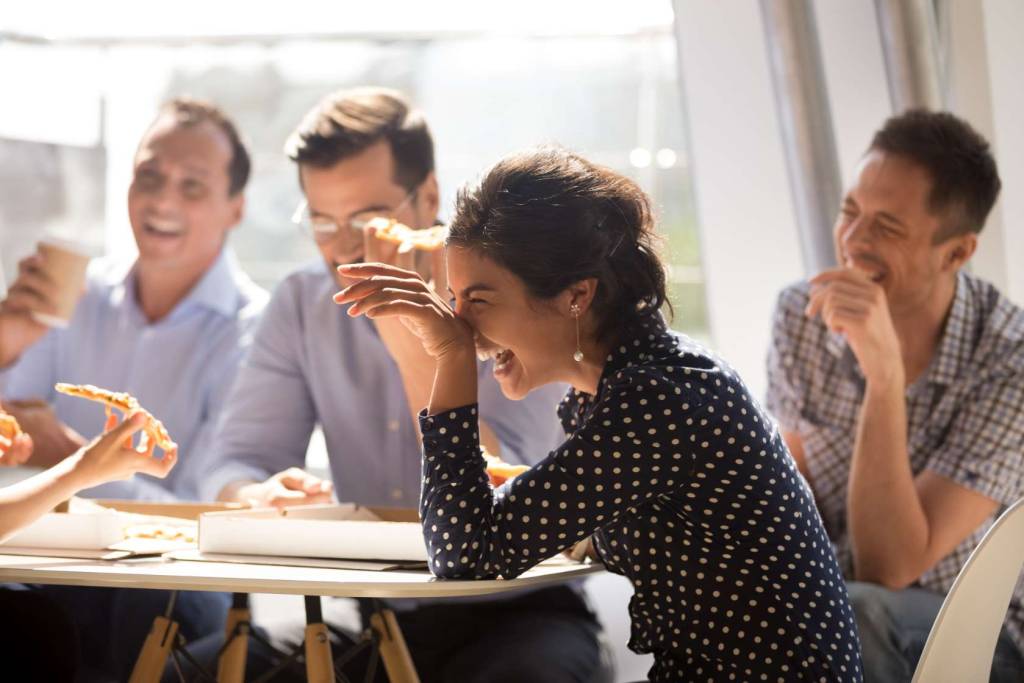 Experience a better work-life balance
Want to stay in the loop?
Keep up-to-date with everything DisplayNote – including new releases, job openings, and customer giveaways.
Don't worry, we'll not spam you and we'll never share your email with anyone