Meet the new Team: Lianne Cassidy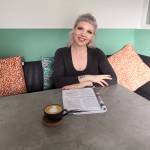 Julie Adams
•
Jul 20, 2022
The DisplayNote team is growing, and we're very pleased to welcome Lianne to the Sales Team in our Belfast Office as our brand new Customer Success Manager!
I chatted with Lianne to find out about life before DisplayNote, what she's hoping to bring to her new role, and just to get to know her a little better.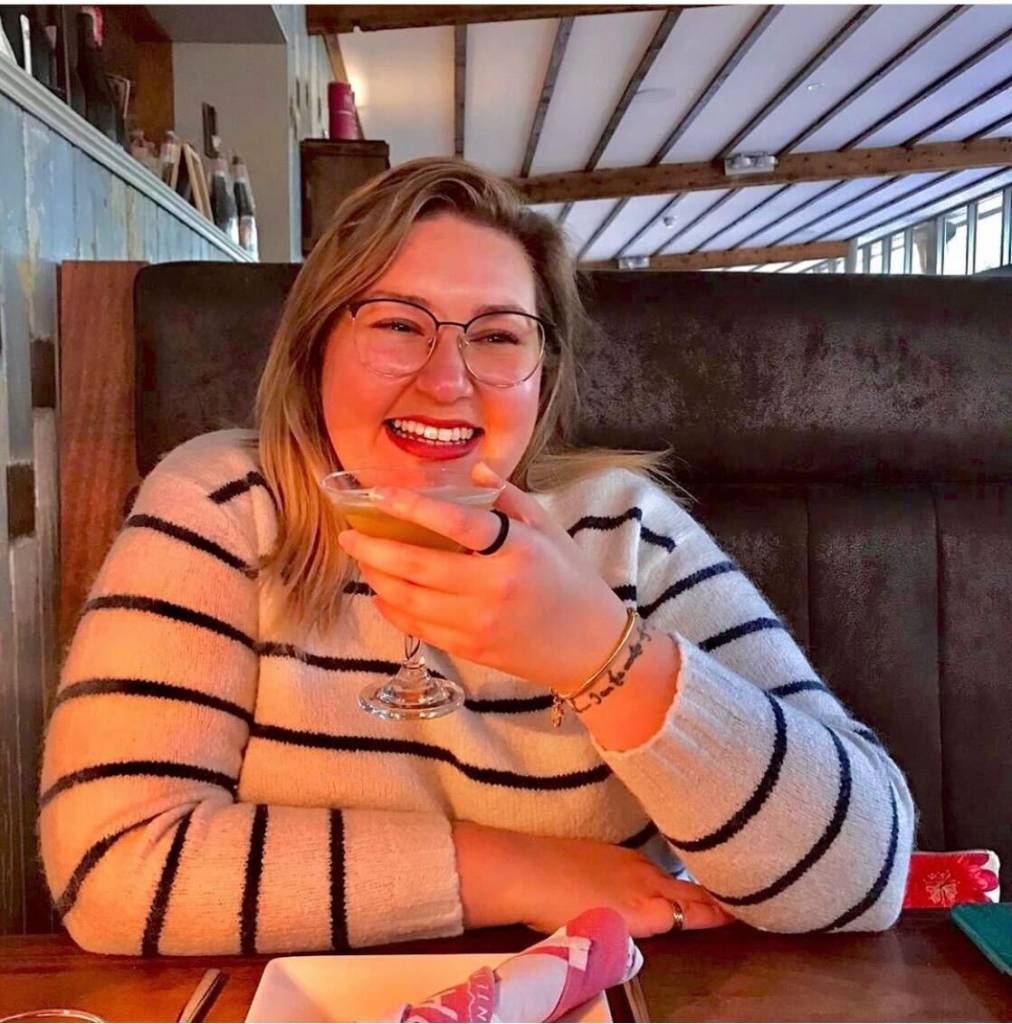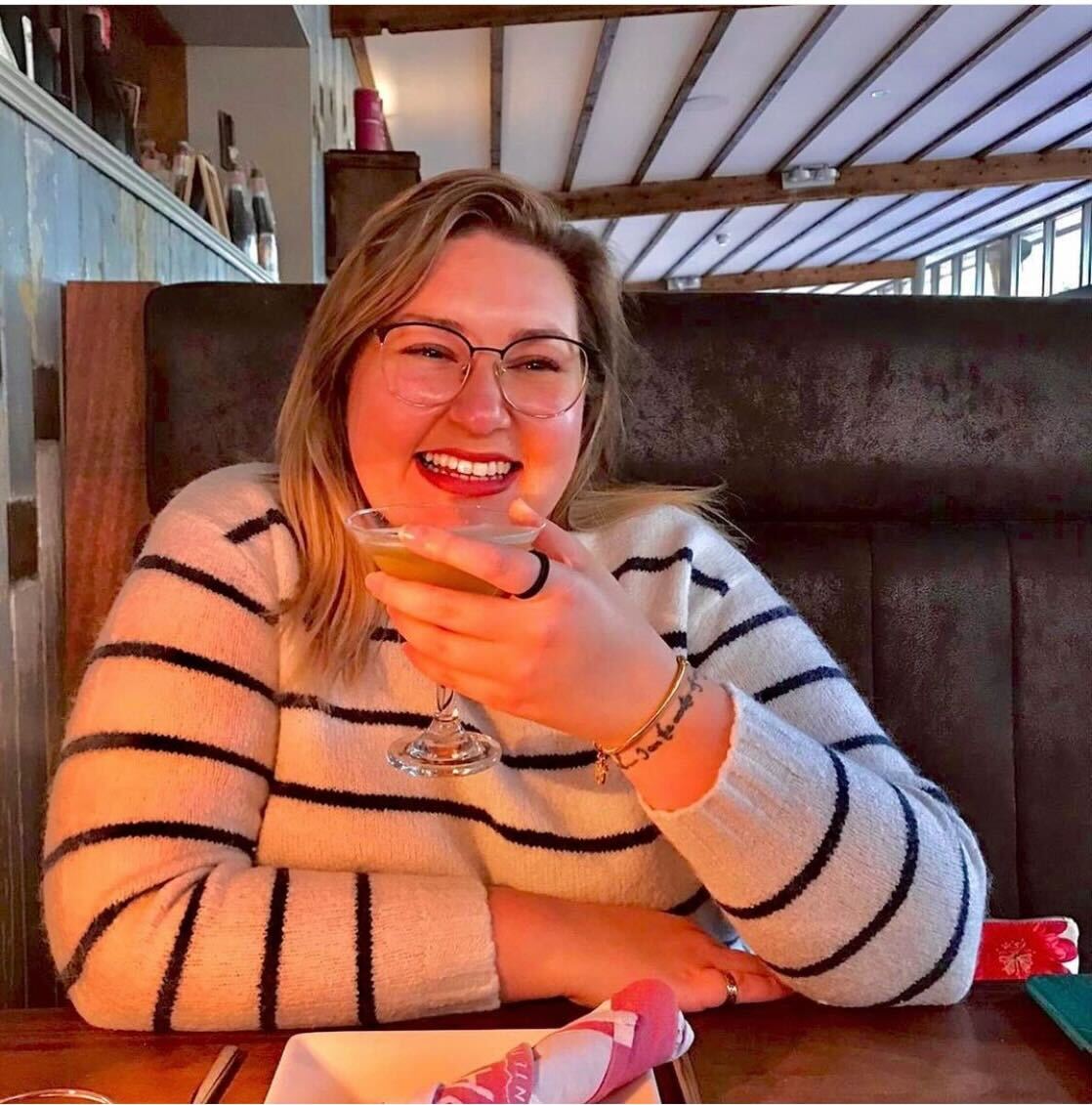 Hey Lianne, welcome to the DisplayNote Team! First things first, tell us a little bit about yourself…
I'm Lianne Cassidy, I'm coming on board as the new Customer Success Manager to develop and nurture the customer success model here at DisplayNote. The last few years of my career have focussed on product onboarding, building relationships, and developing the customer journey. It's great to be able to apply that knowledge to DisplayNote.
Outside of work, I have the hobbies of a seasoned pensioner – Gardening, musical theatre, and period dramas.
---
How would your friends describe you?
Funny, a good listener, and quotes Friends too much.
---
What attracted you to working at DisplayNote?
I think DisplayNote is in an exciting expansion phase – structuring its business and streamlining practices. I found the prospect of helping to create structure and processes an interesting concept.
---
And what do you hope to bring to the team?
Some experience and hopefully some useful ideas! I'm keen to collaborate closely with the current Teams, get their insight into Customer needs, and make changes for the better.
---
You're in your favorite coffee shop; what are you ordering?
An iced caramel latte, whatever the weather, it'll be an iced coffee.
---
Great choice (especially in this heat). It's lunchtime, and you're at the deli. You have free reign to create your ultimate sandwich. What's in it?
Can anything be said for a ham, mustard, and crisp sandwich?
---
What 3 items are you bringing to a desert island?
A volleyball, a collection of FedEx packages, and a fake beard…
---
Is there anything you're looking forward to trying or discovering in your new role?
Customer Insights – I'm keen to understand what our Customers think of the DisplayNote products and how it helps them in their workplace/learning environment.
---
And finally, if you were to set yourself an intention for the next six months, what would it be?
In 6 months, I'd like to have good visibility of our Customer base, establish a Customer success framework and make some improvements to the current processes in place.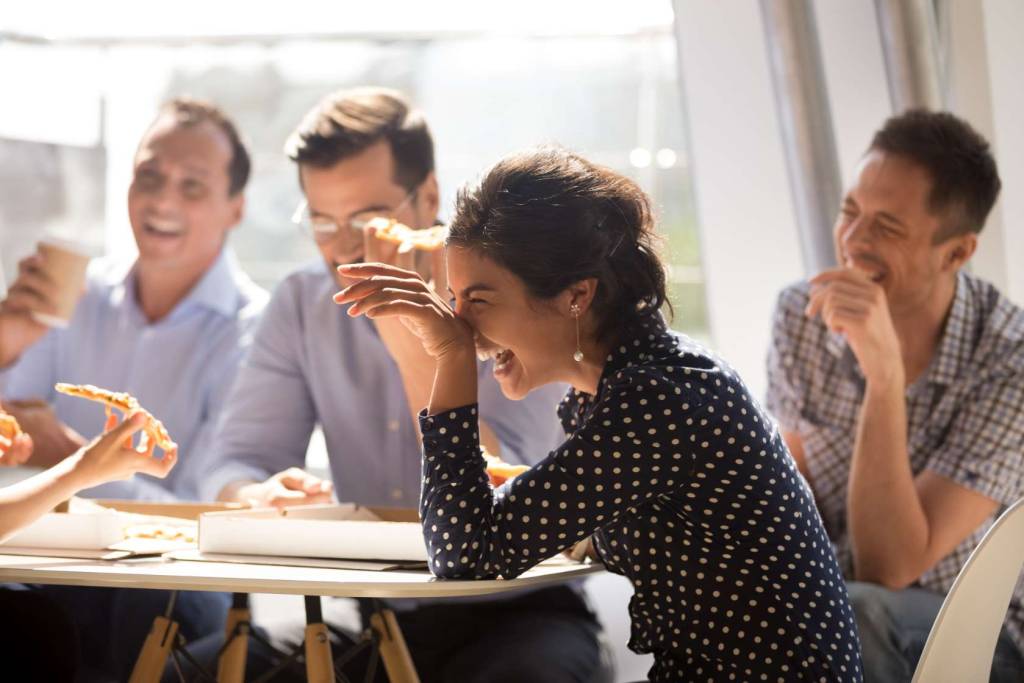 Experience a better work-life balance
Want to stay in the loop?
Keep up-to-date with everything DisplayNote – including new releases, job openings, and customer giveaways.
Don't worry, we'll not spam you and we'll never share your email with anyone