Meet the new Team: Fran Nadales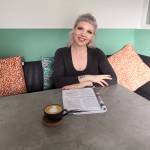 Julie Adams
•
May 23, 2022
It's no secret that the DisplayNote Team is growing, and as part of that growth, we're very pleased to welcome Niamh to the DisplayNote People Team as our Talent Acquisition Partner.
I sat down with Niamh to find out about life before DisplayNote, what she's hoping to bring to her new role, and to just get to know her a little better.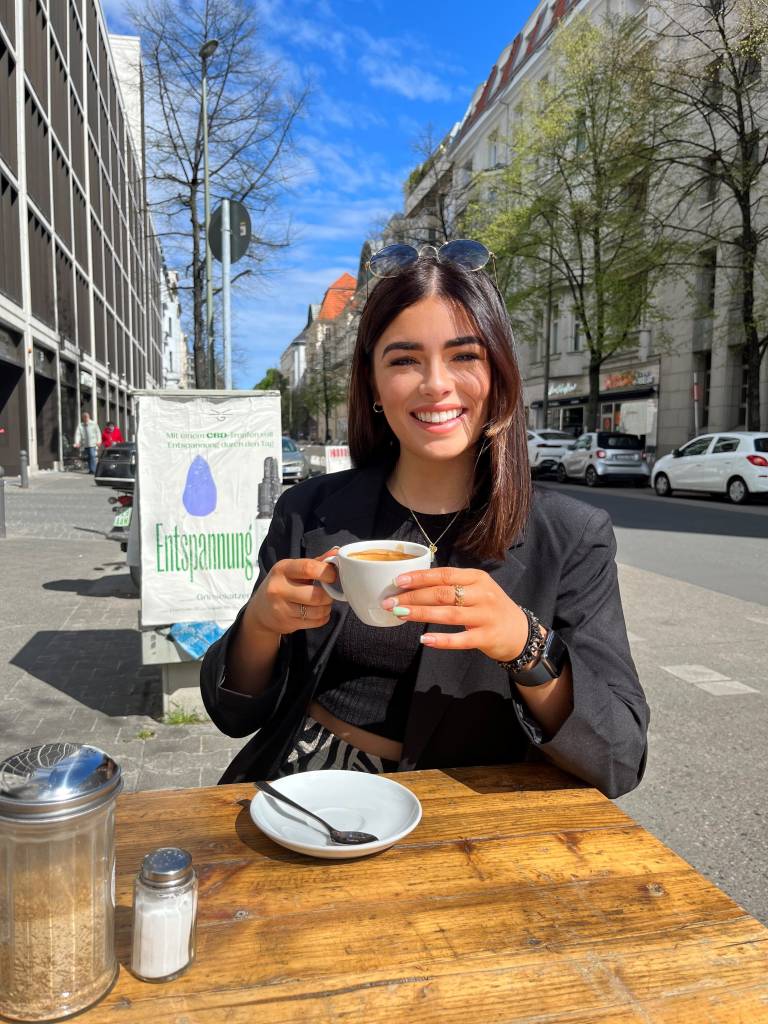 Hey Niamh! Thanks for sitting down to have a chat with me. First things first, tell us a little bit about yourself…
My name is Niamh and I am the Talent Acquisition Partner here at DisplayNote. I work within the PeopleOps team, so my job is to attract new talent to the business while also enhancing and nurturing our existing culture and talent.
I actually have a law degree, and after working in the legal sector for a while, I somewhat fell into recruitment and have never looked back. In my previous role, I recruited for roles in the banking & finance sector, and that's where I found my passion for matching great people with fantastic businesses to actualize their dream jobs.

Outside of work, I'm a massive foodie, and my favorite thing to do is eat – pizza, pasta, curry, ice cream, anything!
On a sunny day, you'll find me out for a walk in a nice park or enjoying a good book in the sunshine, and on a rainy day, you'll find me curled up on the sofa watching the latest episode of Grey's Anatomy or The Kardashians.
---
How would your friends describe you?
According to my sister, I'm "passionate, determined, selfless & honest," …which is probably the nicest thing she's ever said about me!!
---
What attracted you to working at DisplayNote?
The exciting growth & scaling plans for the company really appealed to me. I liked the idea of joining a stable and well-established company but helping to take that to the next level, working within a brand new team to build out a new role and really make an impact. It seemed like a really exciting opportunity, and it has not disappointed!
---
And what are you planning to bring to the team?
I hope to help grow the team out in line with our scaling plans and bring some more fabulous people into the business. I also hope to help build upon our company culture to make DisplayNote an even better place to work by working on new initiatives and events and to grow our presence in the Belfast tech scene and wider tech sector.
---
You're in your favorite coffee shop; what are you ordering?
An oat milk cappuccino with chocolate on top.
---
Great choice. It's lunchtime, and you're at the deli. You have free reign to create your ultimate sandwich. What's in it?
A wrap filled with chicken goujons, chips, and curry sauce…don't knock it 'til you've tried it!
---
What 3 items are you bringing to a desert island?
My Kindle, some factor 50 sun cream & a suitcase full of snacks 🍫
---
Is there anything you're looking forward to trying or discovering in your new role?
I haven't worked in internal recruitment before, so I'm really enjoying getting to see this side of the recruitment process. It's great to be involved in the strategic elements of headcount planning, marketing, and onboarding.
It's a brand new experience for me, so I'm enjoying learning as much as I can – every day is a school day!
---
And finally, if you were to set yourself an intention for the next six months, what would it be?
I would like to continue learning and expanding my skills at every opportunity. I hope to continue recruiting across all departments to welcome some more new faces to the business while also continuing to meet new people, attend exciting events and grow the DisplayNote brand & culture.
I also want to increase my own technical knowledge, as this is something that fascinates me, and I want to be able to do justice to the fabulous work of our Developers & Engineers when talking about the products themselves.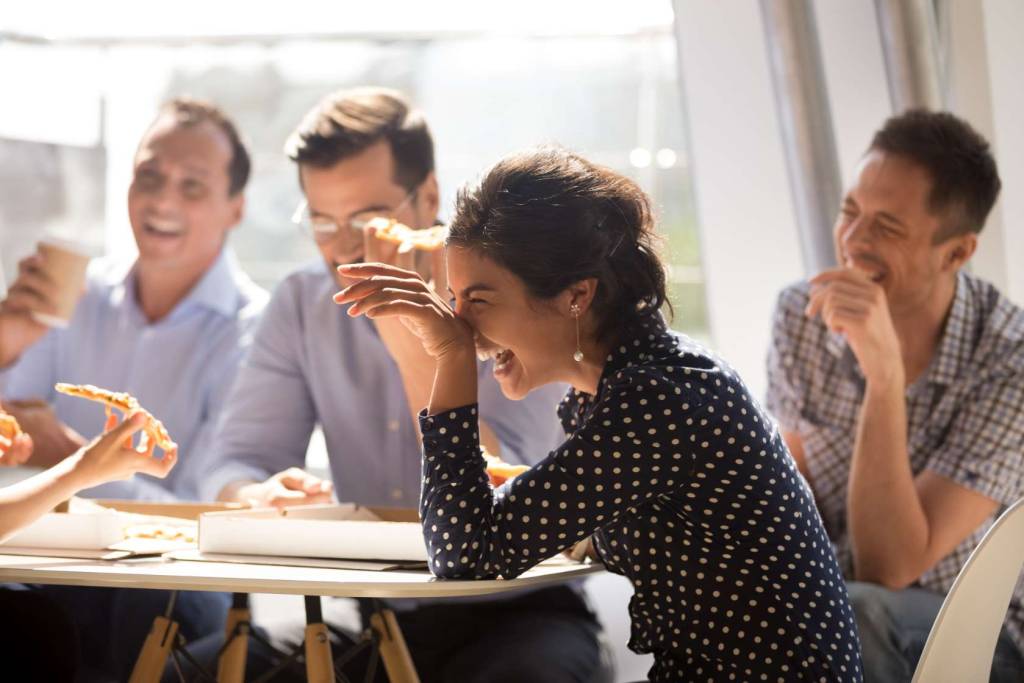 Experience a better work-life balance
Want to stay in the loop?
Keep up-to-date with everything DisplayNote – including new releases, job openings, and customer giveaways.
Don't worry, we'll not spam you and we'll never share your email with anyone