Meet the new Team: Stuart Blair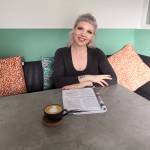 Julie Adams
•
Jun 24, 2022
It's no secret that the DisplayNote Team is growing, and as part of that growth, we're very pleased to welcome Stuart to the DisplayNote Product Team as our Senior Product Manager.
I sat down with Stuart to find out about life before DisplayNote, what he's hoping to bring to his new role and to just get to know him a little better.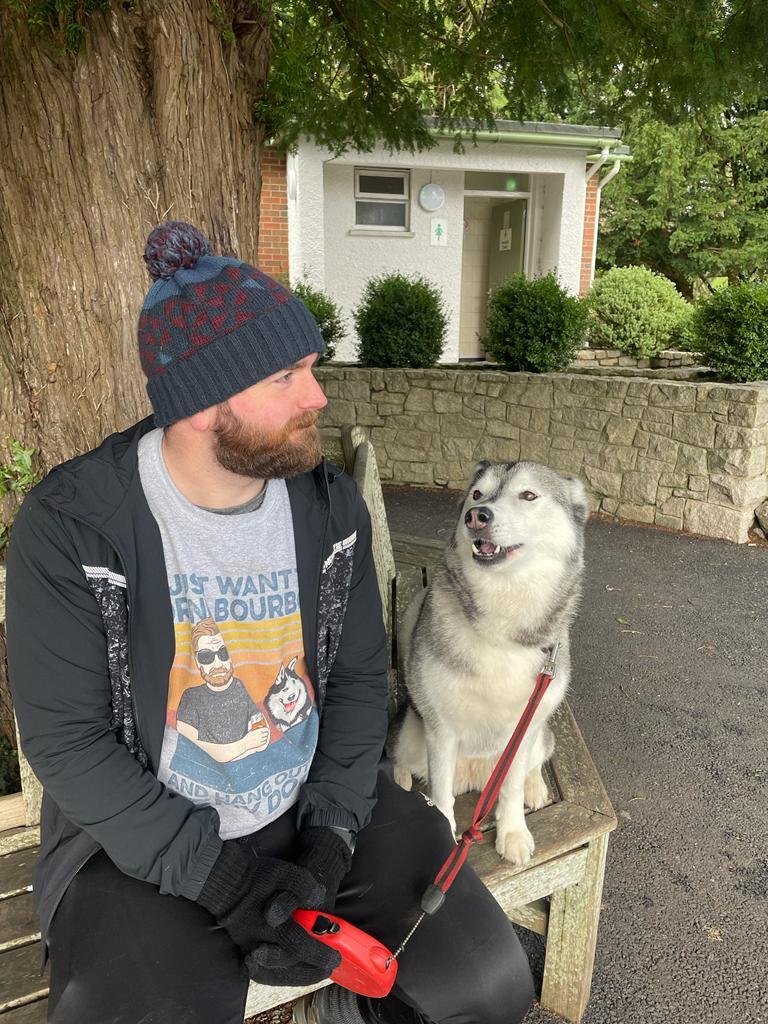 Hey Stuart! Thanks for sitting down to have a chat with me. First things first, tell us a little bit about yourself…
Hi, I'm Stuart, the new Senior Product Manager with DisplayNote. I started off my professional career in the property sector but moved into software about 4 years ago. Since then, I have worked on both the sales and product development sides.
Outside of work, I like spending time with Family & Friends, watching various sports, keeping active, and getting into nature with my dog, Callie (who you can see in the picture above).
---
How would your friends describe you?
Competitive!
---
What attracted you to working at DisplayNote?
Firstly, the company brand and how it presented itself. I think this is really important, particularly online.
Then, during the interview process, I got to meet some of the people I would be working closely with. We were able to quickly build up a rapport and this showed me what the day-to-day working environment would be like.
---
And what are you planning to bring to the team?
A fresh set of eyes and a different way of thinking.
---
You're in your favorite coffee shop; what are you ordering?
Probably just a Cappuccino. Large if it's still the morning…
---
Great choice. It's lunchtime, and you're at the deli. You have free reign to create your ultimate sandwich. What's in it?
CBBC – Chicken, Bacon, Brie & Cranberry. Lightly toasted
---
What 3 items are you bringing to a desert island?
My Dog Callie, that sandwich from an earlier question and some sunglasses.
---
Is there anything you're looking forward to trying or discovering in your new role?
I am looking forward to getting under the hood of our products, speaking to customers and clients, and really finding out what has made our products successful in the past. I am then excited about how we can use this information to shape the directions of our products over the next 6 – 12 months.
---
And finally, if you were to set yourself an intention for the next six months, what would it be?
Product knowledge is really important in my role, so the first step is to become an expert in our products. In 6 months if I had a solid grasp of our products, a good knowledge of our sectors and customers, and was beginning to influence the future direction and road map, I guess I would be happy.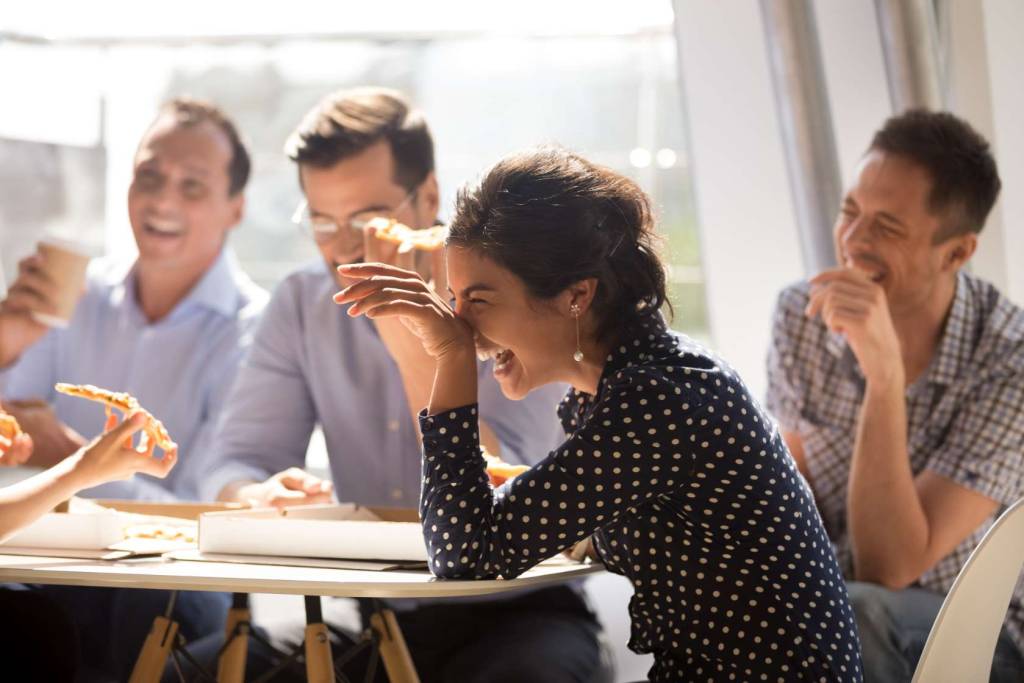 Experience a better work-life balance
Want to stay in the loop?
Keep up-to-date with everything DisplayNote – including new releases, job openings, and customer giveaways.
Don't worry, we'll not spam you and we'll never share your email with anyone