Meet the new Team: Zarah Akilagun-Thompson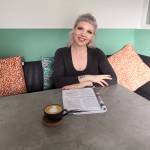 Julie Adams
•
May 11, 2022
It's no secret that the DisplayNote Team is growing, and as part of that growth, we're very pleased to welcome Zarah to the DisplayNote Marketing Team as our brand new Marketing Campaigns Manager.
We sat down with Zarah to find out about her background in Marketing, what she's hoping to bring to the role and to just get to know her a little better.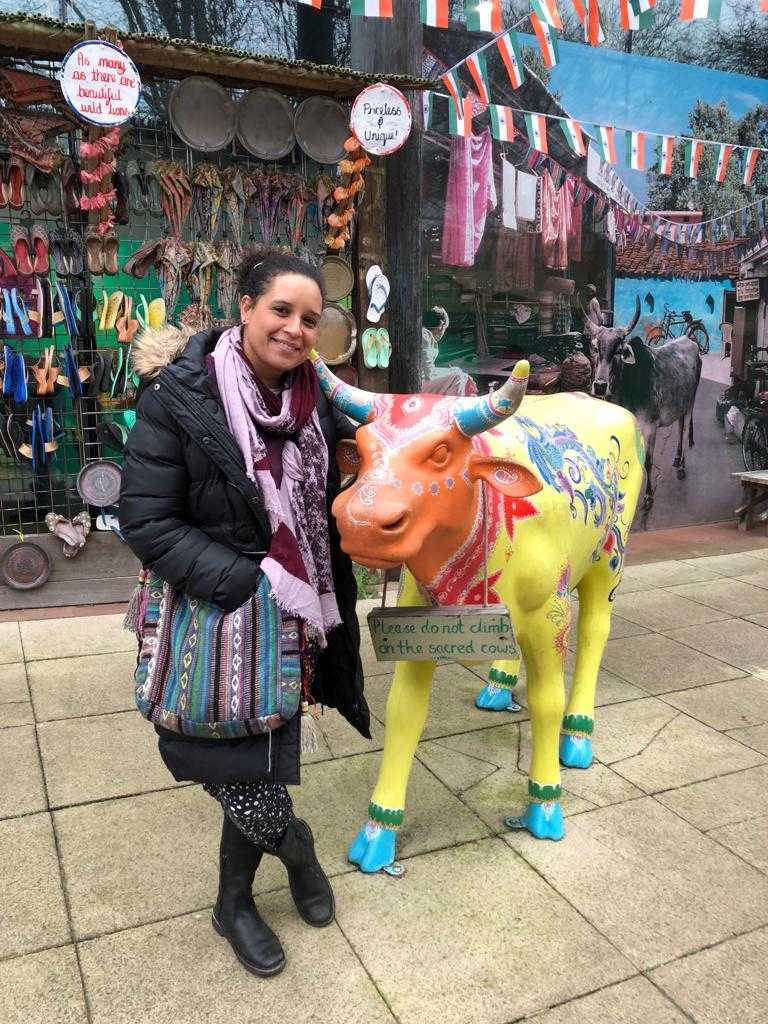 Hey Zarah! We're delighted to have you as part of the Team. First things first, tell us a little bit about yourself…
I'm Zarah Akilagun-Thompson, and I'm the new Marketing Campaigns Manager. I've worked in Marketing roles longer than I would like to admit… And my previous role was with a well-established Belfast Software Development company where I looked after the Marketing for just over 5 years. I was involved with all the moving parts and aspects of the Marketing Strategy, from writing content and maintaining social platforms to organizing conferences and looking after the website.
Outside of work, you'll typically find me doing some form of exercise, going on outings with my son Reuben or running around at 100 miles an hour trying to clean, cook and generally keep on top of everyday tasks!
---
How would your friends describe you?
Crazy, friendly, and trustworthy.
---
What attracted you to working at DisplayNote?
I initially spotted the role on LinkedIn, and when I delved deeper into the business, I was really impressed with the product offerings and overall how the company presented itself.
---
And what are you planning to bring to the team?
I hope to bring my broad range of marketing organizational skills and help the team build out robust marketing campaigns that will be effective in generating new and recurring work.
---
You're in your favorite coffee shop; what are you ordering?
A hot chocolate with marshmallows and cream.
---
A tasty choice. It's lunchtime, and you're at the deli. You have free reign to create your ultimate sandwich. What's in it?
A boring-but-tasty chicken salad.
---
What 3 items are you bringing to a desert island?
Some Boost energy drink, a mobile phone and a pair of trainers.
---
Is there anything you're looking forward to trying or discovering in your new role?
I am looking forward to seeing the DisplayNote products in action and getting to the point where I am able to demo them to prospective clients. I am also looking forward to working with the marketing team to become more structured in our marketing approach and having like-minded individuals to bounce ideas off.
---
And finally, if you were to set yourself an intention for the next six months, what would it be?
To accept that it is ok to say 'no'. I am naturally a people pleaser, so I tend to always take things on, even if it means putting myself under pressure. Instead, I need to accept that it is ok to say "no, I am too busy" or push back on requests to later dates and focus on the main priorities.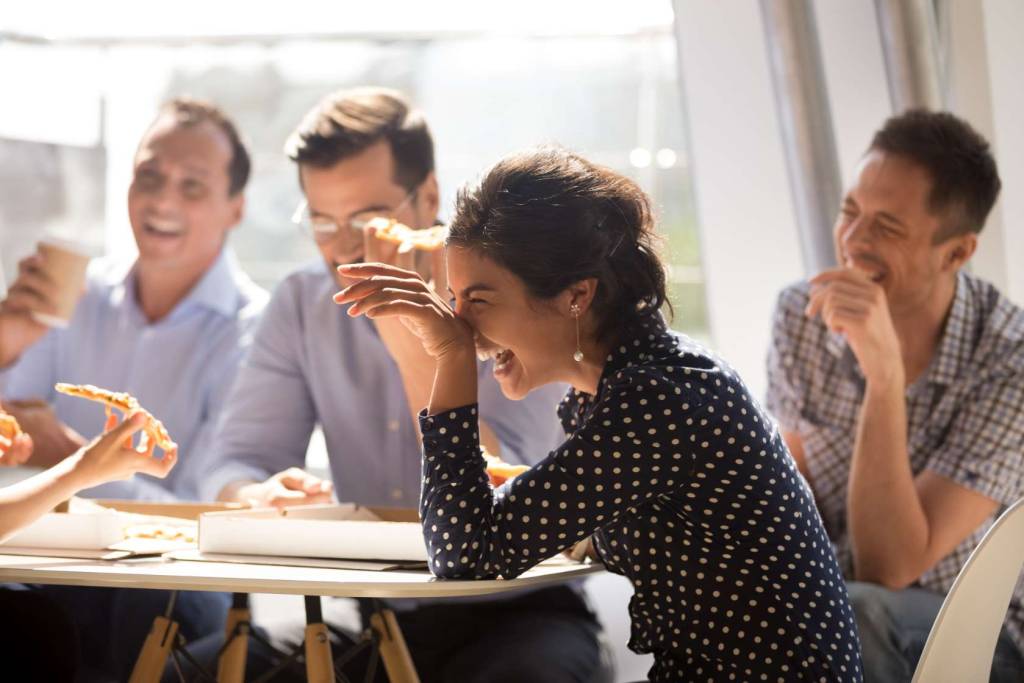 Experience a better work-life balance
Want to stay in the loop?
Keep up-to-date with everything DisplayNote – including new releases, job openings, and customer giveaways.
Don't worry, we'll not spam you and we'll never share your email with anyone