Meet the team: Javier Soriano
Niamh O'Brien
•
Mar 3, 2023
Here at DisplayNote, we're very happy to welcome Javier to the Engineering Team in Spain.
I asked Javier a few questions to learn about life before DisplayNote, what he's hoping to bring to the new role, and just to get to know him better.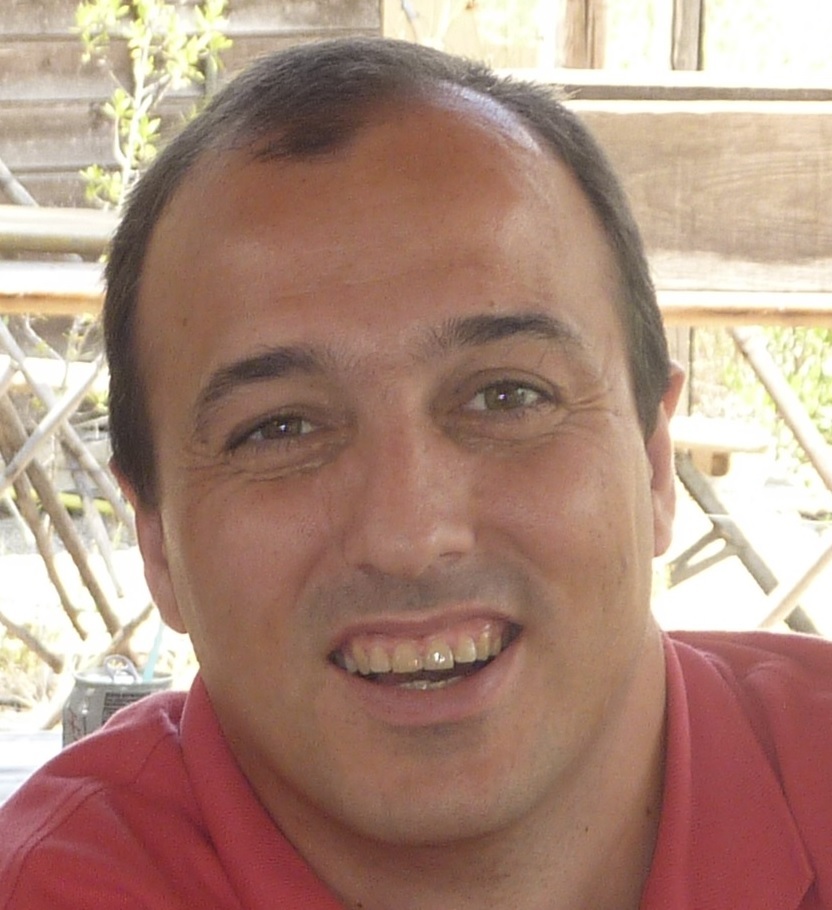 Hi Javier! Thanks for having a chat with me. First things first, tell us a little bit about yourself…
I like developing software a lot, and I am incredibly happy when I am programming, so, I always try to learn as much as possible about software engineering in general.
Regarding my personal life, I live in the city of Murcia, in Spain. I am married, and I have a 16-year-old daughter. My passion is playing tennis, I usually play twice a week. I'm not particularly good, but I have a lot of fun.
I also really love the beach. I have another house at San Pedro del Pinatar. Here it is spectacular to walk, rest and enjoy a very peaceful life.
---
How would your friends describe you?
Truly kind, a good guy you can trust.
---
What attracted you to working at Display Note?
The amazing projects and the use of innovative technologies. I think I can learn a lot here.
---
And what are you planning to bring to the team?
Hard work, help out my colleagues and improve current projects.
---
You're in your favourite coffee shop; what are you ordering?
A regular latte. I try to avoid eating sugar as much as possible. But I must admit that sometimes I am weak and ask for sweet stuff. It's impossible to say no!
---
It's lunchtime, and you're at the deli. You have free reign to create your ultimate sandwich. What's in it?
Anything with meat.
---
What 3 items are you bringing to a desert island?
A desert island has WIFI and electricity, doesn't it? So, my laptop, my e-book, and my tennis racket.
---
Is there anything you're looking forward to trying or discovering in your new role?
Learn as much as possible from my colleagues; they are incredibly good at their work.
---
And finally, if you were to set yourself an intention for the next six months, what would it be?
To fully integrate into the team and bring enough skills to help them in different projects.
Experience a better work-life balance
Want to stay in the loop?
Keep up-to-date with everything DisplayNote – including new releases, job openings, and customer giveaways.
Don't worry, we'll not spam you and we'll never share your email with anyone