Meet the team: María Baños
Niamh O'Brien
•
Apr 3, 2023
It's no secret that the DisplayNote Team is growing, and as part of that growth, we're happy to welcome Maria to the DisplayNote PeopleOps Team in Spain as our new PeopleOps Business Partner.
I asked María a few questions to learn about life before DisplayNote, what she's hoping to bring to the new role, and just to get to know her better.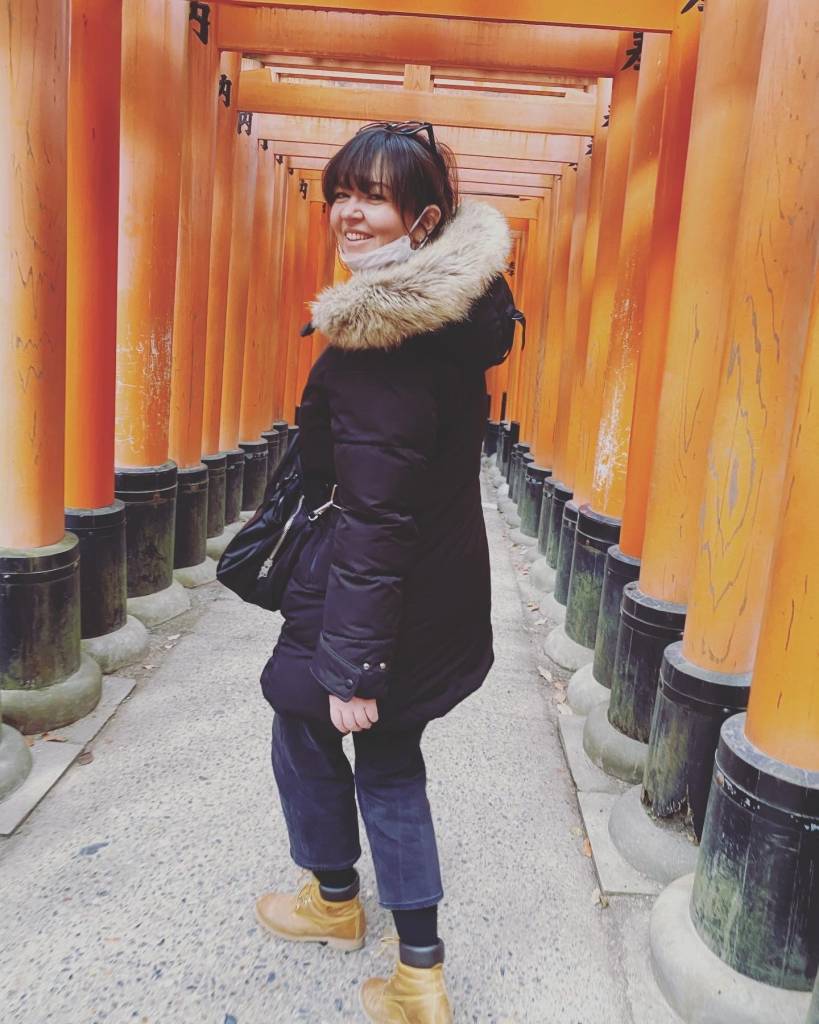 Hi Maria! Thanks for having a chat with me. First things first, tell us a little bit about yourself…
Hello! What I can say about myself… Well, I am 30, from Murcia (although sometimes, when on holiday, some people think that I am English or German), I'm married, and I have a beautiful dog called Freyja.
---
What 3 words would your friends use to describe you?
Empathetic, patient, and crazy!
---
What attracted you to working at DisplayNote?
It was really surprising to me that a company like DisplayNote had an office in Murcia, so I investigated and found that the company has a really good project that I wanted to be part of!
---
And what are you planning to bring to the team?
I plan to bring my HR knowledge and experience, but the most important thing is that I plan to provide the best environment for all employees.
---
You're in your favourite coffee shop; what are you ordering?
Dark Chocolate Cappuccino and a tomato, Spanish ham, and cheese toastie.
---
You've been given a free holiday – where are you off to?
Japan or Korea, my husband and I are in love with Asian culture, so we would love to go back!
---
What 3 items are you bringing to a desert island?
If I could change the items for living beings I would bring my dog, my sister, and my husband.
---
Is there anything you're looking forward to trying or discovering in your new role?
I'm really looking forward to discovering more about my colleagues and working alongside them.
---
And finally, if you were to set yourself an intention for the next six months, what would it be?
In relation to work, in the next six months I hope to be settled in to the new office and be able to be in a healthy environment where all employees feel free and welcome!

In relation to my personal life, I hope I will have discovered a new culture through an exciting trip!
Experience a better work-life balance
Want to stay in the loop?
Keep up-to-date with everything DisplayNote – including new releases, job openings, and customer giveaways.
Don't worry, we'll not spam you and we'll never share your email with anyone