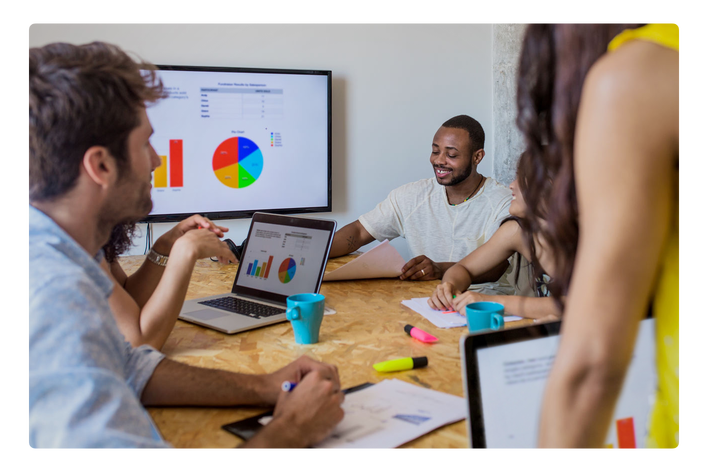 Miracast support comes to Montage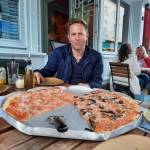 Eddie Morgan
•
Jun 7, 2019
As part of our continued quest to make content sharing as easy as say hello, we are pleased to announce that the latest version of DisplayNote Montage comes with support for Miracast. Miracast is a standard for wireless connections from devices (such as laptops, tablets, or smartphones) to displays (such as TVs, monitors or projectors), introduced in 2012 by the Wifi AllianceIt can roughly be described as "HDMI over Wifi", replacing the cable from the device to the display.How it works: Connecting via Miracast is simple and take a just a few steps:Step 1 Press Windows + P on our keyboardStep 2 Select 'Connect to a wireless display' from the menuStep 3 Your laptop looks for a wireless display to connect to. Choose the receiver you want and press ConnectStep 4 You'll now see your device in the Montage menu of connected devices. Now you're ready to go, select that device and it's up on the main display.
When it comes to simple and easy screen sharing, it doesn't get any easier than going native.
Miracast support is included as a free update, is available now for Windows and Android versions of Montage receivers and will be deployed to partner versions over the next 7 days.
Learn more about our wireless presentation solution, DisplayNote Montage. Try free for 14 days or book a demo.
Want to stay in the loop?
Keep up-to-date with everything DisplayNote – including new releases, job openings, and customer giveaways.
Don't worry, we'll not spam you and we'll never share your email with anyone