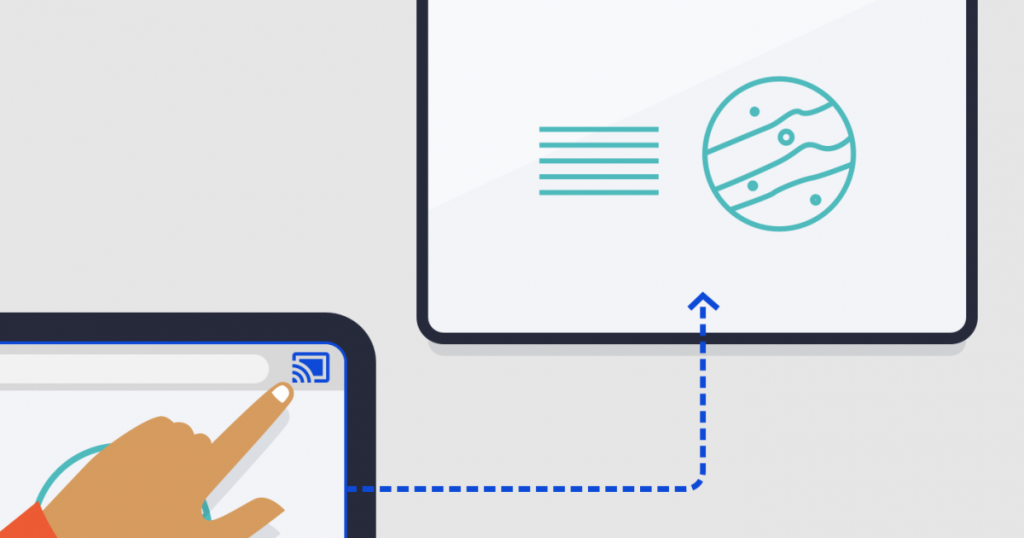 App-free screen sharing + better streaming? It's all inside the new Montage update.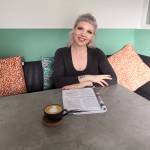 Julie Adams
•
Jun 24, 2021
Here at DisplayNote, we're always thinking about collaboration and how we can enhance it for you. To do this, we've been looking at ways to further streamline how you share your content to the main display.
Google Chromebooks go hand-in-hand with the classroom – they're user-friendly, easy to deploy, and easy to manage. In fact, as a result of remote learning, reports suggest over 20 million Chromebooks were sold in 2020 alone. In the new update, we've made it even easier to share your screen from your Google devices and browser… Introducing the new Montage Version 4.4 – complete with Google Cast support + better Airplay streaming.
Montage + Google Cast
What you can expect:
Screen share from your Chrome browser
No apps to manage
Zero updates to deploy
Easy, frictionless sharing
What is Google Cast?
With Google Cast, you can fully mirror your screen from your Android devices as well as Chrome OS using the browser. This means no apps to manage and deploy and no software to update. You and your students can cast to the main display just like you do at home.
Got a video or audio clip you'd like to share with the room? Simply head to your Google Browser, click on the Cast, and start sharing your content with the room. It's also great if the connection in your area isn't strong as there's no app needed!
Improved Airplay streaming
What you can expect:
Faster and smoother streaming
Reduced latency
Faster video and YouTube playback
Crisper, cleaner text
What is Airplay?
Apple's AirPlay protocol lets you use the screen sharing functionality that's already built into macOS and iOS devices, eliminating the need to install the DisplayNote desktop app or iOS app.
AirPlay also lets you extend your desktop from your MacBook to use a DisplayNote-equipped screen as an additional display. This is ideal during presentations where you want to view your presenter notes privately while sharing different content to Montage.
The how-to section:
How do I update Montage to the latest version?
The Montage and DisplayNote app checks for software updates regularly. If there is an update available, you will get a notification when you open up the app. Click Update, and the application will install the latest update.
You can also download and install the latest version from our website, which will replace your previous version.
And the rest:
What do you think of our update?
We'd love to hear your opinions. Contact us or get in touch via LinkedIn, Twitter, or Support.
P.S. We like to think ahead. These changes are here to pave the path for more useful features…so stay tuned.
Want to stay in the loop?
Keep up-to-date with everything DisplayNote – including new releases, job openings, and customer giveaways.
Don't worry, we'll not spam you and we'll never share your email with anyone