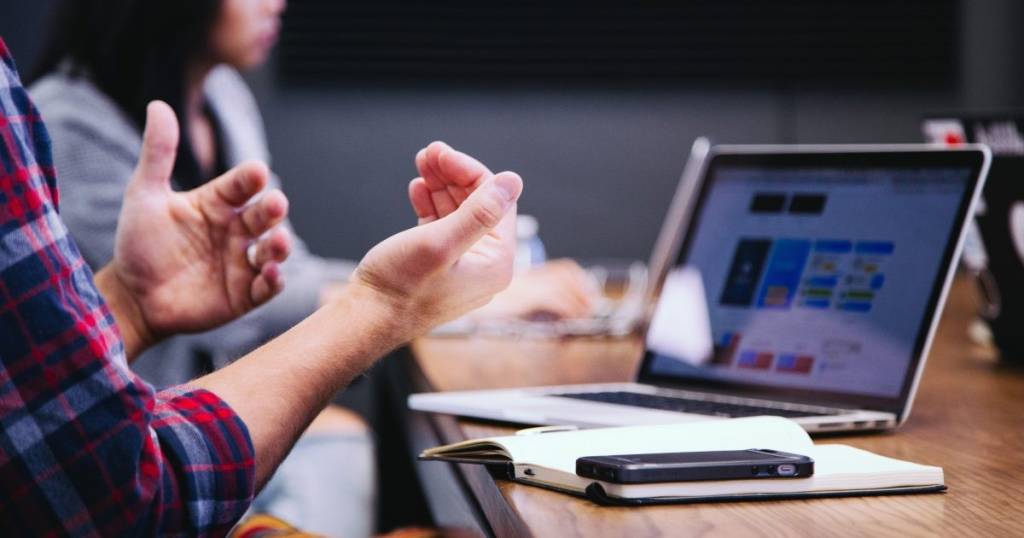 Education
Montage
Product Update
Easier joining and quicker connectivity in this month's Montage update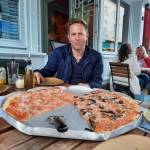 Eddie Morgan
•
Mar 3, 2022
When it comes to screen sharing in the classroom, what matters most is accessibility. Younger students have a lower grasp of technology, time-pressed teachers don't want a complicated set-up, and older students are familiar with switching tabs to find the right tool. In the words of DisplayNote user and digital coach Britney Horton, "screen sharing must be easy to use and easy to adopt".With that in mind, we've made a few improvements this month that make Montage easier to use and adopt – no matter how you use it.
There's a brand-new joining page for first-time users and web users.
Connecting and sharing via DisplayNote's web client is now the most popular way to join with our users. We've created a joining page to make joining even easier for web users (and those that arrive at displaynote.com/join for the first time).
Previously there were two pages: one for an overview and one to join – we've simplified things and put everything on the same page. You'll also notice that we remember your name when you return for a session – making it quicker than ever to connect.
Help when you need it
FAQs are now visible on the join page to support first times, making it easier to find answers to questions such as 'what ports do I need to open?'.
There's a brand-new joining experience for native clients.
This update comes with a brand-new joining experience for native casting users. Version 4.8 gives Airplay and Google cast users the ability to connect without the need to be invited or touch the screen. Simply find the screen, cast, and your device will be on the big screen.Why does this matter?Well, it means users can get connected faster and easier than ever before, and the solutions work even better with non-touch displays. We've also added the room name to the on-screen session ID so that it's easy to find if someone else is presenting.
How do I get the new update?
You'll get an automatic alert to update the Montage application and update prompts on all client apps.
Want to stay in the loop?
Keep up-to-date with everything DisplayNote – including new releases, job openings, and customer giveaways.
Don't worry, we'll not spam you and we'll never share your email with anyone