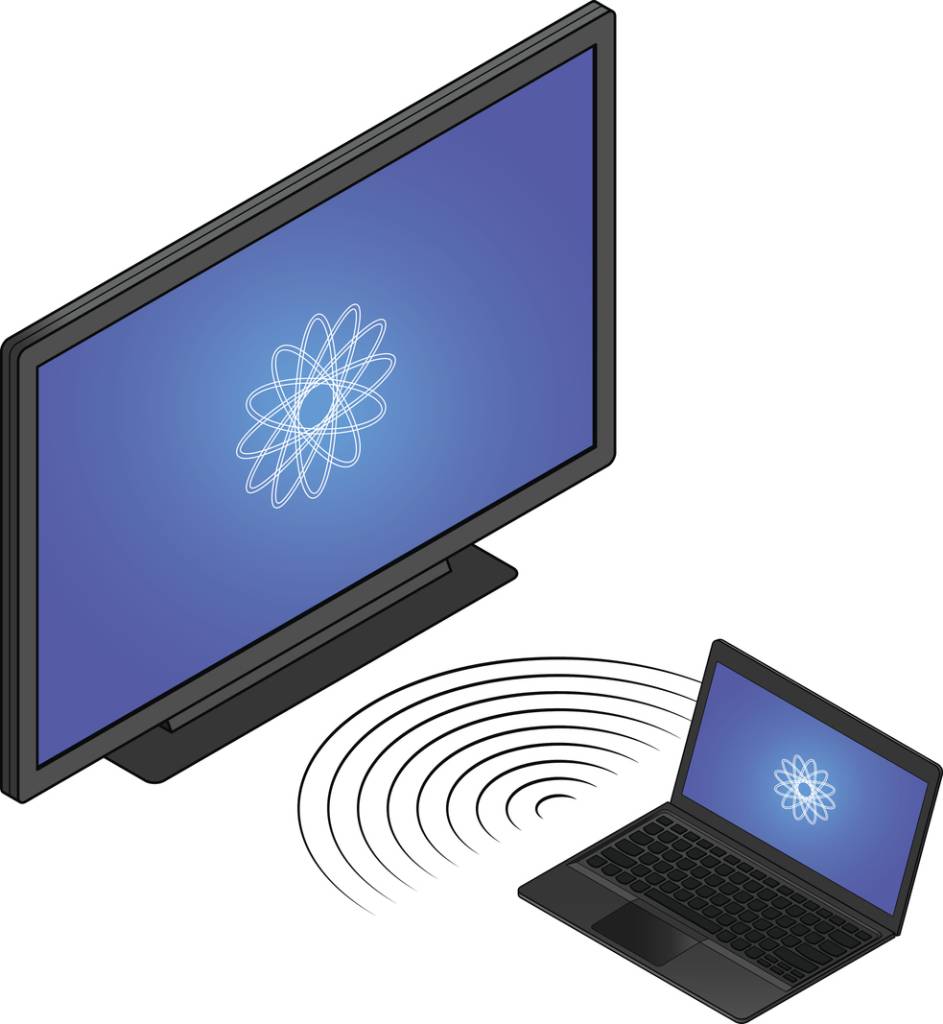 The power of a platform-agnostic Screen Sharing provider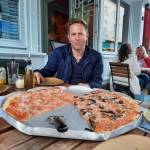 Eddie Morgan
•
Nov 20, 2023
As spaces become smarter, organizations need collaboration tools flexible enough to leverage both existing and emerging technologies. Yet many screen sharing solutions lock users into specific hardware ecosystems where an Android-only approach limits deployment options. But more comprehensive platforms open the door to unified workspaces.
Savvy IT teams are deploying solutions supporting both Android and Windows receivers. Now integrated wall displays, interactive panels, and existing meeting room PCs can all become springboards for wireless presenting. Content fluidly shared from any employee laptop, tablet, or smartphone.
With platform-agnostic receivers, your end users can standardise across their entire estate. There's no need to replace windows infrastructure or rollout displays from a different vendors. Native systems stay in place. And the user experience stays consistent across environments.
This versatility allows organizations to standardize on a single screen sharing platform company-wide regardless of endpoints. Licensing and updates streamlined across the ecosystem. No learning curve switching between rooms.
For technology manufacturers, partnering with an OS-agnostic platform, like DisplayNote, future-proofs compatibility with corporate or district IT strategies. As spaces evolve, embedded screen sharing enhances utility and lifetime value.
Most importantly, employee and student users reap the benefits of frictionless collaboration everywhere. The full potential of any room is unlocked when individuals can walk in and seamlessly present from their preferred device.
As displays get smarter, the collaboration solutions powering them must get more adaptive. The ability to share perspectives should transcend technology barriers. With the right platform approach, seamless connectivity becomes the norm across work and learning spaces.
Learn more about our software solutions.
Want to stay in the loop?
Keep up-to-date with everything DisplayNote – including new releases, job openings, and customer giveaways.
Don't worry, we'll not spam you and we'll never share your email with anyone