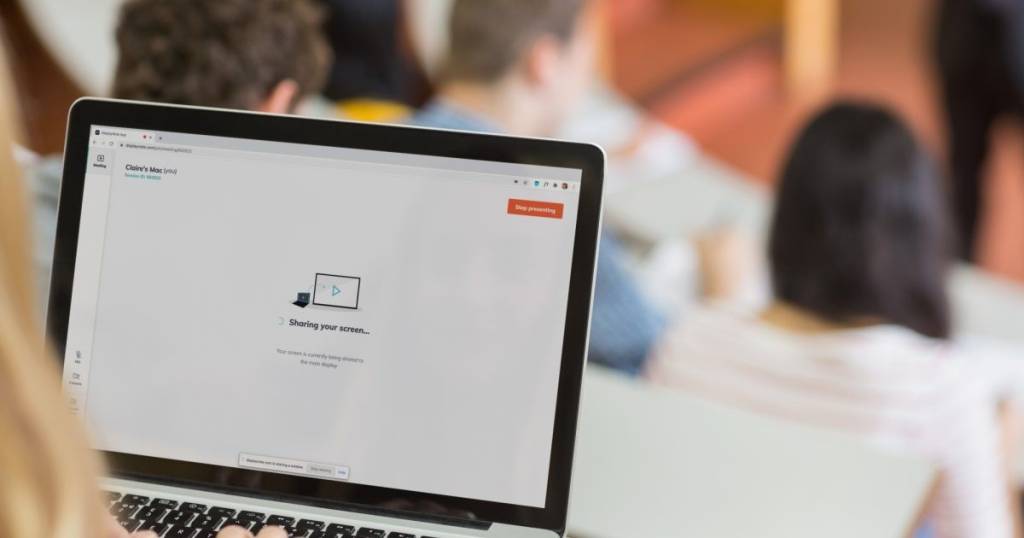 Screen sharing in education: what we've learned from 3 months of product data.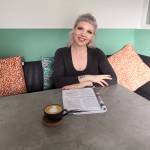 Julie Adams
•
Apr 29, 2021
American philosopher Ralph Waldo Emerson once noted, "Explore a single person deeply enough, and truths about all individuals emerge." ​We decided to apply the same principle when it came to looking at our Montage product data from the last three months.
Montage is a smart collaboration software that lets users easily share content from their personal device to the main classroom display. Using a sample size of 250,000 of our most recent Montage users, we examined the data, uncovering how, when, and why screen sharing is used in the classroom. Using these results in conjunction with market data, we put together a full report.
"We wanted to shine a light on how teachers and students were using screen sharing. So we picked our last 250k education users and studied what they were doing in the app, be that at a touch screen or on a device"Ed Morgan, COO at DisplayNote
An overview:
On reviewing the data, we found:
There is no 'one' device used in the classroom – when it comes to screen sharing from a client device to a big screen, Mac, Windows, Android, iOS, web, and native casting all have their place.
Mobiles are being leveraged as a sharing tool – with 69% of 12-year-olds* owning a mobile phone, the DisplayNote mobile apps count for 37% of all shares.
Screen sharing is a daily activity – the majority of users check in with the app every day, with the exception of weekends.
Educators like to share little and often – in the classroom, screen sharing is more about multiple people adding context than one static presentation sitting on screen for hours.
The internet is an integral part of the classroom – 97% of all screen shares use the internet.
Teachers need a flexible environment – Teachers like the ability to walk around the room (casting from the DisplayNote app) and use the touch screen to add context to the material on-screen.
Want to stay in the loop?
Keep up-to-date with everything DisplayNote – including new releases, job openings, and customer giveaways.
Don't worry, we'll not spam you and we'll never share your email with anyone