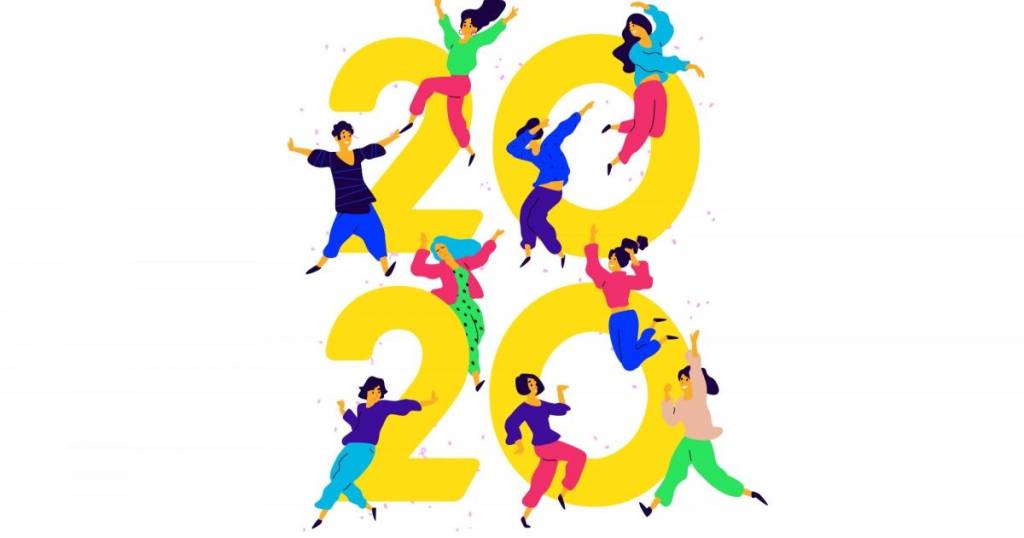 The DisplayNote Blog: Best of 2020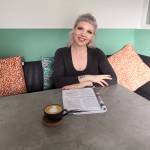 Julie Adams
•
Dec 15, 2020
This article is written by Julie Adams, a Communication & Content Specialist at DisplayNote.
2020 is almost over. Never before has a year been so loaded with emotion: loss, frustration, compassion, and hope. Yet here we are, in the final weeks of December, ready to welcome 2021 with outstretched arms (with hand sanitizer on hand, of course).
We've put together a collection of our most popular reads from the year together: Remote working, hybrid workplaces, digital transformation – these were the topics we were all curious about this year.
Happy Reading!
1. Advantages and Disadvantages of Remote Working
Read more
2. Zoom Vs. Teams? Here's why you don't have to choose
3. Coffee, Commutes & Human Contact: What WFH Taught Us About The Future of Office Culture
4. The Rise of BYOM: Bring Your Own Meeting
5. The Virtual Office: A guide to the best remote working tools
6. How To Deal With Zoom Fatigue
7. Want Better Remote Working? Here's Our 6 Top Tips
8. Video-Conferencing Interoperability: What Is It and Why Does It Matter?
What topics would you like to read about in 2021?
We're all about collaboration, and we'd love to collaborate with you.
Drop us a message with your thoughts: campaigns@displaynote.com
Want to stay in the loop?
Keep up-to-date with everything DisplayNote – including new releases, job openings, and customer giveaways.
Don't worry, we'll not spam you and we'll never share your email with anyone