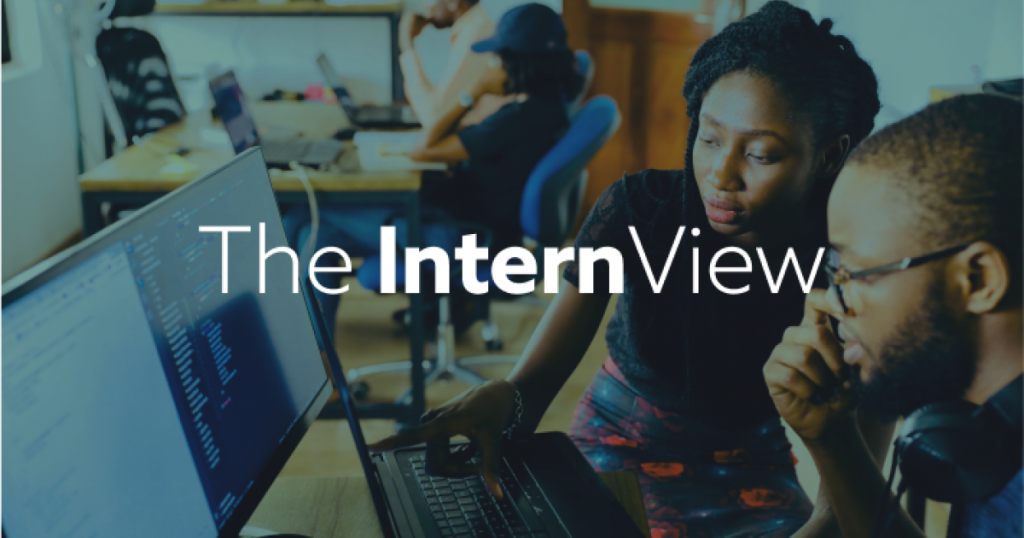 The Internview: David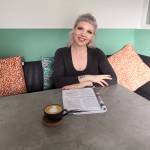 Julie Adams
•
Apr 28, 2021
Here at DisplayNote, we currently run an intern program within our engineering team. For us, it's an opportunity to gain fresh talent and perspective, a new approach to how we do things. For young professionals, it's a chance to be exposed to the industry, to get hands-on with technology and problem-solving.
We spoke to some of our current interns to find out a little more about them and their experience of the program so far (particularly during a pandemic).
Next up is David, who recently completed a 6-month placement alongside our team in Spain.
Hi there! Firstly, for anyone who doesn't know you, tell us a little bit about yourself…
Hi! My name is David Cabañas. I am a technician in automation and industrial robotics and a student of industrial electronic engineering. Outside of work, I'm a big chess fan; I play daily. I also enjoy keeping active – particularly climbing, diving, and table tennis. What attracted you to the DisplayNote Intern Program?
I was attracted to the possibility of joining a large software development company and learning how it works from the inside. What were some of the high points from the past six months?
Acquiring new coding languages was definitely one of the high points. Also, learning how to work in an agile way. Plus, the atmosphere and culture within the company were great.
Were there any challenges to overcome?
Yes! I faced many challenges in relation to learning new programming languages and knowing how to use new frameworks I hadn't worked with before. But thanks to the encouragement of my colleagues and my desire to learn from the experiences, all the challenges were gratifying.
How did you find joining a new team in the middle of a pandemic?
I considered myself fortunate to enter a company during the pandemic, as many other people were struggling to find opportunities at the time.
In regards to homeworking, my experience with digital communication has been good. I think the adaptations we have all made in our working styles in light of the pandemic have allowed us to surpass our expectations of remote working by creating new, functional workspaces in the home.What have you learned? And how do you think this will benefit you in the future?
The most important takeaway from my internship has to be the working structures and methodology. It's given me firsthand experience of a software development company; how to organize your work and set goals to achieve. The end result is better when you understand the process.
How has the experience compared to your expectations?
I expected the company to be more distanced and less connected in their working style. But my experience was of a very close working culture between teams and colleagues. There's just a good, general vibe in the company.
What advice would you give to anyone else considering taking up an internship?
I would recommend that this person be willing to learn and not be afraid to ask questions as their peers will do their best to help.
Finally, in ten years, what is the one thing or event you think you will still remember from your internship?
It'll be Luke, one of the software engineers, on account of how he helped me overcome any difficulties I encountered. And, of course, everything I learned during the process of the internship. We're always on the lookout for fresh talent. If you'd like to find out about intern opportunities within our engineering or business teams, drop us a message at info@displaynote.com.
Want to stay in the loop?
Keep up-to-date with everything DisplayNote – including new releases, job openings, and customer giveaways.
Don't worry, we'll not spam you and we'll never share your email with anyone