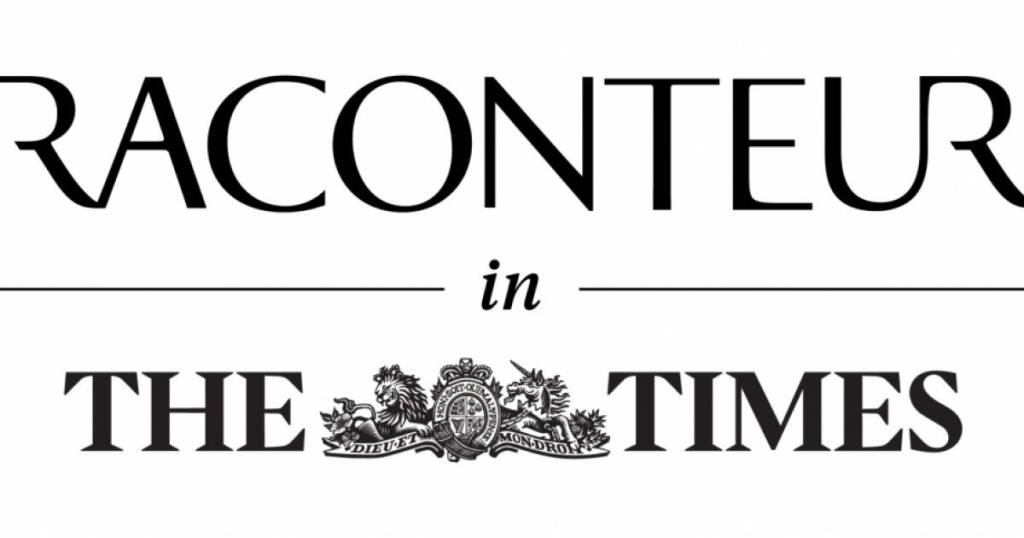 The Times Future of Work & Collaboration Report:Embracing the post-Covid meeting room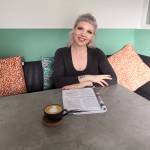 Julie Adams
•
Sep 29, 2020
DisplayNote spoke to The Times about the post-COVID meeting room, and the role digital transformation will play in the future of hybrid working.
This is an extract from the full Future of Work & Collaboration Report, published 29th September 2020.
After months of coronavirus orders to stay at home, many who once longed to work remotely find themselves looking forward to returning to the office, albeit not every day.
The fact is how we work is evolving. There's an increasing realisation that individual projects can easily be done at home, while collaborative work is best done in the office. This hybrid approach has a profound influence on the spaces we use and the digital tools we interact with.
As the famous quote goes: "There are decades where nothing happens and there are weeks where decades happen."
This sentiment can equally be applied to what's happening to our workplaces in the wake of COVID-19. The pandemic has been a revelation for business leaders.
"The number of people at desks no longer translates to productivity; it's more about employees engaging with their work in a way that works for them," explains Ed Morgan, chief operating officer at DisplayNote, a leading digital meeting room company.
"A surge in the use of Zoom and Teams has seen remote digital collaboration on a scale previously unheard of and there is no going back. Many of us understand that sharing content and ideas digitally should be as easy as saying hello. Collaborative interfaces matter; the user experience needs to be second to none."
"In its role as a hub, the office will promote collaboration, innovation andinteraction between employees"
Figures from the Homeworking in the UK report show 88 per cent of employees who worked at home during the lockdown would like to continue doing so in some capacity. Furthermore, those previously unfamiliar with remote working have not been put off by the experience. Some 50 per cent show a preference for part or full-time working from home after restrictions are lifted. This suggests a potential shift to blended working habits long term.
DisplayNote, who work with the likes of Dell, Fujitsu and Heineken, understand the challenges of the modern workplace. "The office needs a new lease of life to once again be attractive to employees, especially those reluctant to return. We are seeing much greater expectations of the office environment.
Employees want workplaces to be more collaborative, with spaces to share ideas in. This means digitally-enabled meeting rooms and less siloed working. And there's an appetite for solutions like our Launcher software, which is currently present in over 5,000 meeting rooms worldwide," says Morgan.
"These expectations actually come from home working. You can connectto anyone in just several clicks using software and platforms you are familiar with. Employees are increasingly asking whether meeting rooms can havethe exact same seamless functionality that's easy, enjoyable and safe to use, just as if they were working from home." Health and safety are of increasing concern for office workers, especially with fears over a second wave of COVID19. This raises the issue of sharing digital devices such as mice, keyboards, touchscreens, as well as the use of communal kitchens.
BYOD (bring your own device) will be part of this process. The rise of touchless technology is undoubtedly being spurred on by the pandemic fallout.
9 out of 10 of those who worked from home during lockdown would like to continue in some form
"Tools such as DisplayNote's Launcher allow employees to walk into any meeting space and collaborate effortlessly by sharing content and accessing apps on the meeting room screen. Plus, video calls can be launched remotely without the need to touch a screen or shared computer. They can do it via their mobile phone, which uses proximity detection to access a large touchscreen," says Morgan.
"But with BYOD, workers want reassurances over security. This is why we've built in data clearing features when sharing content. There is no doubt that both coronavirus and the rise of hybrid working is setting the bar higher.
"The three Cs of collaboration – communication, content and co-ordination – have never been so important."
Solutions that enable workers to do all three with superior user experience will drive productivity for businesses. Right now, that's crucial. Organisations want to work on their own terms. It's software developers like ours who are stepping up to help them to achieve this."
Want to stay in the loop?
Keep up-to-date with everything DisplayNote – including new releases, job openings, and customer giveaways.
Don't worry, we'll not spam you and we'll never share your email with anyone