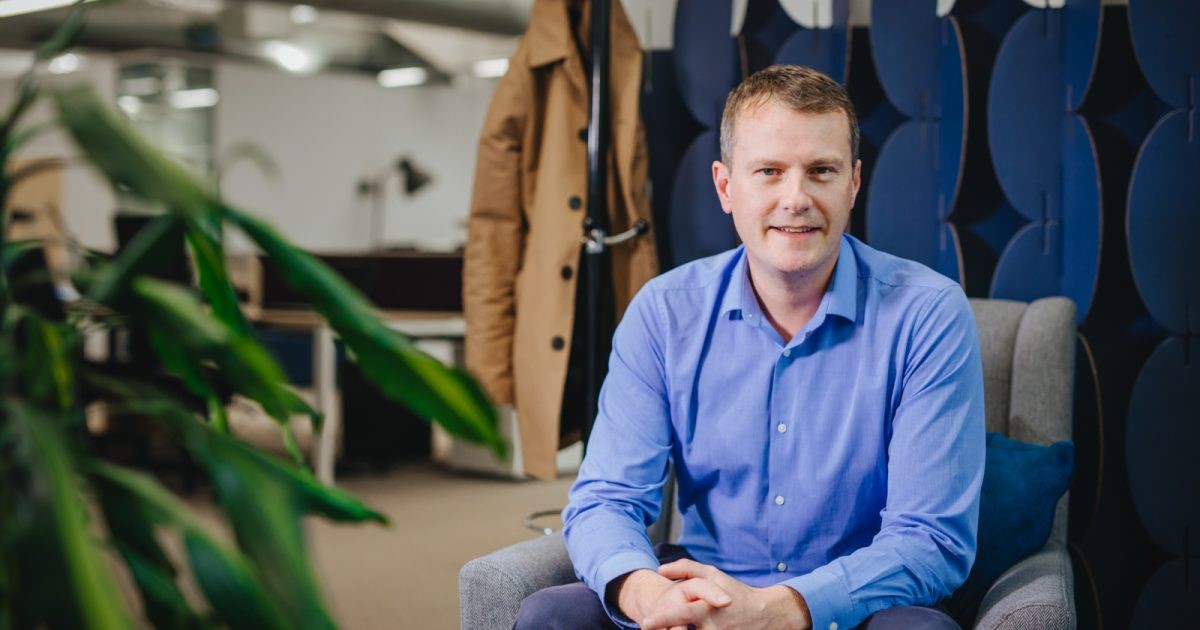 Tell us a bit more about your role at DisplayNote
My typical day can vary between interactions with personnel, departments, and customers. I like to connect closely with staff and our customers. I am not really one for sitting at a desk all the time, I prefer to be meeting people and build relationships. I love that we still feel like a start-up even though we are 10 years old now as a business.
---
What's your greatest personal achievement during your time in the company?
Looking around the team and seeing the talent amongst everyone, recognizing the growth in individuals who have been with us, almost from the start of the business. I struggle to shine a spotlight on myself but it does give me a real sense of achievement looking at how far we have come as a business and the growth of the team.
---
What can we find you doing outside of work?
Spending time with my family; Cheryl and the 4 kids (3 girls and a boy). That keeps me busy. We love holidays and exploring new places. Most weekends we will be out and about, going for walks.
---
You're in your favorite coffee shop, what are you ordering?
A latte.
---
It's lunchtime and you're at the deli. You have free reign to create your ultimate sandwich. What's in it?
It's hard to beat a club sandwich with salad cream.
---
You've been given a free holiday – where are you off to?
I'd be off exploring a country – I'd really like to get to South America on my motorbike.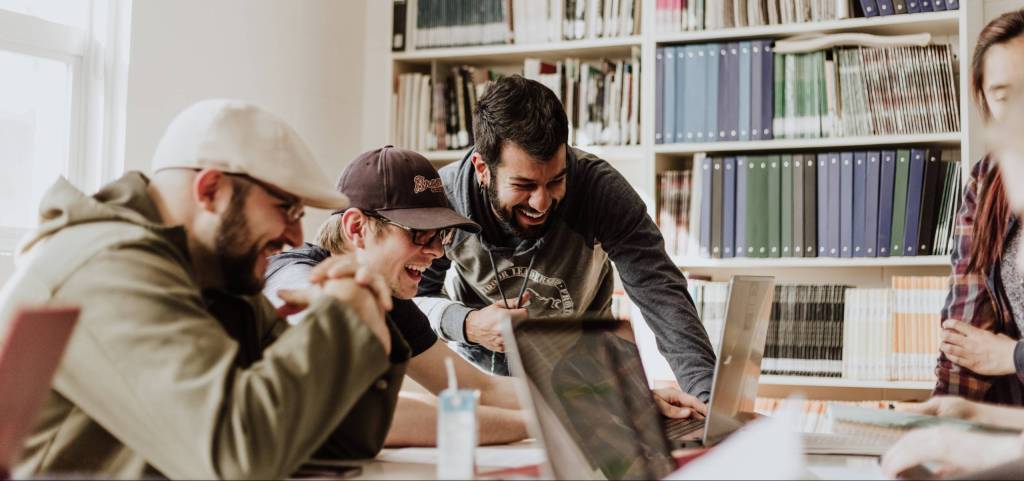 Come work with me
Join our talented, dedicated team from around the globe to create, learn, and grow together.
Want to stay in the loop?
Keep up-to-date with everything DisplayNote – including new releases, job openings, and customer giveaways.
Don't worry, we'll not spam you and we'll never share your email with anyone