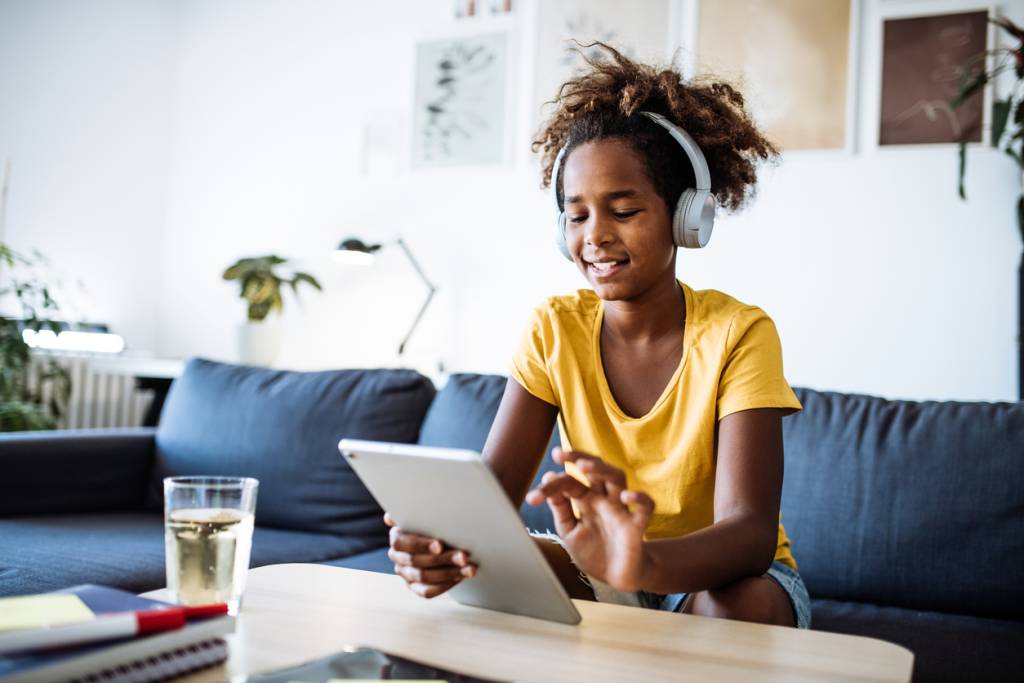 Enhance your screen sharing with the new Broadcast update, featuring webcam + mic integration – plus more!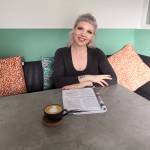 Julie Adams
•
Sep 15, 2022
Our Broadcast screen sharing tool makes it easy for you to share the content from your PC to your students' devices in real-time – regardless of where they are and what device they use. Presenters create a Broadcast at Broadcast.online. Your students then view the Broadcast by visiting broadcast.online on their browsers and entering the 6-digit ID. This allows them to follow along with your content from their devices.
To help you stay on top of the new semester, we've added some handy features to streamline your screen sharing process and keep all your students in the loop during lessons.
What you can expect in this month's update:
Share your webcam and mic while Broadcasting to your audience
Reduced infinite mirror effect
Better live drawing
A smoother overall experience for Broadcasters and Viewers
Now, let's take a deep dive into the new features…
Webcam and mic integration 🎤📹
When it comes to learning new information, context is everything. And pictures without sound can often leave things lost in translation – which is why we've added webcam and mic integration to your Broadcasting.
With it, you'll have the option of sharing your voice and video alongside your screen with your class – without having to host a video call. Your students will follow along with your content as normal on their own devices, but they'll also be able to follow along with your webcam input at the bottom of their screens, and they can choose whether to mute the sound or listen along.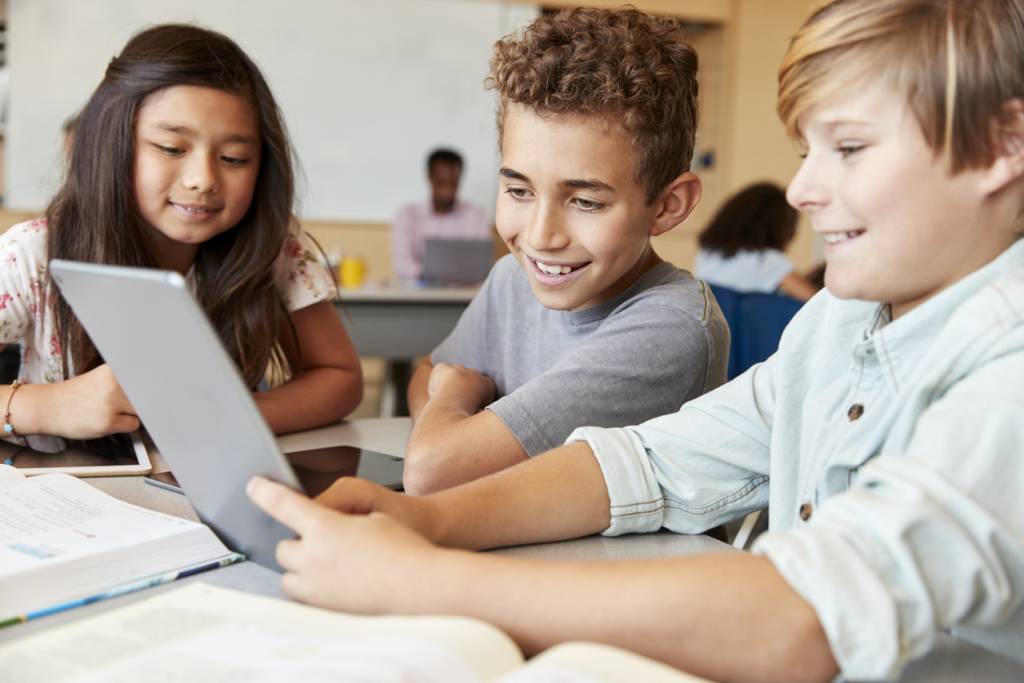 What are the benefits of the webcam and mic integration?
Unfortunately, not every seat in the classroom was made equal, and not every student is always present. Adding webcam and mic inputs to your screen sharing ensures everyone has equal access to both you and your instructions – wherever they're sitting in the room. This helps to keep everyone on the same page during the lesson, meaning you don't have to continually ask, 'can everyone see the material,' or, 'did everyone get that?'.
Adding webcam and mic to your Broadcast is especially beneficial for:
Remote learners who are not in the room
Students at the back of large classrooms
Students in classrooms sitting behind obstructions
Students who want to use headphones to amplify the volume of a teacher's instructions
And unlike video conferencing tools, you don't have to schedule a session in advance, and there's nothing to download. Your students can join the Broadcast from their browser. All they need is the 6-digit ID or a link that you can easily share with the class thanks to a Google Classroom integration.
Product Manager Luke walks us through how to use the webcam and mic features in the video below.
Reduced infinite mirror effect
For those already using Broadcast, you might have noticed an infinite mirror effect that sometimes happens when starting a Broadcast.
What is the infinite mirror effect?
The infinite mirror effect is caused when the Broadcaster looks at the content they are sharing. Most typically, this will happen when you share your full screen or share the web browser you are using to start your Broadcast. You can learn more about it here.
Although it's a totally normal occurrence when sharing your screen, we understand that it could be a little jarring when starting a session. So, we've added a new overlay to reduce the effect, giving you a cleaner experience when creating your Broadcast.
Better live drawing ✍️
We've added live draw functionality in this release, making it easy and intuitive to add live annotations to your content while sharing it with your class. This lets your students follow along with your annotations on their own devices and take screen captures of any important points.
A smoother start and view process
We've also refreshed and upgraded the Broadcast.online home page where you go to create and join a Broadcast! This means you can expect a smoother experience when creating a Broadcast, and your students will have a better experience when it comes to viewing your Broadcast.
How do I get the new Broadcast update?
If you're already a user, you'll get an update alert next time you create a Broadcast. Create a Broadcast here.
Alternatively, if you're new to Broadcast, you can create a free account here.
Got some feedback for us?
We'd love to hear your opinions. Submit your feedback here.
Discover screen sharing that keeps everyone on the same page
Create your account and start Broadcasting in minutes
Want to stay in the loop?
Keep up-to-date with everything DisplayNote – including new releases, job openings, and customer giveaways.
Don't worry, we'll not spam you and we'll never share your email with anyone