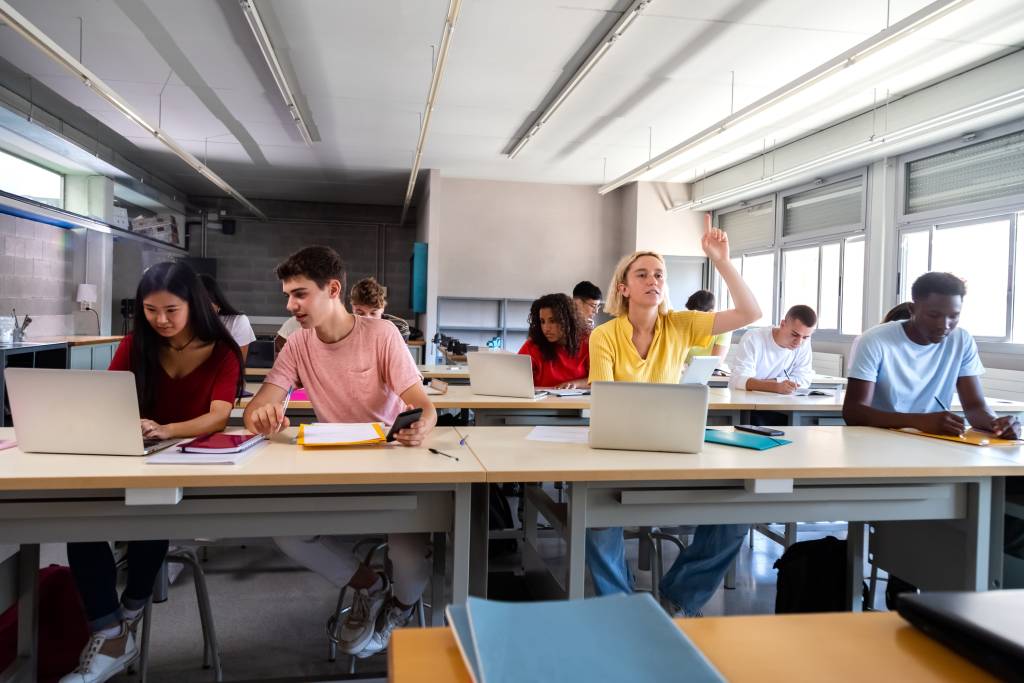 Broadcast
Education
Product Update
Enhance your Broadcast screen sharing experience with improved client view features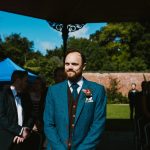 Luke McSorley
•
Feb 8, 2023
Time is precious and even more so when you are trying to keep your students engaged in lessons. We want you and your students to be able to use our screen sharing tools with ease and that's why as a company we are always striving to improve the user experience of our solutions. Our latest Broadcast update is focused on improvements to the client view.
What you can expect in the new update:
Cleaner design including easier to understand and navigate menus
Better tooltips
Improved capture and annotation process
Cleaner Design
The December Broadcast release focused on ensuring that you had a seamless experience when setting up your lessons. The great news is, we have now brought those same improvements to your students.
This cleaner interface will enable your students to easily navigate the menus they need and access all the tools available to them. Students can get on with viewing the Broadcast and your time can be focused on what is important; your content.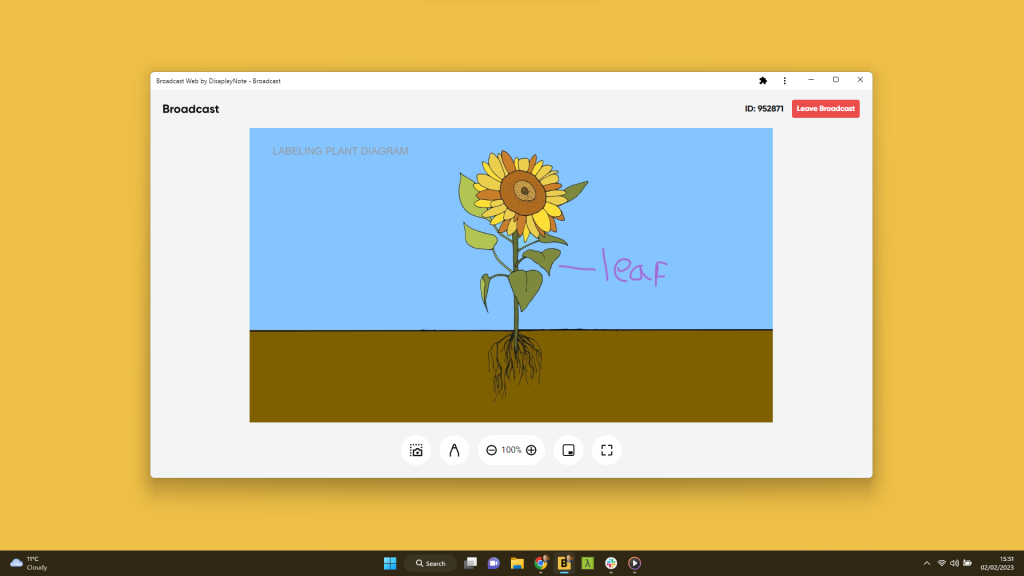 Better tooltips
Who doesn't want to learn a few handy tips and tricks? The new release adds more information to the tooltips, to ensure your students understand how each option works.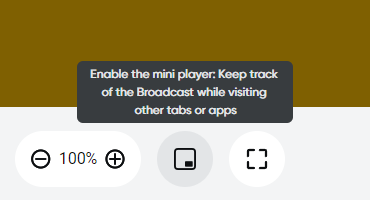 Improved capture and annotation process
We have also added an eraser tool for both the Broadcaster and viewer to make the annotation process easier as well as capture information.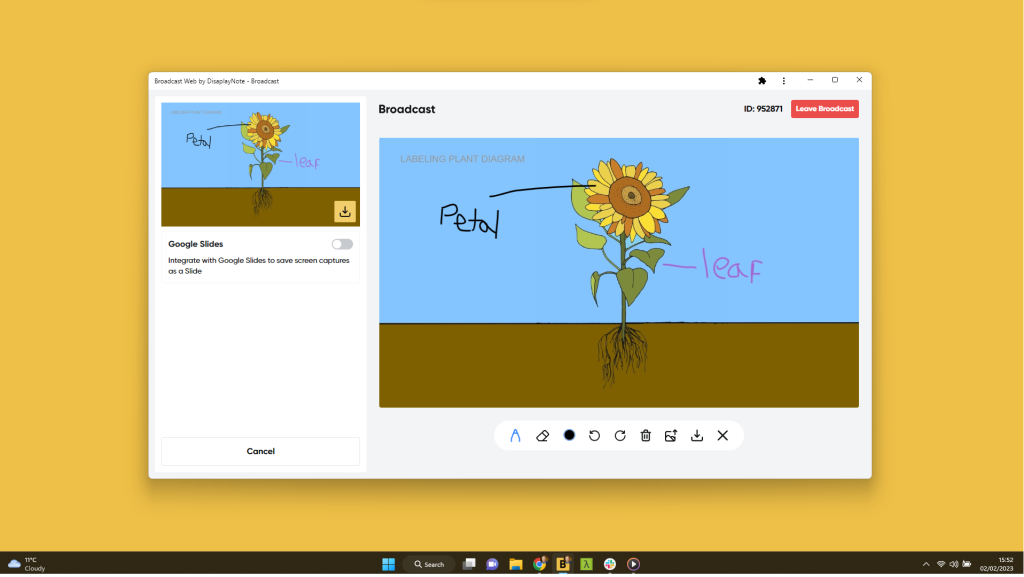 Broadcast Product Manager Luke walks you through the new updates in the video below.
How do I access the new version?
You'll receive an update alert the next time you Start or join a Broadcast.
I don't have Broadcast yet. What is it?
Broadcast is a one-to-many screen sharing tool that allows you to share the content from your device to your audience's devices in real-time. Broadcast is fully web-based, meaning there are no apps to download or manage. You start a Broadcast at www.broadcast.online and share the Broadcast link or ID with your audience. Find out more or create a free Broadcast account.
What do you think of our latest update?
We're always keen to hear your thoughts. You can submit your feedback here.
Discover the benefits of Broadcast for yourself
Want to stay in the loop?
Keep up-to-date with everything DisplayNote – including new releases, job openings, and customer giveaways.
Don't worry, we'll not spam you and we'll never share your email with anyone