Meet the new Team: Gregorio Blanco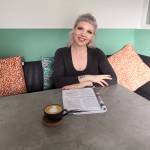 Julie Adams
•
Jul 7, 2022
The DisplayNote team is growing, and we're very pleased to welcome Gregorio to the DisplayNote Engineering Team in our Spanish Office, as our Backend Systems Engineer.
I chatted with Gregorio to find out about life before DisplayNote, what he's hoping to bring to his new role, and to just get to know him a little better.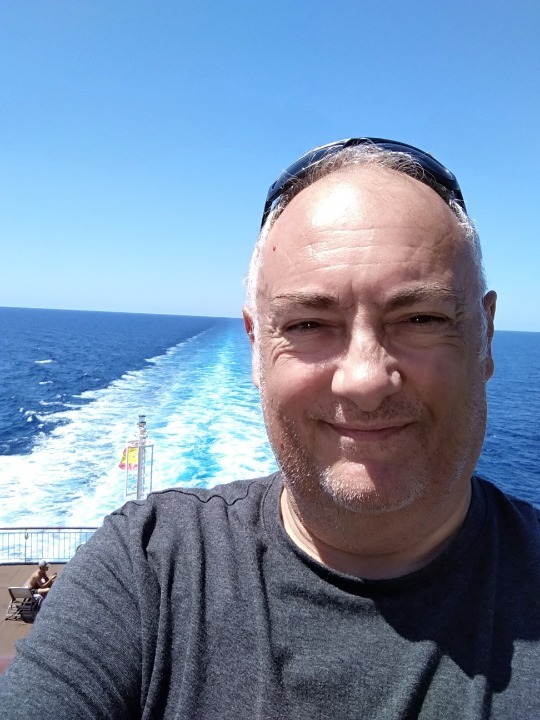 Hi Gregorio, welcome to the DisplayNote Team! First things first, tell us a little bit about yourself…
I'm Gregorio Blanco, a Java developer that worked as a freelance in several countries for years, lately at the European Commission in Brussels, but now settled in Murcia. Outside work, I love to cook Spanish and exotic food (Chinese, Arabic, Indian, etc.), travel, and learn about everything and everywhere.
---
How would your friends describe you?
Somebody you can depend on, with a peculiar sense of humor sometimes…
---
What attracted you to working at DisplayNote?
The focus on innovation that can clearly be seen from the outside, as well as the working environment.
---
And what are you planning to bring to the team?
Some experience, and maybe some new perspectives.
---
You're in your favorite coffee shop; what are you ordering?
A traditional Indian chai tea would be great.
---
Great choice. It's lunchtime, and you're at the deli. You have free reign to create your ultimate sandwich. What's in it?
CBBC – Chicken, Bacon, BrieSomething with smoked salmon, chives, and habanero chilies (don't try it at home!).
---
What 3 items are you bringing to a desert island?
Probably I'd need the best satellite phone available, a suitable solar charger, and a powerful credit card (I have none of the three, BTW).
---
Is there anything you're looking forward to trying or discovering in your new role?
I'm eager to learn from my colleagues as much as I can.
---
And finally, if you were to set yourself an intention for the next six months, what would it be?
To look back, and be able to say that I made a noticeable contribution to the collective work.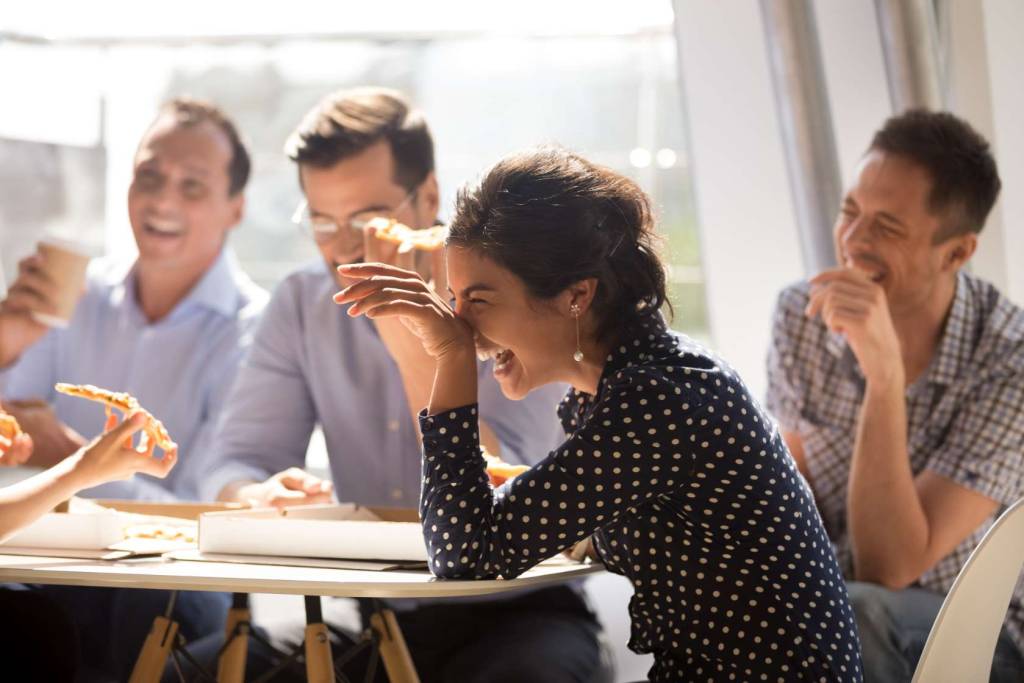 Experience a better work-life balance
Want to stay in the loop?
Keep up-to-date with everything DisplayNote – including new releases, job openings, and customer giveaways.
Don't worry, we'll not spam you and we'll never share your email with anyone