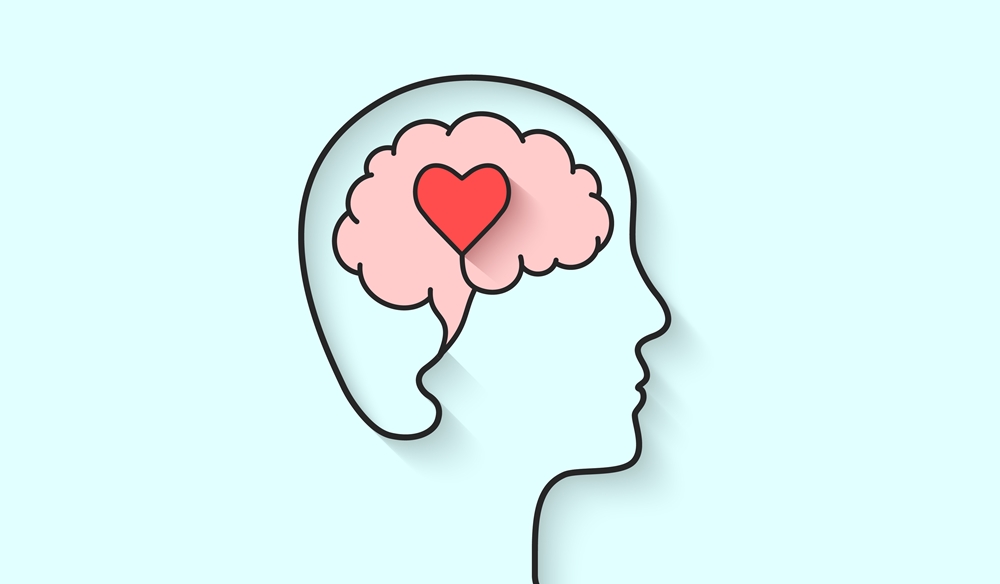 Our People
Thought Leadership
Mental health in the workplace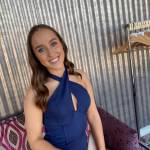 Niamh O'Brien
•
Apr 12, 2023
Raising awareness of mental health in the workplace is a big part of fostering an inclusive work environment, where people feel able to bring their whole selves to work. It can also give employees the confidence to seek help if they feel like they're not going to be judged for it.
The good news is, mental health awareness is continuously growing, with employers understanding the importance of prioritising the mental health and wellbeing of their staff. As a result, employees feel more supported and heard.
Our Customer Success Manager Lianne and Workplace Experience Co-Ordinator Denise recently completed a mental health training course and have now become DisplayNote Mental Health Champions. We had a chat with both Lianne and Denise to find out more about their role as mental health champions, along with their thoughts on mental health in the workplace.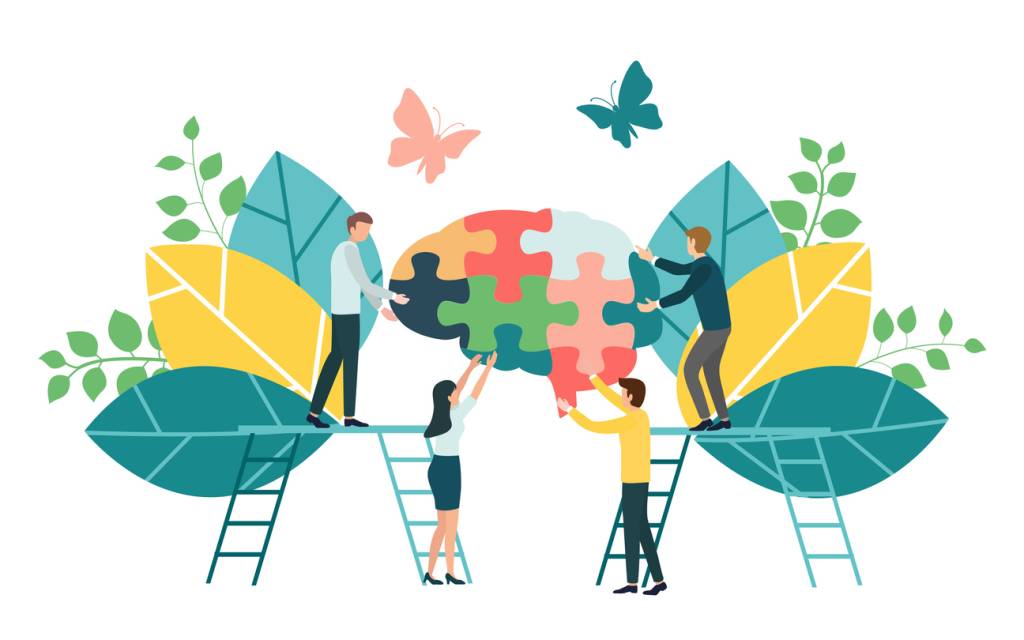 What is your role as mental health champions?
Our role as Mental Health Champions is to promote positive mental health and try to remove any stigma around the workplace regarding mental health with the support from the company. We are here to try and spot signs and symptoms of colleagues and offer them support where we can. We will be creating Mental Health & Wellbeing campaigns for the year ahead and will be checking in with our colleagues on a regular basis to see how they are.
---
What training did you have to do?
We attended a 2-day course with St Johns Ambulance, which is a really practical course that helped build competency and confidence in spotting the signs and responding to mental and physical health needs of a person experiencing a mental health issue. At the end of the course, we had to complete an exam which saw us achieve a FutureQuals Level 3 Award in Mental Health.
---
Why do you think this role is needed?
From a workplace perspective I think it's about reducing the stigma around talking and struggling with poor mental health and really working to support staff. We spend the majority of our waking day in the workplace, often in busy and stressful environments. It's very easy for your mental health to be impacted by that and knowing you have support and guidance available is crucial in creating a good workplace culture.
---
Why do you think it is important to champion good mental health?
People often overlook mental health problems because they can't physically see the person suffering with them. Your mental health affects so many aspects of your life, and just like your physical health, it should be monitored, with active steps made to improve and maintain a good level of health. It determines how we operate psychologically, emotionally, and socially among others daily.
---
Focusing on our mental health can:
Help us cope with daily stresses in life.
Stay motivated, physically active, and healthy.
Improve our mood.
Reduce anxiety.
Help us think more clearly.
Improve relationships.
Increase our self-esteem.
How can you make sure that your employees receive support when it comes to their mental health?
Here are some useful strategies that you can put in place to help with mental health in the workplace:
Gym memberships, cycle-to-work schemes, yoga classes – anything you can do to encourage physical health.
Help employees feel supported – be accepting and open about doctors' appointments, family appointments etc. It's important to remember to treat employees as whole people with lives outside of the workplace.
Encourage a work-life balance through flexible working – don't create a culture where employees feel obliged to answer calls or emails at all hours of the day, or expected to work late.
Did you know?
According to Mental Health Foundation, 1 in 6.8 people experience mental health problems in the workplace.
Want to stay in the loop?
Keep up-to-date with everything DisplayNote – including new releases, job openings, and customer giveaways.
Don't worry, we'll not spam you and we'll never share your email with anyone