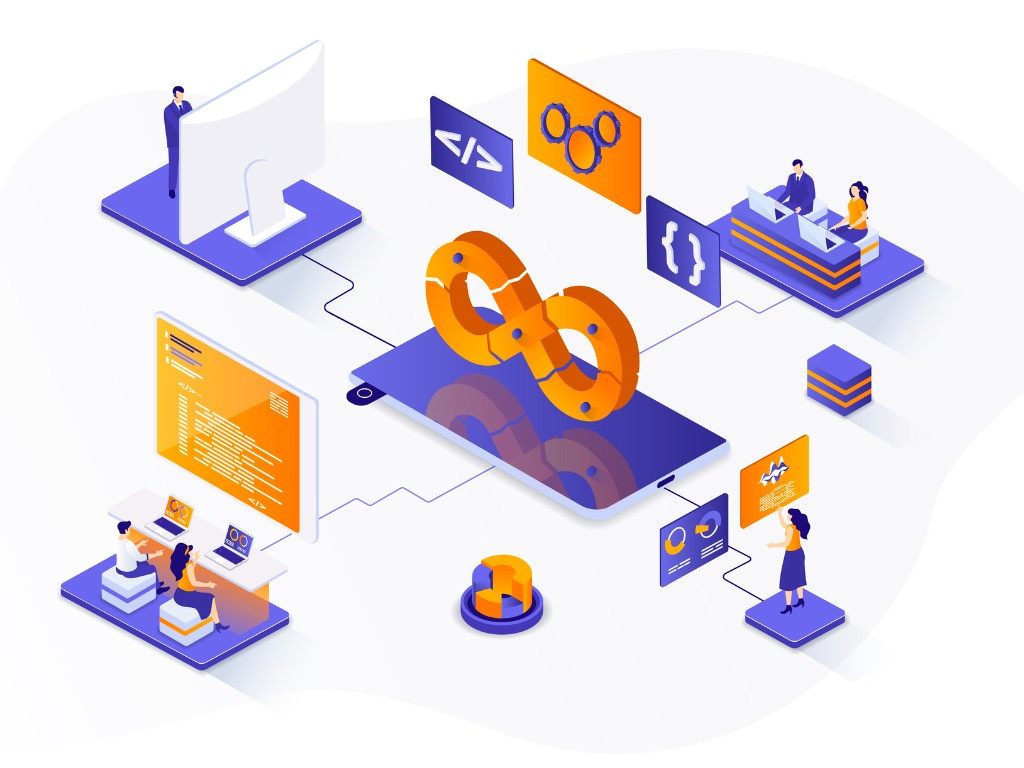 Launcher introduces support for Microsoft Endpoint Manager to make mass deployment painless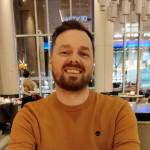 Ronan McAleenan
•
Feb 24, 2022
As an IT Admin, time can be difficult to come by, which is why our latest version introduces a faster and more convenient method for deploying and updating Launcher across your organization. This month's update comes with a new installer that is designed for those of you who use deployment tools like Microsoft Endpoint Manager (MEM).
If you're already using deployment tools like Microsoft Endpoint Manager, you'll no longer need to visit each meeting space to install and update the Launcher application, saving you time and effort when it comes to mass deployments across your organization.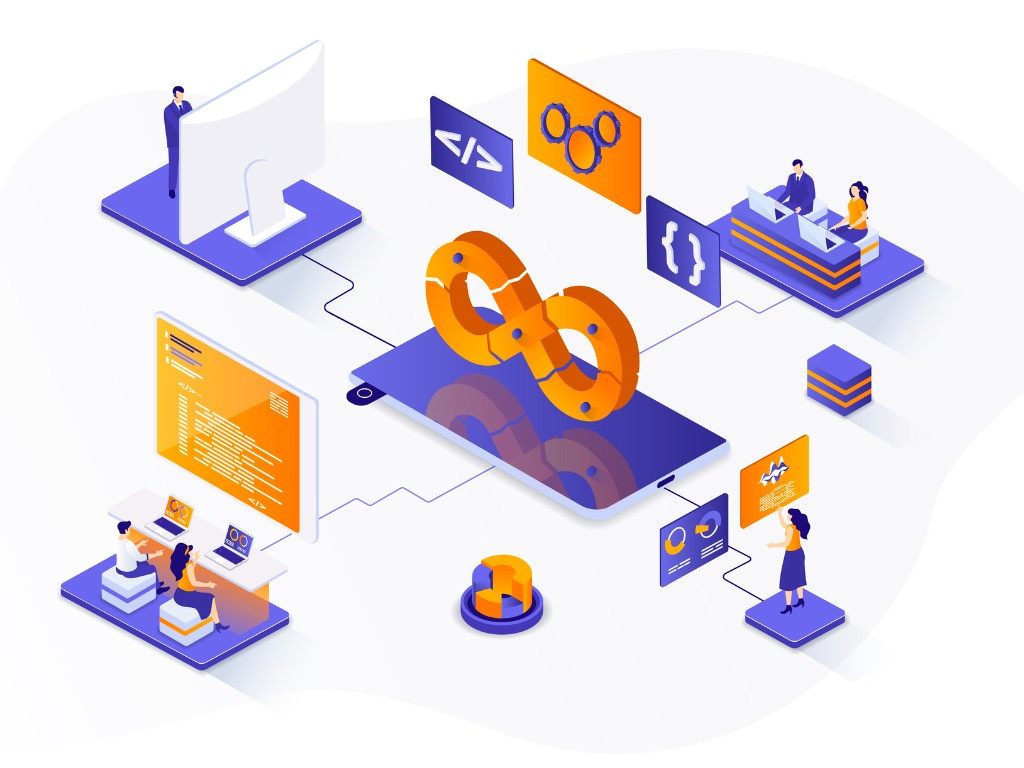 What you can expect from the latest update:
Quicker remote installations and updates across multiple locations
Compatibility with Microsoft environments to manage devices via Microsoft Intune and MECM/SCCM
Easier to maintain a consistent install configuration across your organization
You'll also notice some bug fixes and general improvements in this version to give you a smoother, better overall experience within the application.
---
How do I access the new functionality?
You can request the split installer by sending an email with the subject line 'split installer' to launcher@displaynote.com. The usual packaged installer will still be available to those of you who don't use device management tools.
---
What's next?
We've got some great updates coming in the next few months, with even more improvements to the deployment and management of the application. These are set to bring Launcher even closer to how you and your users operate within your Microsoft Azure environment, so keep your eyes peeled!
Want to see Launcher in action?
Want to stay in the loop?
Keep up-to-date with everything DisplayNote – including new releases, job openings, and customer giveaways.
Don't worry, we'll not spam you and we'll never share your email with anyone