Meet the new Team: Joe McCallion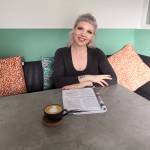 Julie Adams
•
Sep 1, 2022
It's no secret that the DisplayNote Team is growing, and as part of that growth, we're very pleased to welcome back Joe to the DisplayNote Engineering Team in Belfast as our Junior Software Engineer.
As a former DisplayNote Intern who's now joined us as a full-time member of the team, I sat down with Joe to find out about his new role, what he learned during his internship, and what he's looking forward to.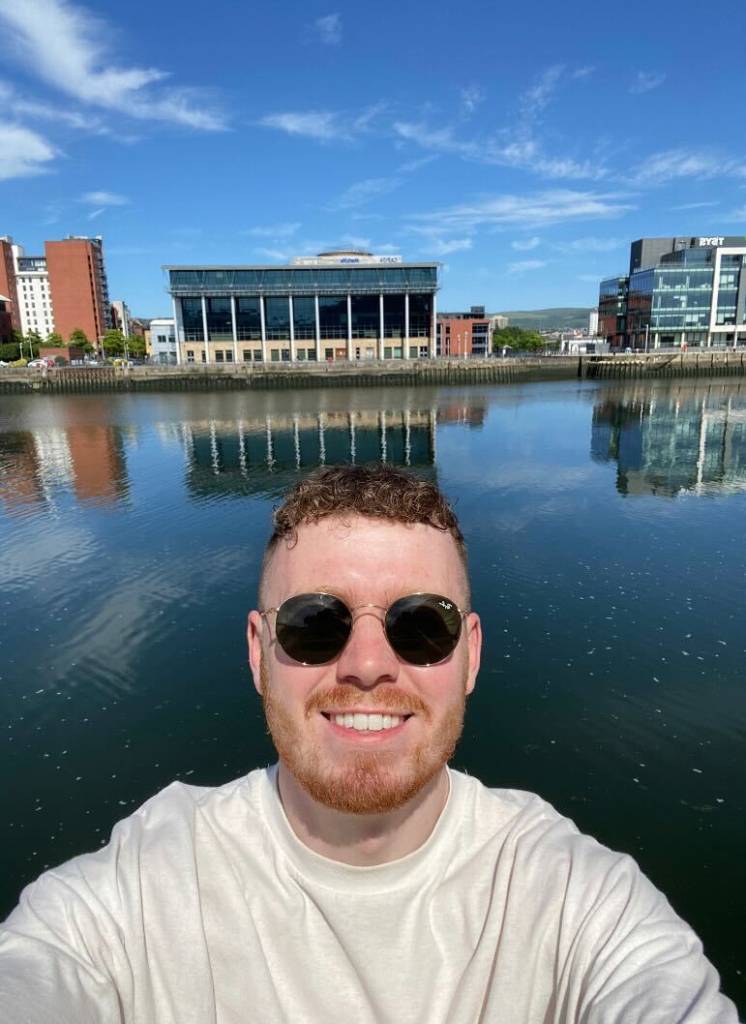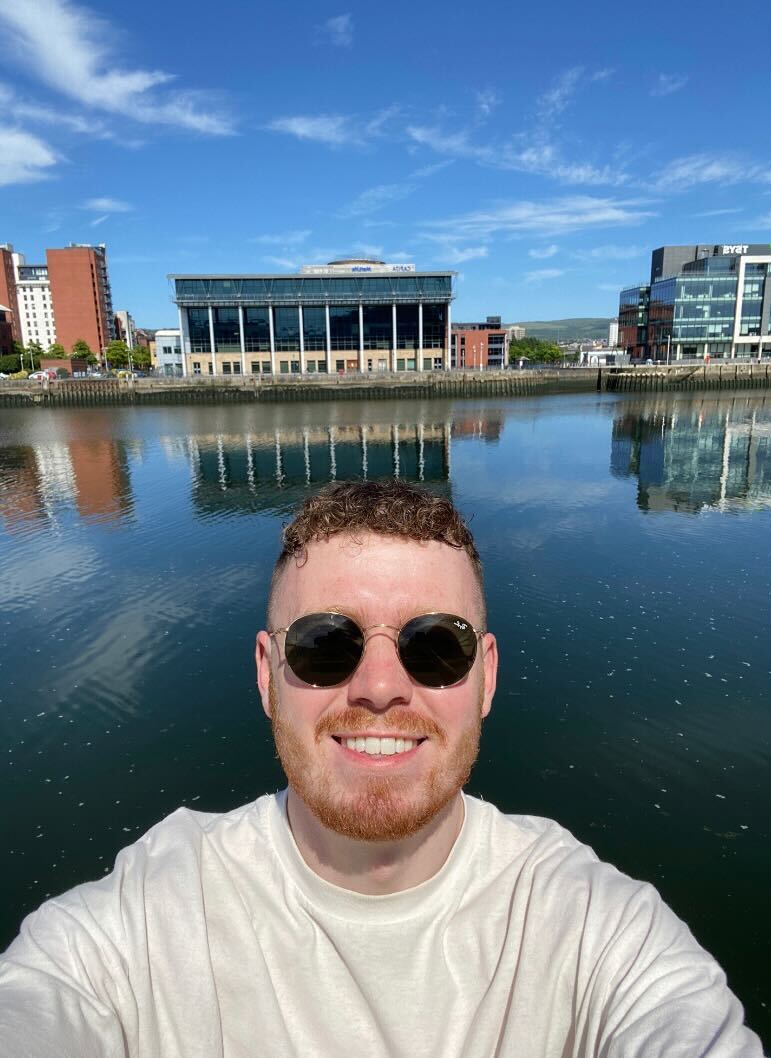 Hey Joe! Great to have you back with us. First things first, tell us a little bit about yourself…
Hey, my name is Joe McCallion. I have just graduated from Queen's University Belfast with a degree in Computer Science. This will be my first full-time job as a qualified Software Engineer, and I cannot wait to get started,
Outside of work, most of my time is taken up by socializing or keeping active. I like to do as much sport as possible, including golf, football, running, and going to the Gym. Unless I'm working, I'm very rarely sitting still!
---
How would your friends describe you?
Hopefully, they would describe me as reliable and funny.
---
What attracted you to working at DisplayNote?
I actually previously worked at DisplayNote. I carried out a one-year Internship while completing my placement year at University and was fortunate enough to be offered a full-time contract to return when I had completed my studies.
After my experience of the company culture and my co-workers, it was a no-brainer to take up the offer.
---
And what are you planning to bring to the team?
I hope to provide a new perspective, try to solve any problems that may arise, and be there to help my peers.
---
You're in your favorite coffee shop; what are you ordering?
A cappuccino with a cinnamon swirl or croissant.
---
Great choice. It's lunchtime, and you're at the deli. You have free reign to create your ultimate sandwich. What's in it?
It depends on the day but something with ham, tomato, and cheese.
---
What 3 items are you bringing to a desert island?
A football (to try and finally master the Maradona 7 with all the free time), my dog Koko and a decent pair of sunglasses.
---
Is there anything you're looking forward to trying or discovering in your new role?
Previously I worked in the Launcher team however, this time around, I will be working with Montage. I'm excited to be using new technologies and changing my perspective on the product I will be working with. It will be interesting to work alongside a new Team.
---
And finally, if you were to set yourself an intention for the next six months, what would it be?
I noticed myself growing massively as an Engineer on my placement year, so I hope to continue that trend within these next six months. I want to soak up all the knowledge from my colleagues that I can.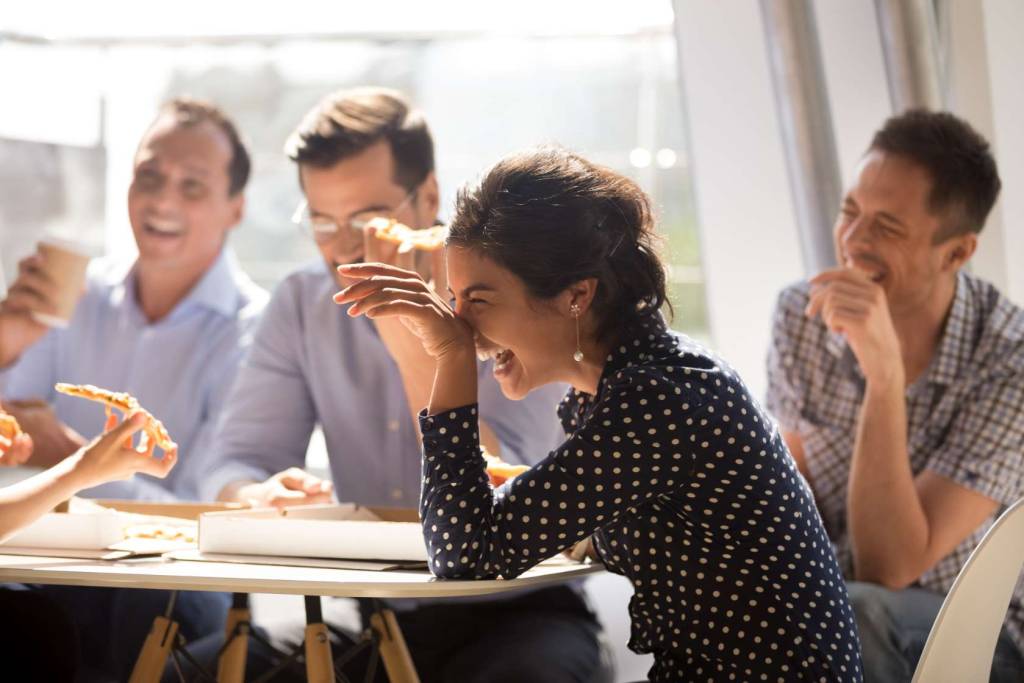 Experience a better work-life balance
Want to stay in the loop?
Keep up-to-date with everything DisplayNote – including new releases, job openings, and customer giveaways.
Don't worry, we'll not spam you and we'll never share your email with anyone