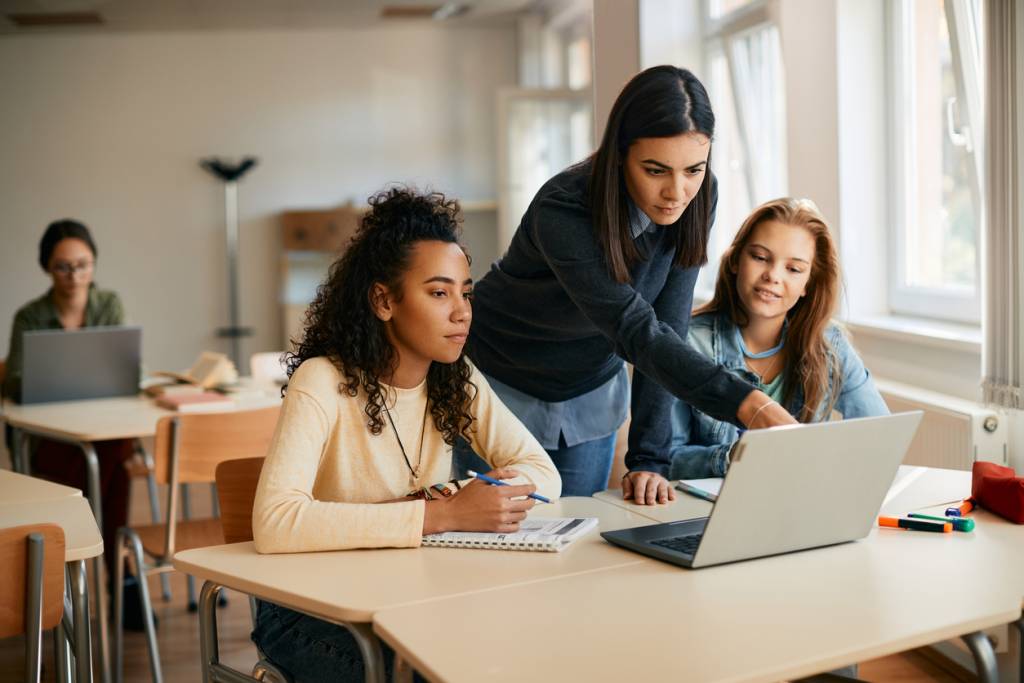 Moderate screen sharing sessions from your personal device with the Montage May Update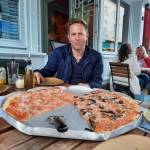 Eddie Morgan
•
May 25, 2022
We know how integral mobility is during lessons, so this update makes it easy for you to control who shares their screen from anywhere in the room.
As a presenter, you no longer need to walk to the big display at the front of the room to invite your students to wirelessly present. You can now connect to the session as a teacher using Google Classroom and moderate who shares their screen all from your own device. This keeps you in control of the lesson while giving you the freedom to move around the classroom.
A No-Fuss Overview of the May Update
Moderate the session as a teacher from your own device
Improved AirPlay experience
Better video streaming
Control the session from anywhere in the room
This brand-new feature allows you to sign in to Montage as a teacher with your Google classroom account and moderate who shares their screen from your own device.
Proximity is one of the most powerful tools you have as an educator. Moving around the room during a lesson and interacting with students is crucial for effective classroom management and building relationships. To support the trend toward more flexible and dynamic spaces, the new update enables teachers on Windows, Mac, and Web clients to connect with their Google email and control what other devices can share.

You can also use this feature to invite students to present and remove users to free up a session slot for others. Montage Product Manager, Ed Morgan shows you how in the video below.
Quicker AirPlay connection and improved discovery
You can now expect a smoother experience when streaming via AirPlay. To make it easier for iOS users to share their screens via AirPlay, we've removed the need to enter a session ID when not using Moderator Mode.
Better video streaming
This version sees a brand new way in how our software handles video streaming. So, you can expect faster streaming and a cleaner image when streaming videos on the big screen.
What other features can I expect in the new version?
You'll also notice some bug fixes and general improvements in the new version! You can find the release notes on the latest update here.
How do I get the new update?
You will receive an automatic alert to update the Montage app. You can also access the newest version of Montage for the web here.
Got some feedback for us?
We'd love to hear your opinions. Contact us or get in touch via LinkedIn, Twitter, or Support.
Discover better wireless screen sharing for the classroom
Want to stay in the loop?
Keep up-to-date with everything DisplayNote – including new releases, job openings, and customer giveaways.
Don't worry, we'll not spam you and we'll never share your email with anyone