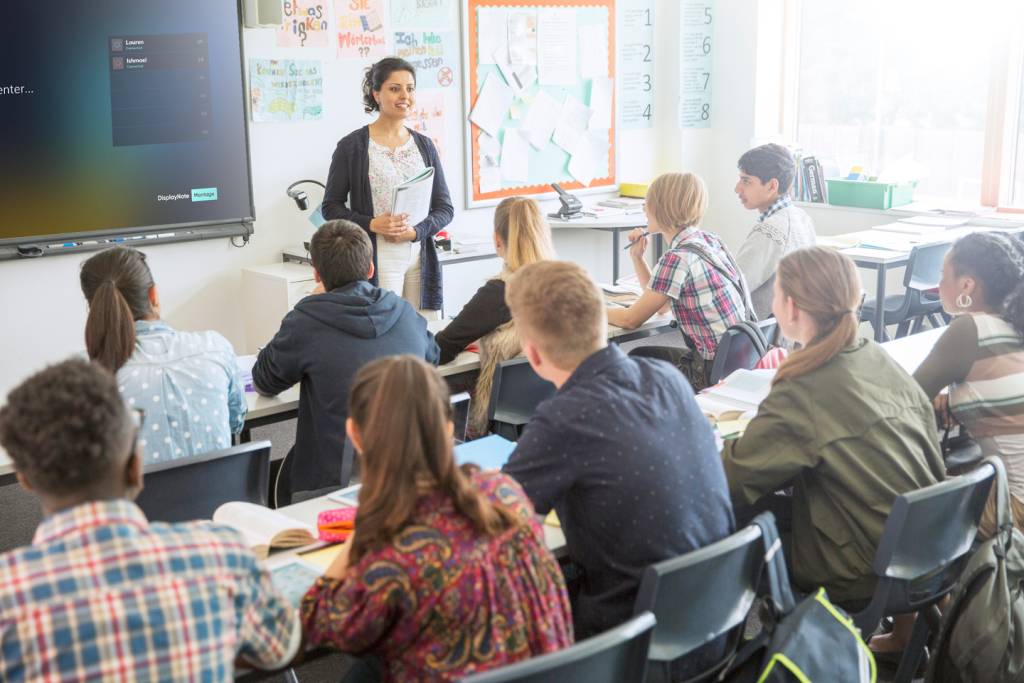 The Montage October update is here: featuring a brand new home screen experience and MSI Installer for easy deployment ✨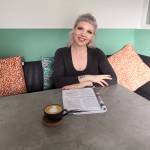 Julie Adams
•
Oct 25, 2022
You may find energy levels starting to dip as we move into the latter half of the school semester, but we've got a brand new update to give screen sharing a boost. This month's release comes with two core features: a new and improved homescreen for teachers and students and an MSI Installer for system admins.
Let's dive into each a little deeper…
Meet the brand-new homescreen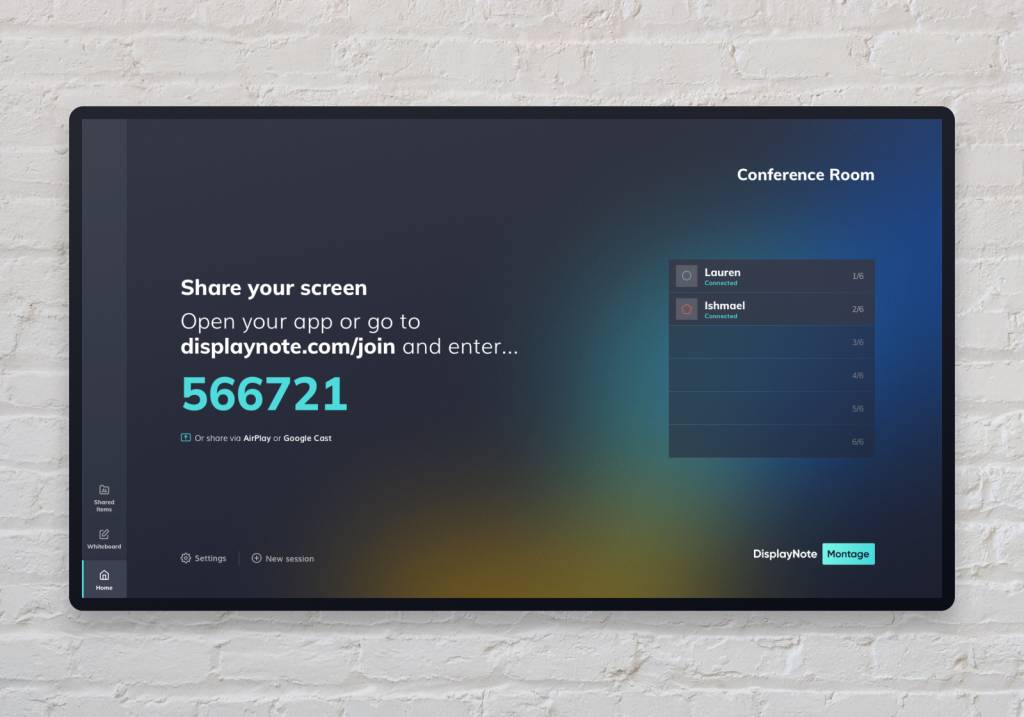 This release comes with a brand new home screen, alongside some other interface improvements to make sharing your screen even more intuitive. Our aim with the redesign was simple, to get you and your students connected to the session as quickly and easily as possible, so you can share your content and focus on the lesson at hand.
The new interface gives clearer instructions on how you and your students can get connected to the session and helps you, as the teacher, better navigate through the settings.
An overview of what you can expect with the new interface:
A brand new look and feel
A more visible session ID, making it easier for students to connect
Easy-to-follow instructions when you're in local mode
A clearer join experience for Airplay and GoogleCast users
Easier deployment is here with the MSI Installer for Windows
The next feature is one for system admins who manage Montage on Windows devices. The Microsoft Installer (MSI) MSI for Windows allows you to remotely deploy a fully licensed version of the receiver app into rooms with compute power, such as Mini Pcs or OPSs, making mass deployment across multiple locations easier.
The benefits of using the MSI Installer
Quicker installation – there's no need to visit every room to install and activate the software.
Easier management – deployment and installation can be done from a central location.
It can be used alongside tools like Intune.
How do I get the new update?
You'll get an automatic alert to update on the application.
Got some feedback for us?
We'd love to hear your opinions. Contact us or get in touch via LinkedIn, Twitter, or Support.
Discover better wireless screen sharing for the classroom
Want to stay in the loop?
Keep up-to-date with everything DisplayNote – including new releases, job openings, and customer giveaways.
Don't worry, we'll not spam you and we'll never share your email with anyone