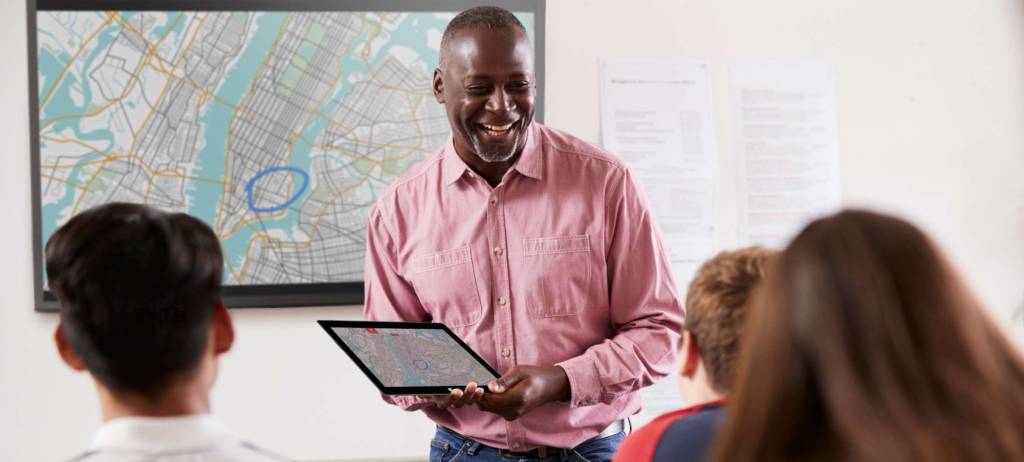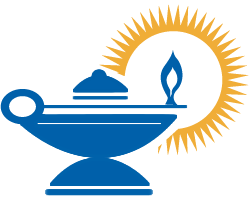 +
Easy deployment at Hillsborough School District
How Hillsborough School District uses the DisplayNote MSI to enable screen sharing in over 150 classrooms.
Introduction
Christopher Cass is an Information Technology Specialist at Hillsborough County Public School District. The district, headquartered in Tampa, Florida, is responsible for running the public school system of Hillsborough County in west-central Florida. For Christopher, this involves providing IT infrastructure and resources for over 200,000 students and 15,000 teachers.
The Challenge
The teachers in Hillsborough County Public School District use the DisplayNote app on their Windows devices to share their screen to the front of the class.
With over 150 classrooms running DisplayNote's wireless sharing software on an in-room touchscreen, Christopher needed an easy way to get the DisplayNote app onto all the teachers' Windows devices, that didn't require him to visit every classroom.
The Solution
Typically, MSI files are used for the installation, storage, and removal of programs. Using a combination of DisplayNote's MSI and the district's Microsoft Intune portal, the school district can now deploy the DisplayNote App on a larger scale.
This means teachers can easily access and download the DisplayNote app by themselves. With the app installed, teachers can share content wirelessly from their devices to the in-room touchscreen at the touch of a button.
The Results
For Christopher, this has reduced the time and resources required to equip each classroom with the tools they need. The teachers can download the software to their Windows devices which means they can share content to the in-room touchscreen with ease.
We have made the DisplayNote software available to any teacher that has a NewLine Display panel installed in their classroom. In terms of setup, we can either force the software onto a PC, or a teacher can request that Intune, via the Company Portal, installs it. This MSI works without any issues and makes it really easy for teachers to get the software.

Christopher Cass – IT Specialist, Hillsborough School District
Present your content from anywhere in the room
Want to stay in the loop?
Keep up-to-date with everything DisplayNote – including new releases, job openings, and customer giveaways.
Don't worry, we'll not spam you and we'll never share your email with anyone