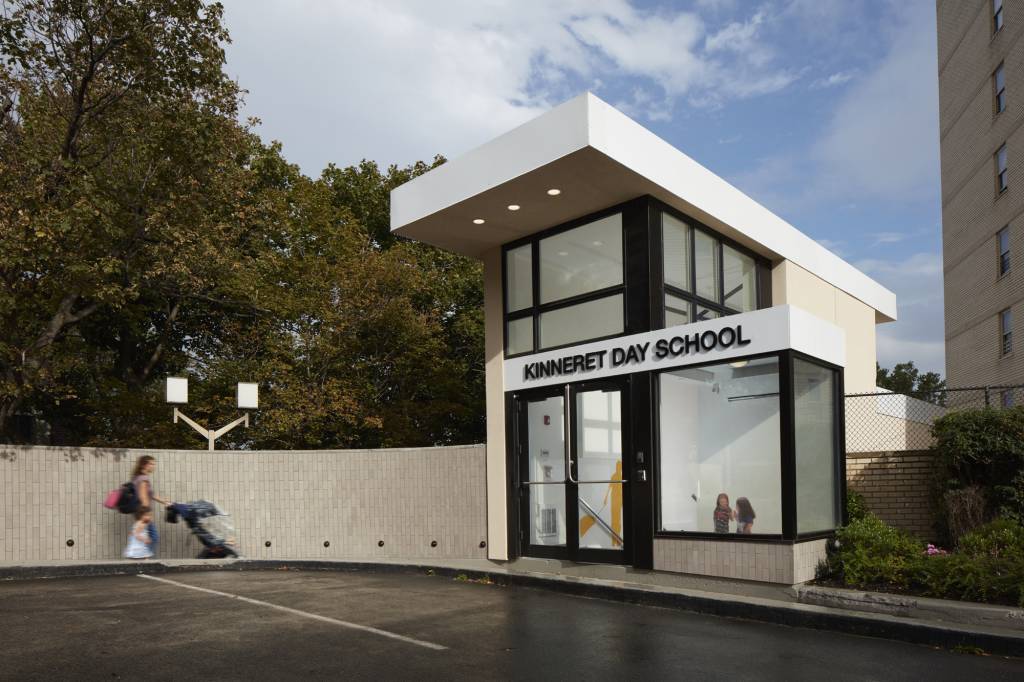 +
Promoting students as leaders at Kinneret Day School
Teachers at Kinneret Day School use DisplayNote's Screen Sharing Tool to promote students as leaders in the classroom, creating more dynamic, two-way learning environments
Introduction
Based in Riverdale, New York, Kinneret is a secular Jewish education school for children aged 4-13.
Founded in 1947, the school's ethos centers around the integration of traditional learning styles with new technologies and the belief that every child can learn from one another, being teachers to each other and to the world.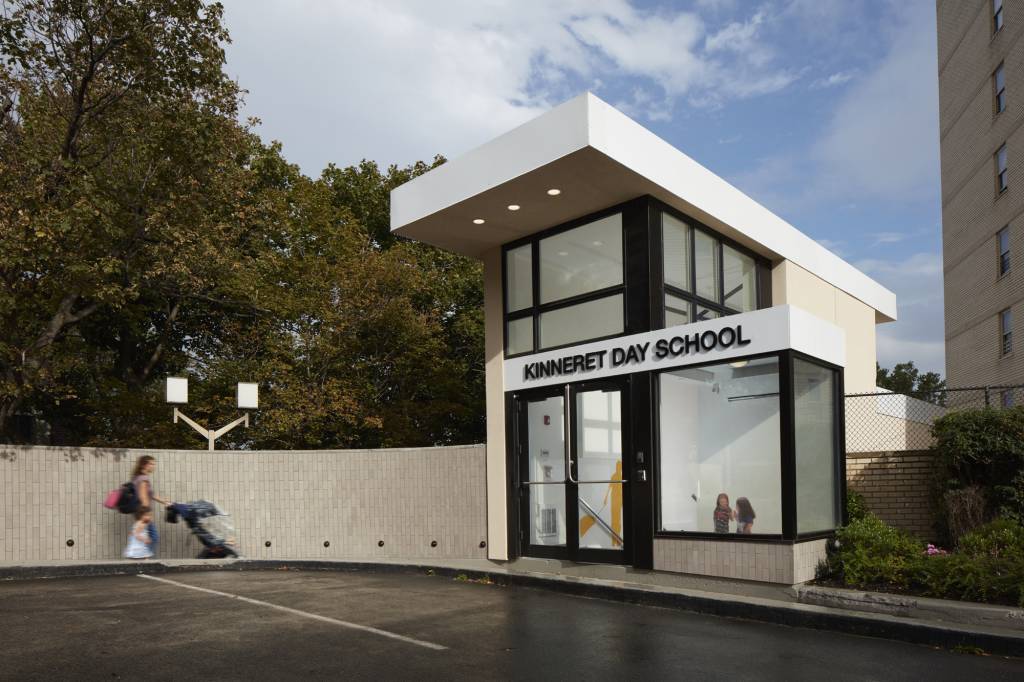 The Challenge
Marjorie Hirsch is an English Language Arts Teacher for Grades 6-8 at Kinneret Day School. The school's classrooms are equipped with Newline touchscreens, with teachers leading the lessons from their personal devices and students following along using Chromebooks.
Marjorie needed a quick and reliable way to share her content to the big screen from her device (a Macbook Air). She also needed a solution that would allow her students to share their work up from their Chromebooks.
The Solution
Using the DisplayNote wireless presentation software, Marjorie and the other teachers at Kinneret Day School can now share their screens from any device to the Newline screen in just a few clicks.
There's no longer a need for cables or leads. Teachers and students can join the DisplayNote session on the DisplayNote app or via their browser – allowing everyone to screen share regardless of what network they're on.
For Marjorie, this saves precious teaching time during each lesson, allowing her to focus on the material. It also allows students to act as exemplars during the lesson, sharing their work with the rest of the room to help guide the direction of tasks and activities. This helps to shift the overall narrative of the classroom, enabling students as teachers.
DisplayNote is great for opening up discussion in the classroom. With it, the kids can share what they're working on with the room. This allows them to have a conversation about it and to make edits in real-time. Plus, when they cast on the board, other students can go up and add annotations.

Marjorie Hirsch, English Language Arts Teacher
The Results
With DisplayNote in their classroom, teachers and students at the school benefit from:
Easy screen sharing from any device
More student-led learning
Less set-up time at the start of each lesson
The joining process was very seamless for my students. They saw the session ID on the board and got connected immediately. I didn't have to walk them through the process. This really saves time in each class, especially as we pivot between online and hybrid learning. I really, really like DisplayNote.

Marjorie Hirsch, English Language Arts Teacher, Kinneret Day School
Discover the benefits of wireless screen sharing in your classrooms
Want to stay in the loop?
Keep up-to-date with everything DisplayNote – including new releases, job openings, and customer giveaways.
Don't worry, we'll not spam you and we'll never share your email with anyone